Raspberry Pi 4 Review: Is Raspberry Pi 4 Worth Buying?
Submitted by Rianne Schestowitz on Saturday 14th of November 2020 08:33:47 AM
Filed under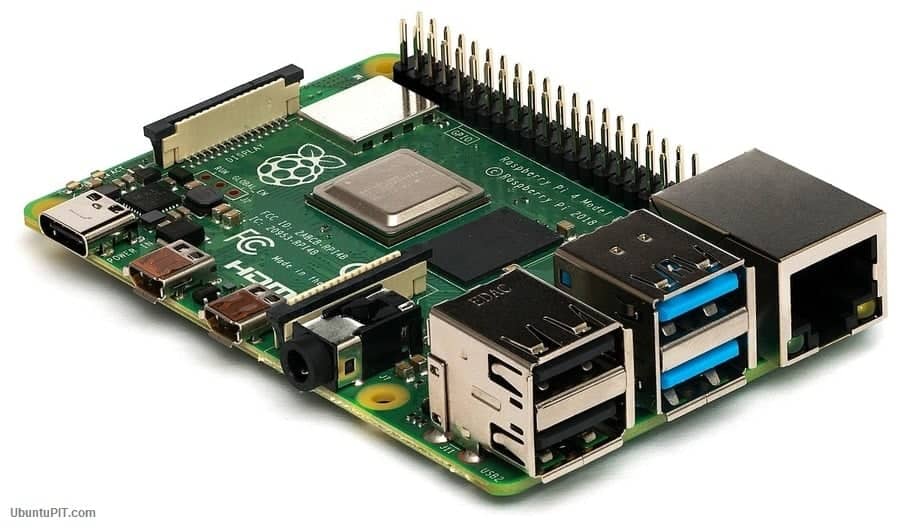 When it comes to single-board computers, nothing can beat the popularity of the Raspberry Pi. These tiny boards are not only affordable but also very user-friendly and offer excellent performance. Among these Pi models, the latest version, the Raspberry Pi 4, is supposed to be the most powerful and best of all. Since its launch, the 4k resolution display and the higher speed ethernet port have caught our attention, and we were inspired to give it a try.
We have to say that this model is highly satisfying and the best tiny desktop computer you can get. However, like most other things, Pi 4 has some disadvantages, like getting heated or not compatible with older software. This article will give you a thorough explanation of all the changes, performance, and disadvantages of Pi 4. Stick to the end to know whether this new version is worth your money or not.
»
Printer-friendly version

2976 reads

PDF version
More in Tux Machines
Today in Techrights

Android Leftovers

Explore binaries using this full-featured Linux tool

In 10 ways to analyze binary files on Linux, I explained how to use Linux's rich set of native tools to analyze binaries. But if you want to explore your binary further, you need a tool that is custom-made for binary analysis. If you are new to binary analysis and have mostly worked with scripting languages, 9 essential GNU binutils tools will help you get started learning the compilation process and what constitutes a binary. It's natural to ask why you need yet another tool if existing Linux-native tools do similar things. Well, it's for the same reasons you use your cellphone as your alarm clock, to take notes, as a camera, to listen to music, to surf the internet, and occasionally to make and receive calls. Previously, separate devices and tools handled these functions — like a physical camera for taking pictures, a small notepad for taking notes, a bedside alarm clock to wake up, and so on. Having one device to do multiple (but related) things is convenient for the user. Also, the killer feature is interoperability between the separate functions.

7 ways open source was essential to business in 2020

The COVID-19 pandemic created many new challenges for businesses in 2020 as they rapidly moved non-essential workers to remote operations. However, it also created tremendous opportunities for innovation as people searched for effective ways to work and collaborate virtually. Opensource.com responded to the need by publishing a variety of articles in 2020 on working better with open source. Since it appears working remotely is here to stay for the foreseeable future, make sure you're doing everything you can to adapt by reading the top seven articles about open source business from 2020.