UBports's Ubuntu Touch Release
Submitted by Roy Schestowitz on Wednesday 6th of November 2019 04:11:11 PM
Filed under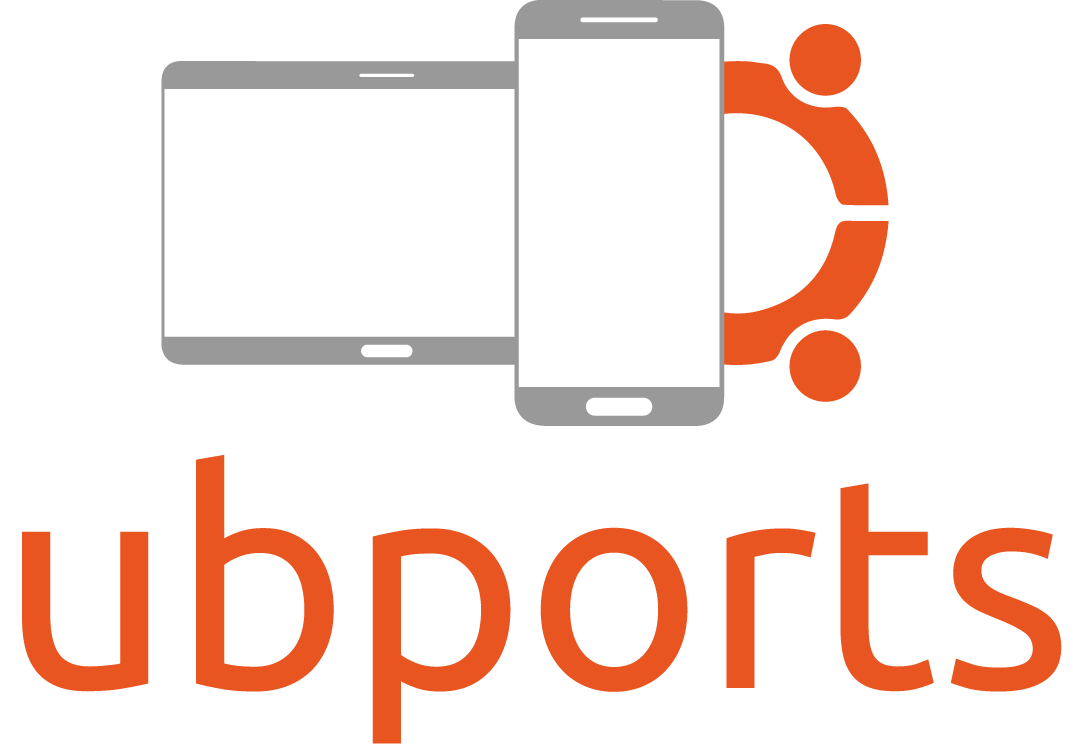 Unity8 from 2017 (plus many patches) and Mir 1.x have arrived in Ubuntu Touch releases on the devel channel. Read more at What's this Edge merge anyway?

OTA-12 is off to a great start even without these changes, with fixes to private mode coming in this week.

Ubports Installer 0.4 has been released

After months of effort to refactor and re-implement parts of the installer, Jan was pleased to announce the release of the UBports Installer 0.4. This release features a new task-based config file format that allows the Installer to act on many types of Android or Android-like devices. It also makes the Installer far more versatile, now able to install custom Android distributions and Ubuntu Touch alike. It can even boot AsteroidOS on a smartwatch.

The config file format has enabled us to bring support for the Sony Xperia X and Oneplus 3 (and 3T) to the installer as well. Both of these devices have very advanced (but not yet perfect!) hardware support and installing is easy with only a few clicks. For more information, please see the respective threads for the Sony Xperia X and Oneplus 3(T).

While Ubuntu Touch has run on AArch64 hardware, to date their builds have been focused on 32-bit mode support. Fortunately, for select devices, they are now spinning 64-bit images.

Besides being able to support more than 4GB of RAM with ease, the 64-bit images have resulted in applications launching faster and perform better thans to the ARMv8 architecture.

The UBports community has announced today that its Ubuntu Touch mobile operating system for Ubuntu Phones is now finally available to download as 64-bit ARM images.

After announcing last week an updated Ubuntu Touch Installer that adds support for the OnePlus 3, OnePlus 3T, and Sony Xperia X Android smartphones as Ubuntu Phones, UBports has released today 64-bit ARM images of Ubuntu Touch for the Sony Xperia X and OnePlus 3 and 3T phones for a faster and more optimized experience.
»
Printer-friendly version

2029 reads

PDF version
More in Tux Machines
Linux Jargon Buster: What is a Rolling Release Distribution?

After understanding what is Linux, what is a Linux distribution, when you start using Linux, you might come across the term 'rolling release' in Linux forum discussions. In this Linux jargon buster, you'll learn about rolling release model of Linux distributions. In software development, rolling release is a model where updates to a software are continuously rolled out rather than in batches of versions. This way the software always remains up-to-date. A rolling release distribution follows the same model and it provides the latest Linux kernel and the software version as they are released.

What are the Best Linux Distros for 2020

In this tutorial, we shall focus on the 10 + 1 best Linux distributions for the year 2020 for new and experienced users. As per distrowatch below are the top 10 Linux distributions based on website page hit ranking... In this article, we have covered the best 11 Linux distribution for the year 2020. Please do not forget to tell us which ones you like or find any other better distro.

Lightweight Linux distribution 4MLinux 34.0 Released with WebP Support

The super lightweight Linux distribution 4MLinux released the latest stable version 34.0 with new features and latest app updates.

TenFourFox FPR27 available

TenFourFox Feature Parity Release 27 final is now available for testing (downloads, hashes, release notes). Unfortunately, I have thus far been unable to solve issue 621 regarding the crashes on LinkedIn, so to avoid drive-by crashes, scripts are now globally disabled on LinkedIn until I can (no loss since it doesn't work anyway). If you need them on for some reason, create a pref tenfourfox.troublesome-js.allow and set it to true. I will keep working on this for FPR28 to see if I can at least come up with a better wallpaper, though keep in mind that even if I repair the crash it may still not actually work anyway. There are otherwise no new changes since the beta except for outstanding security updates, and it will go live Monday evening Pacific assuming no new issues.