Ubuntu Touch OTA-11 Release
Submitted by Roy Schestowitz on Wednesday 23rd of October 2019 06:51:44 PM
Filed under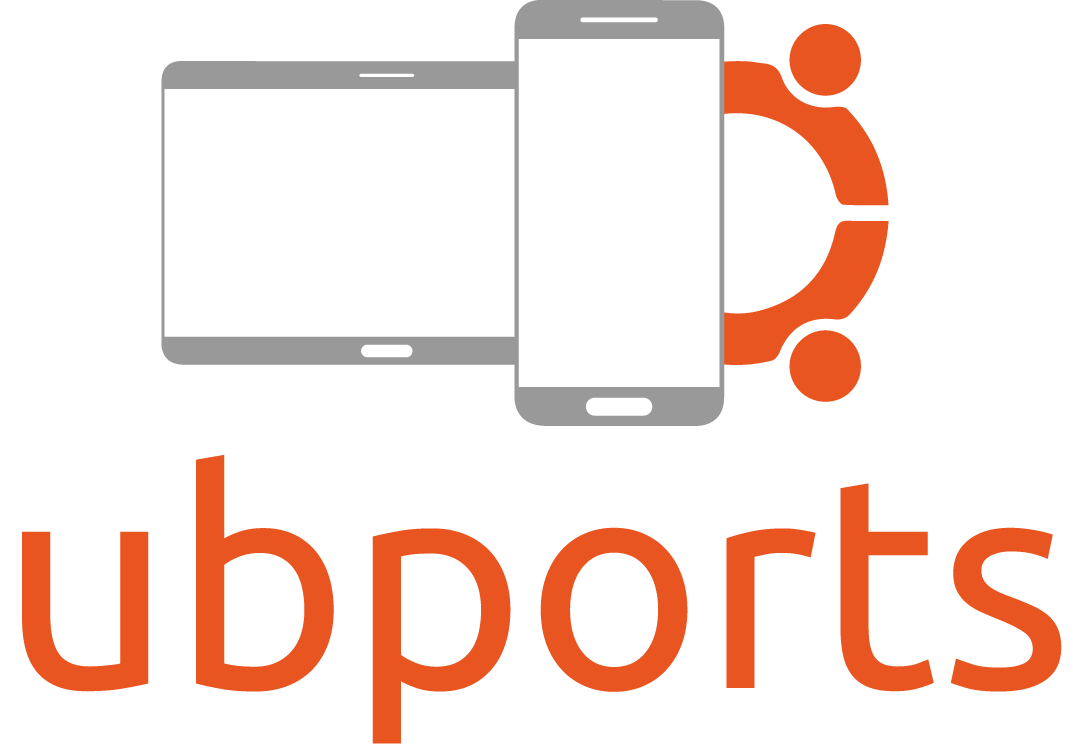 Kugi has outdone himself this time. With this update you'll find a new way to edit text via the Ubuntu Touch on-screen keyboard: the Advanced Text Functions. Using this feature, you can move around your typed text, undo and redo actions, move around a text selection rectangle, and use the cut/copy/paste commands, all from the same overlay. To get started, press and hold the space bar!
We are still unsure about the discoverability of this feature, so stay tuned for changes that will make it even easier to find and use!
This update also adds the option of a Dvorak keyboard layout for the refined OSK user. The PR included fixes to allow multiple keyboard layouts to share the same correction dictionary and word overrides. Huge thanks, zoenb!
Rounding off the updates to the keyboard are improvements to the Polish layout, removing some diacritics that are not used in the language (Thanks, Daniel20000522!); the same treatment for the French-Swiss layout (Thanks, wilfridd!); and a tweak to the Japanese layout so that it respects your settings better (Thanks, Fuseteam!). If you'd like to get in on the keyboard-improving action, Tallero added instructions for building and testing the keyboard to its Readme at https://github.com/ubports/keyboard-component.
»
Printer-friendly version

2118 reads

PDF version
More in Tux Machines
Arcan 0.6 – 'M' – Start Networking

This time around, the changes are big enough across the board that the sub-projects will get individual posts instead of being clumped together, and that will become a recurring theme as the progress cadence becomes less and less interlocked. We also have a sister blog at www.divergent-desktop.org that will slowly cover higher level design philosophy, rants and reasoning behind some of what is being done here. A few observant ones have pieced together the puzzle — but most have not. This release is a thematic shift from low level graphics plumbing to the network transparency related code. We will still make and accept patches, changes and features to the lower video layers, of course — 'Moby Blit' is still out there — but focus will be elsewhere. Hopefully this will be one of the last time these massive releases make sense, and we can tick on a (bi-)monthly basis for a while. Also: Arcan 0.6 Display Server Adds Network Transparency, XWayland Client Isolation - Phoronix

Games: HIVESWAP: ACT 2, Gaming Rack Design and Construction, Parkitect and DualSense

Devices/Embedded and Open Hardware Leftovers

Security, Digital Restrictions (DRM), and Proprietary Problems