Valve release an official statement about the future of Linux support, they "remain committed" to Linux gaming
Submitted by Roy Schestowitz on Thursday 27th of June 2019 05:12:12 AM
Filed under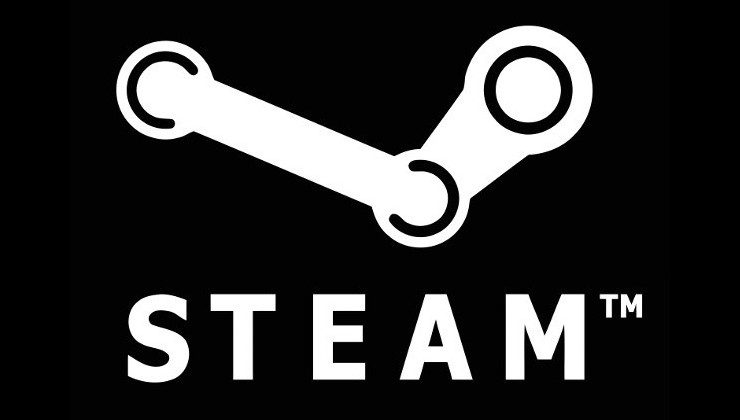 After the recent upset caused by Canonical's plan to drop 32bit support in Ubuntu, then to turn around and change their plan due to the uproar caused by it, Valve now have a full statement out about their future support of Linux gaming.
Firstly, to get it out of the way, there's nothing to worry about here. Valve said they "remain committed to supporting Linux as a gaming platform", they're also "continuing to drive numerous driver and feature development efforts that we expect will help improve the gaming and desktop experience across all distributions" which they plan to talk more about later.
On the subject of Canonical's newer plan for Ubuntu 19.10 and onwards in regards to 32bit support, Valve said they're "not particularly excited about the removal of any existing functionality, but such a change to the plan is extremely welcome" and that it "seems likely that we will be able to continue to officially support Steam on Ubuntu".
Also: Steam Play updated as Proton 4.2-8 is out, DXVK also sees a new release with 1.2.3
»
Printer-friendly version

3135 reads

PDF version
More in Tux Machines
today's leftovers

Hello and welcome to this week's Linux Roundup and what a wonderful week we had! We have plenty of Linux Distro releases and LibreOffice 6.3 RC1. The Linux distros with releases this week are Q4OS 3.8, SparkyLinux 5.8, Mageia 7.1, ArcoLinux 19.07.11, Deepin 15.11, ArchBang 2107-beta, Bluestar 5.2.1, Slackel 7.2 "Openbox" and Endeavour OS 2019.07.15. I looked at most of these Linux Distros, links below, I will look at some of them in the new week and some I will unfortunately not have a look at, for download links and more, please visit distrowatch.com Well, this is this week's Linux Roundup, thank you so much for your time! Have a great week!

That's right! We're hosting the first ever ActivityPub Conf. It's immediately following Rebooting Web of Trust in Prague. There's no admission fee to attend. (Relatedly, the conference is kind of being done on the cheap, because it is being funded by organizers who are themselves barely funded.) The venue, however, is quite cool: it's at the DOX Centre for Contemporary Art, which is itself exploring the ways the digital world is affecting our lives. If you plan on attending (and maybe also speaking), you should get in your application soon (see the flier for details). We've never done one of these, and we have no idea what the response will be like, so this is going to be a smaller gathering (about 40 people). In some ways, it will be somewhere between a conference and a gathering of people-who-are-interested-in-activitypub. As said in the flier, by attending, you are agreeing to the code of conduct, so be sure to read that.

Sysadmin Appreciation Day, IBM and Fedora

Debian and Ubuntu Leftovers

Devices With Linux Support

The update to 7.0 for KACE Systems Deployment Appliance is primarily about bringing a scope of endpoint management capabilities with new support for Linux devices to the table.

Axiomtek's Linux-ready "tBOX400-510-FL" transportation system has a 7th Gen Intel CPU and a 10-port managed switch with 8x M12-style 10/100Mbps PoE and 2x GbE ports. The rugged system also has 3x mini-PCIe slots and dual swappable SATA drives. Axiomtek has launched a fanless, Kaby Lake-U based transportation computer with a choice of power supplies designed for in-vehicle, marine, or railway applications. The rugged tBOX400-510-FL features a Qualcomm-driven, Layer 2 managed PoE switch with support for IP surveillance and video management applications. "Customers can connect IP cameras directly without installing an extra PoE switch, minimizing overall deployment costs and installation space onboard," stated Axiomtek product manager Sharon Huang.