How to Install and Configure Sound Themes in Ubuntu
Submitted by arindam1989 on Thursday 2nd of August 2018 05:50:09 PM
Filed under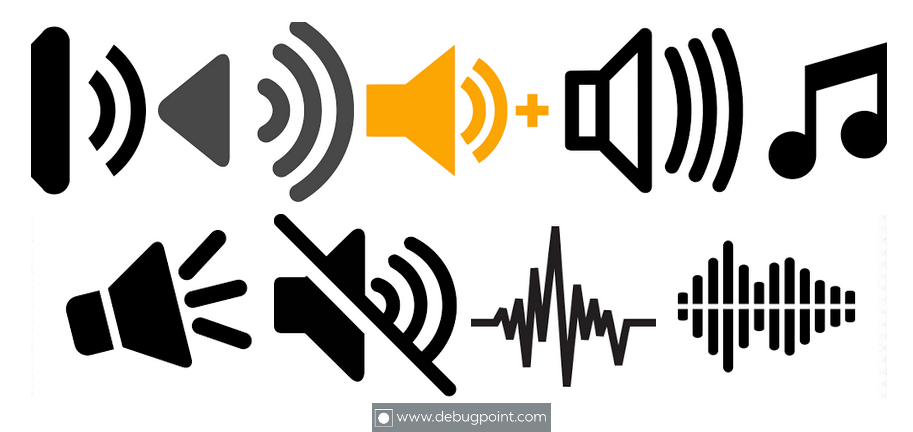 This beginner's guide will explain how you can install sound themes in Ubuntu.
If you like to give your desktop different look and feel via various themes, icon themes, then why not sound also. There are plenty of cool sound themes available in Ubuntu covering lots of events. This gives a feel of life in your Ubuntu desktop experience, rather than a 'silent' usage. Here's how you can install sound theme in Ubuntu.
We have chosen "Smooth" sound theme containing 58 system events.
»
Printer-friendly version

1868 reads

PDF version
More in Tux Machines
CentOS 6 Through CentOS 8 Benchmarks On Intel Xeon

Complementing the CentOS 8 benchmarks I did following the release of that Red Hat Enterprise Linux 8 rebuild in late September, here are tests going back further for showing the performance of CentOS 6, CentOS 7, and CentOS 8 all benchmarked from the same Intel Xeon Scalable server. These tests were done about a month ago albeit with all the hardware launches, new child, and other factors, only now getting to posting the data. These benchmarks are of CentOS 6, CentOS 7, and CentOS 8 with all available stable release updates for each as of early November (prior to TAA, JCC Erratum, and other more recent disclosures). This was done to look at how the performance of these CentOS releases compare that track RHEL6, RHEL7, and RHEL8 respectively. Additionally, for each operating system was also a secondary run when booted with mitigations disabled to also provide a look at the CentOS Linux performance with the various CPU security mitigations disabled.

8 Best Open Source Accounting Software

Accounting software is a necessity when it comes to managing billings, debts, stocks, invoices and any other kind of financial transactions. You might require something for your personal finances or perhaps for enterprise-focused accounting software. No matter what, it is important to consider open source solutions available (especially being Linux enthusiasts). So, in this article, I list out some of the best open source accounting software that I think would come in handy for you. At the end of the list, feel free to suggest your favorite ones in the comments.

Here are the 5 Lightweight Linux Distributions We Recommend

Linux is quite good in that it offers a lot of options for almost any use case. A lot of you may have an old desktop or laptop thrown in some dark corners of your house, but did you know that you can fully renew it with Linux? Here are some lightweight Linux distributions that we recommend for the task. A lot of other people and websites may recommend a totally different set of lightweight distributions for you, but in our selection, we didn't just care for resources usage and the distro's ability to work on old hardware. Instead, we also cared for the ease of use and your ability as a user to deal with the distribution on daily basis to do your tasks. At the end, the goal is not simply to get an old computer to just work – the goal is to get an old computer to work and do things that you need as someone living in 2020.

Android Leftovers