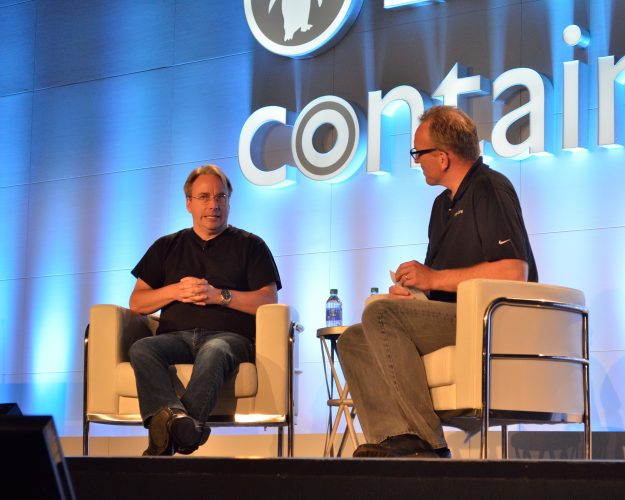 The kindest interpretation of this situation is that the Linux Foundation has a public relations problem that it is unaware of and is overdue to correct. A more cynical interpretation is that, from its very start, the Linux Foundation has been a slow coup, gradually usurping an authority to which it has no right. Ask me on alternate days which one I believe.
Whatever the case, the solutions are the same. A concerted effort to get community members elected to at-large positions might help, although they would still be a minority. Many, too, might not want to legitimize the foundation by participating in it. A more promising response might be to see that community organizations are strengthened to provide a counter-balance, but that would be a slow solution if it worked at all.
I don't pretend to have an answer. But I believe that free software owes its success to the fact that it is diverse. Centralizing the authority in the community means an end to free software as we know it — and that is something to be avoided at all cost. The very real good that the Linux Foundation does cannot disguise the harm that its orientation may cause.
[3]