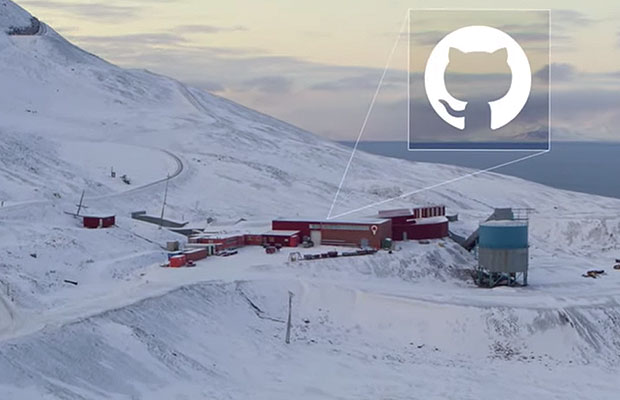 One of the big risks with this plan is that code depends on a whole software stack: hardware, assembly language, and a certain form of electricity. The chips that code runs on are really incredibly complex, noted Skymind's Nicholson.
"You would need all that underlying infrastructure to run the code GitHub stores. I hope GitHub will also include some model hardware in its vault. It would be too much to ask to include a fab," he said.
For technology's survival, open source stands out for two reasons:
First, you can increase the positive feedback loops between the people who write code and those who use it. That leads to much better code quality compared to closed-source projects with limited users looking over the source.
"The importance of that cannot be understated," said Nicholson.
Second, open source code minimizes legal risk. That is also extremely important, he added, noting that some great closed-source code probably should go into the vault.
"But why risk a lawsuit?" Nicholson reasoned. "Open source code really is moving society forward in a lot of ways, based on the work of a few dedicated teams and a relatively small number of core committers."
[2]