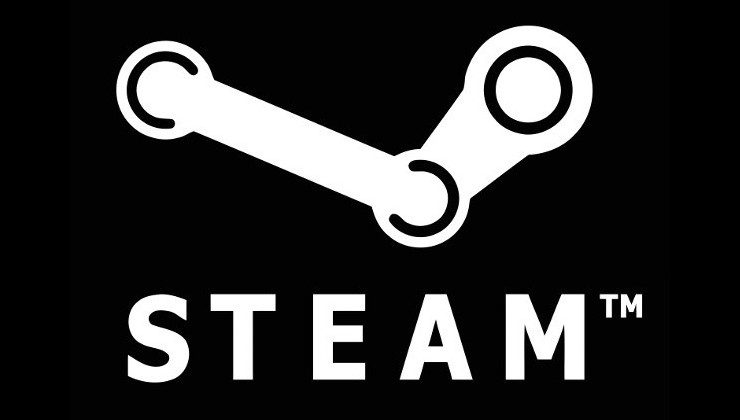 After the recent upset caused by Canonical's plan to drop 32bit support in Ubuntu, then to turn around and change their plan due to the uproar caused by it, Valve now have a full statement out about their future support of Linux gaming.
Firstly, to get it out of the way, there's nothing to worry about here. Valve said they "remain committed to supporting Linux as a gaming platform", they're also "continuing to drive numerous driver and feature development efforts that we expect will help improve the gaming and desktop experience across all distributions" which they plan to talk more about later.
On the subject of Canonical's newer plan for Ubuntu 19.10 and onwards in regards to 32bit support, Valve said they're "not particularly excited about the removal of any existing functionality, but such a change to the plan is extremely welcome" and that it "seems likely that we will be able to continue to officially support Steam on Ubuntu".
[2]
Also: Steam Play updated as Proton 4.2-8 is out, DXVK also sees a new release with 1.2.3 [3]