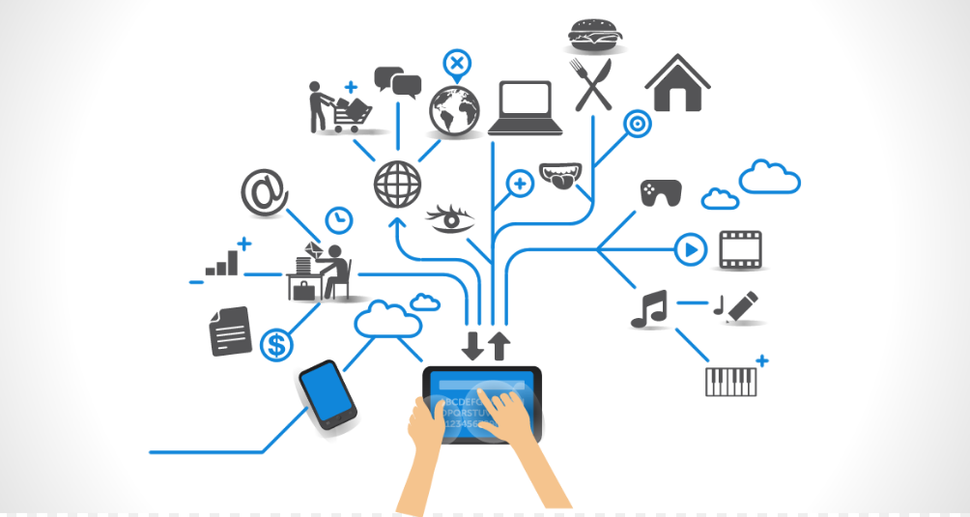 The Internet of Things has enjoyed major growth in recent years, as more and more of the world around us gets smarter and more connected.
But keeping all these new devices updated and online requires a reliable and robust software background, allowing for efficient and speedy monitoring and backup when needed.
Software fragmentation has already become a significant issue across the mobile space, and may threaten to do so soon in the IoT.
[2]