Linux, not Microsoft, the real winner of Windows Server on ARM
Submitted by Rianne Schestowitz on Monday 20th of March 2017 11:05:00 AM
Filed under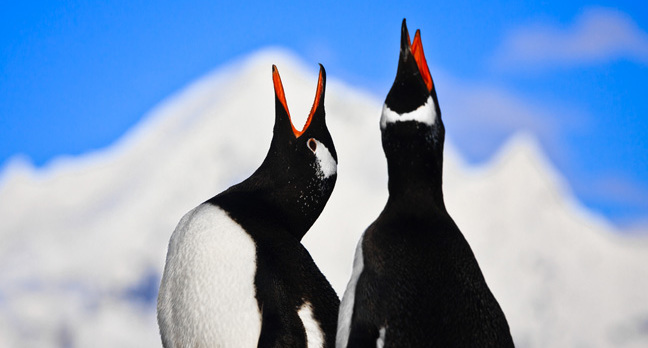 Cutting to the heart of it, it doesn't actually matter if Microsoft releases Windows Server for ARM. Windows isn't the future and even Microsoft knows it. The upcoming availability of SQL server on Linux is all the proof we need that the game is over and, in the data centre at least, Microsoft didn't win.
Quite frankly, there's nothing wrong with that. Legacy x86 Windows applications have been a millstone around the neck of the entire industry for ages now and its long past time they were relegated to a niche and left to quietly slip away into the night. What's interesting here isn't that Microsoft managed to take its existing code base, strip out some of the cruft and compile it on ARM. What's interesting is what Microsoft's experiment unlocks outside the Windows ecosystem.
»
Printer-friendly version

788 reads

PDF version
More in Tux Machines
Security: WPA2, RSA/TPM, and Microsoft Breach

Red Hat reduces IoT tradeoffs and Asia Coverage

Organizations rolling out the IoT usually aren't prepared for the additional complexity. With the IoT, data volumes grow exponentially, infrastructure management gets more complicated and the security vulnerabilities increase disproportionately. Nevertheless, IT departments are expected to handle all these changes competently without proportional increases in budget or other resources.

Dirk-Peter van Leeuwen, senior vice president & general manager at Redhat, Asia Pacific, joined us to discuss the company's footprint across Asia and the recent launch of their new Open Innovation Institute in Singapore. We discuss how Asian companies are in different phases of digital transformation from culture to innovation and adjusting against digital disruption.

Samsung and Tizen: Bixby 2.0, Tizen 3.0, GNU/Linux on DeX

Ubuntu 17.10: What's New? [Video]

It's Artful Aardvark arrival day today (no, really!) and to mark the occasion we've made our first video in 3 years! Prime your eyeballs and pop in some earbuds as we (try to) bring you up to speed on what's new in Ubuntu 17.10. At a smidgen over 3 minutes long we think our video is perfect for watching on your commute; when you're bleary eyed in bed; or when you get the tl;dr feels thinking about our fuller, longer, and far wordier Ubuntu 17.10 review (due out shortly).