Linux, not Microsoft, the real winner of Windows Server on ARM
Submitted by Rianne Schestowitz on Monday 20th of March 2017 11:05:00 AM
Filed under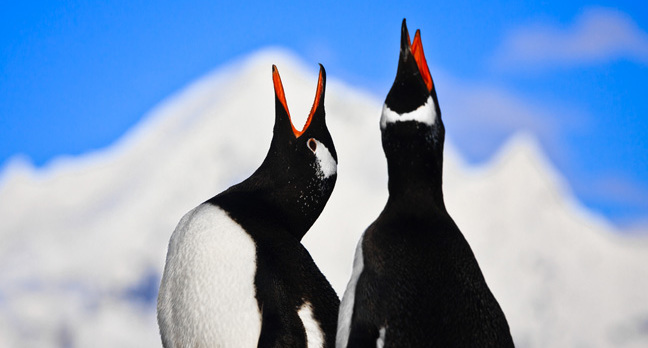 Cutting to the heart of it, it doesn't actually matter if Microsoft releases Windows Server for ARM. Windows isn't the future and even Microsoft knows it. The upcoming availability of SQL server on Linux is all the proof we need that the game is over and, in the data centre at least, Microsoft didn't win.
Quite frankly, there's nothing wrong with that. Legacy x86 Windows applications have been a millstone around the neck of the entire industry for ages now and its long past time they were relegated to a niche and left to quietly slip away into the night. What's interesting here isn't that Microsoft managed to take its existing code base, strip out some of the cruft and compile it on ARM. What's interesting is what Microsoft's experiment unlocks outside the Windows ecosystem.
»
Printer-friendly version

887 reads

PDF version
More in Tux Machines
What Are Containers and Why Should You Care?

What are containers? Do you need them? Why? In this article, we aim to answer some of these basic questions. But, to answer these questions, we need more questions. When you start considering how containers might fit into your world, you need to ask: Where do you develop your application? Where do you test it and where is it deployed?

Linux: 4.14.7, 4.9.70, 4.4.106, 3.18.88, Four stable kernels

How to Market an Open Source Project

The widely experienced and indefatigable Deirdré Straughan presented a talk at Open Source Summit NA on how to market an open source project. Deirdré currently works with open source at Amazon Web Services (AWS), although she was not representing the company at the time of her talk. Her experience also includes stints at Ericsson, Joyent, and Oracle, where she worked with cloud and open source over several years. Through it all, Deirdré said, the main mission in her career has been to "help technologies grow and thrive through a variety of marketing and community activities." This article provides highlights of Deirdré's talk, in which she explained common marketing approaches and why they're important for open source projects.

Bluetooth Linux Stack Gets Improvements for Bluetooth LE Joypads, Other Devices

First off, for the ShanWan PS3 joypad (a PlayStation 3 controller clone), they managed to disable the rumble motor that currently starts immediately after you plug the controller into the USB port of your Linux computer, as well as to hard-code the HID service that the joypad was supposed to offer but it didn't because it's not Bluetooth compliant. "The SHANWAN PS3 clone joypad will start its rumble motors as soon as it is plugged in via USB. As the additional USB interrupt does nothing on the original PS3 Sixaxis joypads, and makes a number of other clone joypads actually start sending data, disable that call for the SHANWAN so the rumble motors aren't started on plug," reads the kernel patch.