Canonical Has Yet To Land X.Org Server 1.16 For Ubuntu 14.10
Submitted by Rianne Schestowitz on Saturday 30th of August 2014 07:09:24 PM
Filed under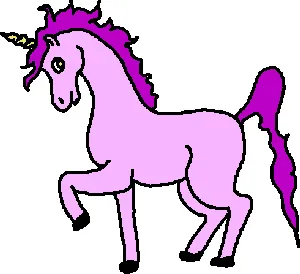 The Canonical X PPA offers the "X staging" packages with the new package versions providing the support. Besides the upgraded xserver package there's also version bumps to xserver-xorg-input-evdev, xserver-xorg-video-ati, xserver-xorg-video-intel, and xserver-xorg-video-nouveau that are built against the X.Org Server 1.16 ABI. Those wishing to upgrade to the X.Org Server 1.16 code can run sudo apt-add-repository ppa:canonical-x/x-staging; sudo apt-get update; sudo apt-get dist-upgrade for trying out these packages on Ubuntu 14.10 Utopic. Canonical sadly hasn't done any updates to these packages since the end of July per the Launchpad package details.
»
Printer-friendly version

1132 reads

PDF version
More in Tux Machines
AMD and Linux Kernel

Red Hat: 'Hybrid Cloud', University of Alabama, Red Hat Upgrades Ansible and Expectations

Ubuntu GNOME Shell in Artful: Day 14

One of the latest thing we wanted to work on as we highlighted on our previous posts is the notification for new emails or download experience on the Shell. We already do ship the KStatusNotifier extension for application indicator, but need a way to signal the user (even if you are not looking at the screen when this happens) for new emails, IM or download/copy progress. Andrea stepped up on this and worked with Dash to Dock upstream to implement the unity API for this. Working with them, as usual, was pleasing and we got the green flag that it's going to merge to master, with possibly some tweaks, which will make this work available to every Dash to Dock users! It means that after this update, Thunderbird is handily showing the number of unread emails you have in your inbox, thanks to thunderbird-gnome-support that we seeded back with Sébastien.