Canonical Has Yet To Land X.Org Server 1.16 For Ubuntu 14.10
Submitted by Rianne Schestowitz on Saturday 30th of August 2014 07:09:24 PM
Filed under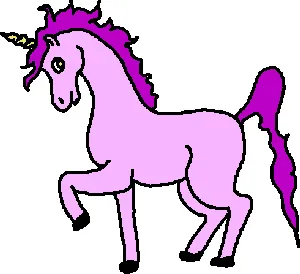 The Canonical X PPA offers the "X staging" packages with the new package versions providing the support. Besides the upgraded xserver package there's also version bumps to xserver-xorg-input-evdev, xserver-xorg-video-ati, xserver-xorg-video-intel, and xserver-xorg-video-nouveau that are built against the X.Org Server 1.16 ABI. Those wishing to upgrade to the X.Org Server 1.16 code can run sudo apt-add-repository ppa:canonical-x/x-staging; sudo apt-get update; sudo apt-get dist-upgrade for trying out these packages on Ubuntu 14.10 Utopic. Canonical sadly hasn't done any updates to these packages since the end of July per the Launchpad package details.
More in Tux Machines
Ubuntu Powers Self-Driving Tesla Model S Modified by Bosch

Ubuntu can be used for almost any task you can imagine and that includes powering a Boss-modified Tesla Model S so that it can run autonomously.

Today in Techrights

Linux 4.1-rc5

I'm back on my usual Sunday schedule, and rc5 is back to its usual size after a small bump in rc4. Things continue to look pretty normal. We've got about two thirds driver updates (gpu, infiniband, sound, networking, scsi, thermal), and almost half of the remainder is networking updates. The rest is mostly arch updates and some filesystem fixes. But all of it is pretty small. Covered in: Linux 4.1-rc5 Kernel Released Linus Torvalds Announces Linux Kernel 4.1 RC5, Final Release Might be Delayed

Introducing Tessel 2, a $35 Open-Source IoT Development Board That Runs Linux

After having introduced you to the Lemon Pi single computer board, today we are happy to present Tessel 2, a development platform created by Technical Machine and designed from the ground up to be embedded in a product.