It's All Linux Under the Hood
Submitted by Rianne Schestowitz on Thursday 28th of August 2014 09:21:13 PM
Filed under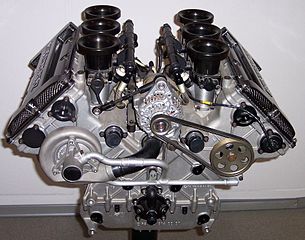 The user friendly distros have done a great job of accommodating this new set of Linux users. It's now entirely possible for a new Linux user running something like Ubuntu or one of its derivatives to never once open a terminal and still have a pretty decent experience. Some of these new users, who might have initially come to Linux only to breath new life into an old computer until they can afford a new Windows box, might be curious enough to delve under the hood enough to discover that what they're using isn't merely a free OS that works on obsolete hardware, but a powerful and highly configurable operating system that puts Windows to shame on almost every level.
More in Tux Machines
Leftovers: Software

today's howtos

Leftovers: OSS

Leftovers: BSD

We usually don't see much of the scammy spam and malware. But that one time we went looking for them, we found a campaign where our OpenBSD greylisting setup was 100% effective in stopping the miscreants' messages. During August 23rd to August 24th 2016, a spam campaign was executed with what appears to have been a ransomware payload. I had not noticed anything particularly unusual about the bsdly.net and friends setup that morning, but then Xavier Mertens' post at isc.sans.edu Voice Message Notifications Deliver Ransomware caught my attention in the tweetstream, and I decided to have a look.