When Distros Go South
Submitted by Rianne Schestowitz on Tuesday 26th of August 2014 08:13:43 AM
Filed under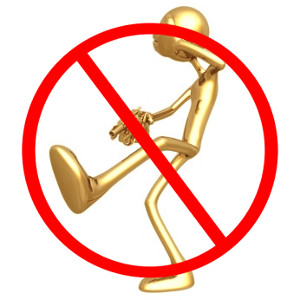 I can easily name five distros that have brought some massive changes to the way we interact with our computers…and not all of them on the good side of my list. A more pertinent question might be, which Linux distros are in it for the long haul?
One of the biggest advantages, and an often-perceived disadvantage, is the overwhelming number of choices in the Linuxsphere. I could give a good argument either way if I were pushed into it, but what it comes down to is stability.
More in Tux Machines
LibreOffice 4.4.1 Released With Over 100 Fixes, Install/Update To LibreOffice 4.4.1 In Ubuntu/Linux Mint




LibreOffice

Recently released its first release LibreOffice 4.4.1 of the

LibreOffice

4.4 that was released in the last of January 2015.

LibreOffice

is an open source and the most popular office suit available for all major platforms.