When Distros Go South
Submitted by Rianne Schestowitz on Tuesday 26th of August 2014 08:13:43 AM
Filed under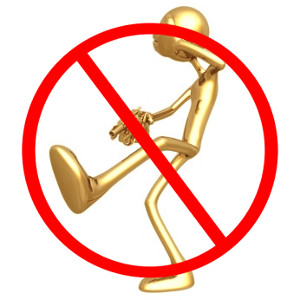 I can easily name five distros that have brought some massive changes to the way we interact with our computers…and not all of them on the good side of my list. A more pertinent question might be, which Linux distros are in it for the long haul?
One of the biggest advantages, and an often-perceived disadvantage, is the overwhelming number of choices in the Linuxsphere. I could give a good argument either way if I were pushed into it, but what it comes down to is stability.
More in Tux Machines
These Are the 5 Best Android Phones

But this kind of high-powered mobile computing won't work on just any old Google handset. Here are the five best Android phones available today, all of which are either rumored or confirmed to get Marshmallow.

LibreOffice 5.0.3 to Bring GTK+, DOCX Fixes, and More

The Document Foundation has revealed that the first Release Candidate for the LibreOffice 5.0.3 branch has been released and is now available for download.

Mozilla, GSMA Publish Study on Mobile Opportunity in Emerging Markets

Mozilla has released a new report — mzl.la/localcontent — co-authored with the GSMA. Titled "Approaches to local content creation: realising the smartphone opportunity," our report explores how the right tools, coupled with digital literacy education, can empower mobile-first Web users as content creators and develop a sustainable, inclusive mobile Web.

Katharina Borchert to Join Mozilla Leadership Team as Chief Innovation Officer

We are excited to announce that Katharina Borchert will be transitioning from our Board of Directors to join the Mozilla leadership team as our new Chief Innovation Officer starting in January.