When Distros Go South
Submitted by Rianne Schestowitz on Tuesday 26th of August 2014 08:13:43 AM
Filed under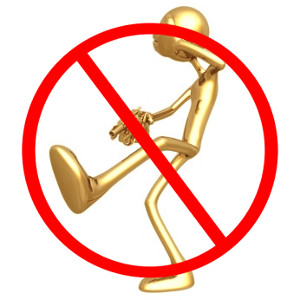 I can easily name five distros that have brought some massive changes to the way we interact with our computers…and not all of them on the good side of my list. A more pertinent question might be, which Linux distros are in it for the long haul?
One of the biggest advantages, and an often-perceived disadvantage, is the overwhelming number of choices in the Linuxsphere. I could give a good argument either way if I were pushed into it, but what it comes down to is stability.
More in Tux Machines
Relax, it's just Ubuntu 15.04. AARGH! IT'S FULL OF SYSTEMD!!!

Most users will notice very little overall difference in this latest Ubuntu release, but it's this change that packs the biggest punch. There are a couple of new things that make 15.04 worth the upgrade from previous versions, but the really big changes – like the move to Unity 8 and the whole "convergence" of the desktop and mobile versions – remain in the future. More:

Wow! What wonderment! The Ubuntu 15.10 has has been revealed as 'Wily Werewolf'.

In the online Ubuntu summit on Monday, Mark Shuttleworth announced that the 15.10 release of Ubuntu, due out in October, will be codenamed Wily Werewolf. Other names that I liked were Wooley Wammoth and Wicked Wabbit. The 15.10 release will see more work on convergence ready for the LTS release next year.