When Distros Go South
Submitted by Rianne Schestowitz on Tuesday 26th of August 2014 08:13:43 AM
Filed under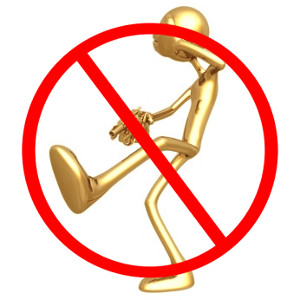 I can easily name five distros that have brought some massive changes to the way we interact with our computers…and not all of them on the good side of my list. A more pertinent question might be, which Linux distros are in it for the long haul?
One of the biggest advantages, and an often-perceived disadvantage, is the overwhelming number of choices in the Linuxsphere. I could give a good argument either way if I were pushed into it, but what it comes down to is stability.
More in Tux Machines
Leftovers: Software

today's howtos

Leftovers: OSS

Leftovers: BSD

We usually don't see much of the scammy spam and malware. But that one time we went looking for them, we found a campaign where our OpenBSD greylisting setup was 100% effective in stopping the miscreants' messages. During August 23rd to August 24th 2016, a spam campaign was executed with what appears to have been a ransomware payload. I had not noticed anything particularly unusual about the bsdly.net and friends setup that morning, but then Xavier Mertens' post at isc.sans.edu Voice Message Notifications Deliver Ransomware caught my attention in the tweetstream, and I decided to have a look.