Arch-based Linux distro KaOS 2014.08 is here with KDE 4.14.0
Submitted by Rianne Schestowitz on Thursday 21st of August 2014 03:45:11 AM
Filed under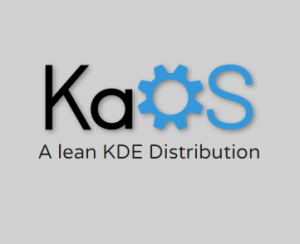 The Linux desktop community has reached a sad state. Ubuntu 14.04 was a disappointing release and Fedora is taking way too long between releases. Hell, OpenSUSE is an overall disaster. It is hard to recommend any Linux-based operating system beyond Mint. Even the popular KDE plasma environment and its associated programs are in a transition phase, moving from 4.x to 5.x. As exciting as KDE 5 may be, it is still not ready for prime-time; it is recommended to stay with 4 for now.
More in Tux Machines
Ubuntu MATE 15.04 Vivid Vervet Beta 1 Released, Ubuntu MATE Is Now Official Flavor




Ubuntu 15.04 Vivid Vervet MATE Beta 1

released today with other flavors of Ubuntu like KDE, Xfce, LXDE and GNOME desktop environment. Although, as usual Ubuntu unity has not taken part in Beta release. And first time Ubuntu

MATE

is an official

releaed

.