The Connected Car, Part 2: Wired For Wireless - It's All Business
Submitted by Rianne Schestowitz on Wednesday 13th of August 2014 06:15:32 AM
Filed under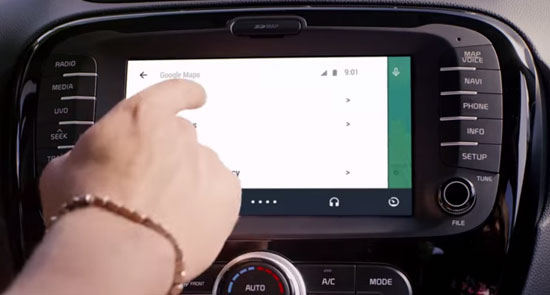 The connected car is a battlefield among technology purveyors fighting to get their hardware plugged into the vehicle's network bus. Open source technology is becoming a key contender. OEMs are sorting through a garage full of options from versions of embedded Linux to the Automotive Grade Linux (AGL) distro and the Android car platform.
The connected car concept is picking up speed as a vehicle intelligence system in its own right. It is turning the common car into a fully functional communications center on wheels. Its abilities reach far beyond mere infotainment.
More in Tux Machines
Leftovers: OSS

Hadoop and Spark

Openwashing

Leftovers: Software

In addition to proxy editing, Pitivi 0.96 also has timeline changes, transformation box, setting changes, user interface improvements, the start of allowing custom keyboard shortcuts, and support for Flatpak packages.

Today, June 30, 2016, the Calamares team was proud to announce the final release and immediate availability for download of the Calamares 2.3 distribution-independent system installer. Calamares is currently being used in numerous popular operating systems, including, but not limited to, KaOS, Apricity OS, Chakra GNU/Linux, Netrunner, Sabayon, and OpenMandriva. It is the universal installer framework that many GNU/Linux distributions should adopt as it's now one of the most advanced system installers.

Over the past few months, CoreOS has been diligently finalizing the etcd3 API beta, testing the system and working with users to make etcd even better. Today etcd v3.0.0, the distributed key value store developed by CoreOS, is available. In practice, etcd3 is already integrated into a large-scale distributed system, Kubernetes, and we have implemented distributed coordination primitives including distributed locks, elections, and software transactional memory, to ensure the etcd3 API is flexible enough to support a variety of applications. Today we're proud to announce that etcd3 is ready for general use.

After 17 months of effort, hundreds of releases, tens of thousands of commits by hundreds of contributors, and millions of installs, we're pleased to announce the immediate availability of Zend Framework 3.