The Connected Car, Part 2: Wired For Wireless - It's All Business
Submitted by Rianne Schestowitz on Wednesday 13th of August 2014 06:15:32 AM
Filed under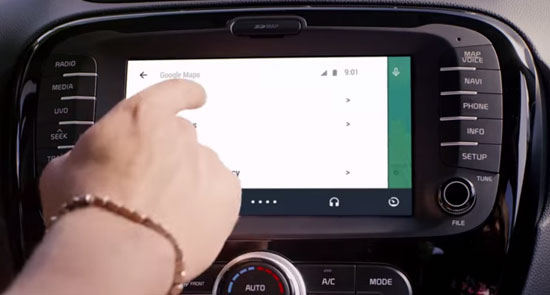 The connected car is a battlefield among technology purveyors fighting to get their hardware plugged into the vehicle's network bus. Open source technology is becoming a key contender. OEMs are sorting through a garage full of options from versions of embedded Linux to the Automotive Grade Linux (AGL) distro and the Android car platform.
The connected car concept is picking up speed as a vehicle intelligence system in its own right. It is turning the common car into a fully functional communications center on wheels. Its abilities reach far beyond mere infotainment.
More in Tux Machines
Android M news: Release date delayed, to come out in September or October?

Google reveals that the newest Android operating system initially codenamed as "Android M" will be delaying the release of Android M Developer Preview 3 for selected Nexus devices. The information was shared by the company's employee and moderator Wojtek Kaliciński on the Developer community page in Google+.

Linux Kernel 3.10.85 LTS Brings Refinements to EXT4, Btrfs, ARM, and XFS, Updated Drivers

After announcing the release of the Linux kernel 4.1.4 LTS, Greg Kroah-Hartman published details about the eighty-five maintenance release of the Linux 3.10 kernel series, a long-term supported version that will receive security patches for a few more years than regular releases. Also: Linux Kernel 3.14.49 LTS Has ARM64 and EXT4 Improvements, Many Updated Drivers

Manjaro Community Proudly Presents The Release of Manjaro Linux 0.8.13.1 i3 Edition

Today, August 4, Bernhard Landauer, the maintainer of the i3 community edition of the Manjaro Linux distribution had the pleasure of announcing the immediate availability for download of Manjaro Linux i3 0.8.13.1.

GParted 0.23.0 Open Source Partition Editor Adds Support for Setting New Btrfs UUID

The developers of the famous GParted open-source partition editor software used by default on numerous Live CDs announced the release and immediate availability for download of GParted 0.23.0.