The Connected Car, Part 2: Wired For Wireless - It's All Business
Submitted by Rianne Schestowitz on Wednesday 13th of August 2014 06:15:32 AM
Filed under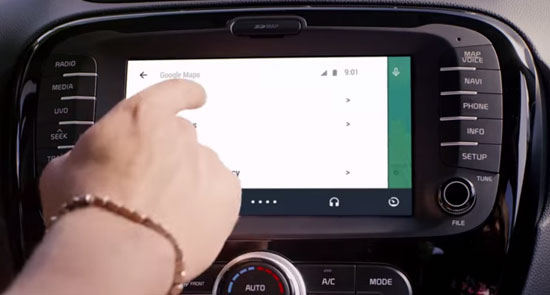 The connected car is a battlefield among technology purveyors fighting to get their hardware plugged into the vehicle's network bus. Open source technology is becoming a key contender. OEMs are sorting through a garage full of options from versions of embedded Linux to the Automotive Grade Linux (AGL) distro and the Android car platform.
The connected car concept is picking up speed as a vehicle intelligence system in its own right. It is turning the common car into a fully functional communications center on wheels. Its abilities reach far beyond mere infotainment.
More in Tux Machines
New Releases

Here's How to Create the Perfect Ubuntu Origami Unicorn - Video

After announcing last week the Ubuntu Origami Unicorn contest, which can bring an awesome new BQ Aquaris E4.5 Ubuntu Edition phone to a user that folds the best-looking Unicorn, today Canonical decided that it's finally time to show the world how to make the perfect origami unicorn. Also: Canonical Eyes Telecom, NFV Innovation with Ericsson Cloud Partnership

Docker 1.6 Coming April 7

Some of the big additions set to debut in Docker 1.6 will be a native Windows client. Building Docker images will also get a boost with the ability to building images from an image ID as well as having the ability to impose constraints (memory etc) on images. Also: Could Docker replace package management?

Linux Mint Needs a Huge, Modern Overhaul, More Artists and Web Developers Are Needed

We've announced earlier today, March 30, that the Linux Mint developers have released their monthly newsletter where they've reported the changes implemented in the upcoming releases of the LMDE 2 (Linux Mint Debian Edition), dubbed Betsy, as well as the Linux Mint 17.2 (Rebecca) operating systems.