How to Overcome Hidden Barriers to Open Source Adoption
Submitted by Roy Schestowitz on Tuesday 12th of August 2014 04:27:19 PM
Filed under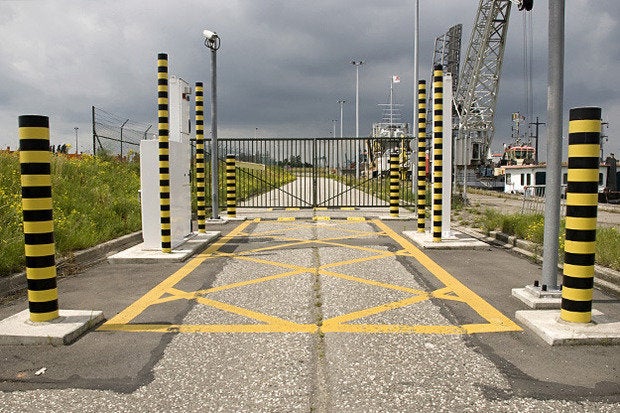 Even when procurement policies don't rule out open source solutions explicitly in this way, they often still have an unintentional bias towards proprietary software, according to Mark Johnson, development manager at OSS Watch, a body that provides advice on open source software.
"It may be that the way solutions are investigated by organizations actually favors companies that get license fees and are therefore able to offer presales support. Because the business models work differently, you may have to pay a company to come in and do a demonstration of an open source solution," Johnson says.
"What that means is that companies may need to be aware that they have to be more hands on (with open source software)," he adds. "They can't just expect to sit down and watch a PowerPoint presentation."
»
Printer-friendly version

1476 reads

PDF version
More in Tux Machines
Security Leftovers

Android Leftovers

Amazon Linux 2 - Who nicked my cheese?

So far, it's a relatively benign, easy introduction to a new operating system that blends the familiar and new in a timid package. Perhaps that's the goal, because a radical offering would right away scare everyone. Amazon Linux 2 is an appealing concept, as it gives users what Red Hat never quite did (yet) - A Fedora-like bleeding-edge tech with the stability and long-term support of the mainstay enterprise offering. But then, it also pulls a Debian/Ubuntu stunt by breaking ABI, so it will be cubicle to those who enjoying living la vida loco (in their cubicle or open-space prison). Having lived and breathed the large-scale HPC world for many years, I am quite piqued to see how this will evolve. Performance, stability and ease of use will be my primary concerns. Then, is it possible to hook up a remote virtual machine into the EC2 hive? That's another experiment, and I'd like to see if scaling and deployment works well over distributed networks. Either way, even if nothing comes out of it, Amazon Linux 2 is a nice start to a possibly great adventure. Or yet another offspring in the fragmented family we call Linux. Time will tell. Off you go. Cloud away.

Updates From OpenIndiana and LibreOffice (Projects That Oracle Discarded)

Modulo some minor details, the transition of our userland to GCC 6 is complete.

The OpenSolaris/Illumos-based OpenIndiana operating system has finally moved past GCC 4.9 as its base user-land compiler and is now using GCC 6.4. This comes while GCC 8.1 should be officially released in the next few weeks and they are already targeting GCC 7.3.0 as their next illumos-gate compiler.

The Document Foundation announced recently that its LibreOffice 6.0 open-source and cross-platform office suite reached almost 1 million downloads since its release last month on January 31, 2018. That's terrific news for the Open Source and Free Software community and a major milestone for the acclaimed LibreOffice office suite, which tries to be a free alternative to proprietary solutions like Microsoft Office. The 1 million downloads mark was reached just two weeks after the release of LibreOffice 6.0, which is the biggest update ever of the open-source office suite adding numerous new features and enhancements over previous versions.