How to Overcome Hidden Barriers to Open Source Adoption
Submitted by Roy Schestowitz on Tuesday 12th of August 2014 04:27:19 PM
Filed under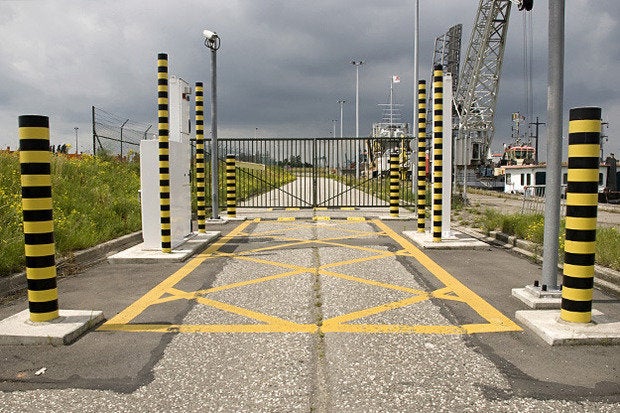 Even when procurement policies don't rule out open source solutions explicitly in this way, they often still have an unintentional bias towards proprietary software, according to Mark Johnson, development manager at OSS Watch, a body that provides advice on open source software.
"It may be that the way solutions are investigated by organizations actually favors companies that get license fees and are therefore able to offer presales support. Because the business models work differently, you may have to pay a company to come in and do a demonstration of an open source solution," Johnson says.
"What that means is that companies may need to be aware that they have to be more hands on (with open source software)," he adds. "They can't just expect to sit down and watch a PowerPoint presentation."
More in Tux Machines
Canonical Patches Four Linux Kernel Vulnerabilities in Ubuntu 15.04 and Ubuntu 14.04

Today, July 28, Canonical published details about new Linux kernel updates for its Ubuntu 15.04 (Vivid Vervet) and Ubuntu 14.04 LTS (Trusty Tahr) operating systems, urging users to update the installations as soon as possible.

Ubuntu Software Center Is Really Hated by the Community, but Why?

Ubuntu MATE recently decided to drop the Ubuntu Software Center and it will not longer be available with the upcoming 15.10 Alpha 2 release. This is interesting in itself, but this editorial is about another aspect. From the looks of it, a very large part of the Ubuntu and Linux community really hates the Ubuntu Software Center.

Wine Announcement

The Wine development release 1.7.48 is now available. What's new in this release (see below for details): - Fleshed out OpenMP implementation. - I/O stream support in the MSVCIRT C++ runtime. - Support for pixel snapping in DirectWrite. - More support for OpenGL core contexts. - Various bug fixes.

Canonical Closes QEMU Vulnerabilities in Ubuntu 15.04 and Ubuntu 14.04 LTS

Three QEMU vulnerabilities have been found and corrected in Ubuntu 15.04 and Ubuntu 14.04 LTS operating systems by Canonical.