How to Overcome Hidden Barriers to Open Source Adoption
Submitted by Roy Schestowitz on Tuesday 12th of August 2014 04:27:19 PM
Filed under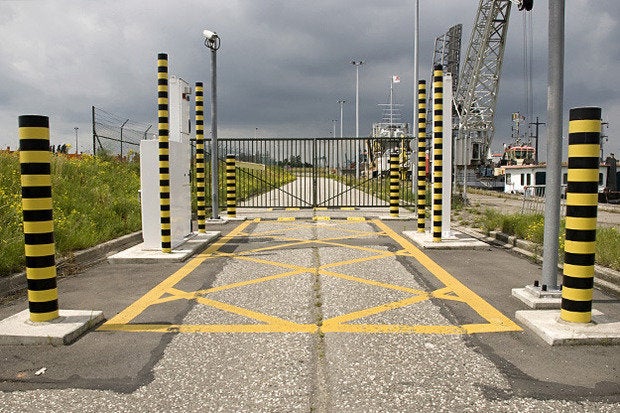 Even when procurement policies don't rule out open source solutions explicitly in this way, they often still have an unintentional bias towards proprietary software, according to Mark Johnson, development manager at OSS Watch, a body that provides advice on open source software.
"It may be that the way solutions are investigated by organizations actually favors companies that get license fees and are therefore able to offer presales support. Because the business models work differently, you may have to pay a company to come in and do a demonstration of an open source solution," Johnson says.
"What that means is that companies may need to be aware that they have to be more hands on (with open source software)," he adds. "They can't just expect to sit down and watch a PowerPoint presentation."
More in Tux Machines
Today in Techrights

Linux and Graphics

Intel developers today announced the release of Beignet 1.3 and it's by far their most significant release yet for this open-source OpenCL implementation for Intel graphics hardware.

There's some early feature development work that's landed in Mesa Git this Friday as the initial feature development towards Mesa 17.1.

today's howtos

Ubuntu 16.04.2 LTS Delayed Until February 2, Will Bring Linux 4.8, Newer Mesa

If you've been waiting to upgrade your Ubuntu 16.04 LTS (Xenial Xerus) operating system to the 16.04.2 point release, which should have hit the streets a couple of days ago, you'll have to wait until February 2. We hate to give you guys bad news, but Canonical's engineers are still working hard these days to port all the goodies from the Ubuntu 16.10 (Yakkety Yak) repositories to Ubuntu 16.04 LTS, which is a long-term supported version, until 2019. These include the Linux 4.8 kernel packages and an updated graphics stack based on a newer X.Org Server version and Mesa 3D Graphics Library.