The Power Consumption & Efficiency Of Open-Source Linux GPU Drivers
Submitted by Rianne Schestowitz on Saturday 26th of July 2014 08:24:14 PM
Filed under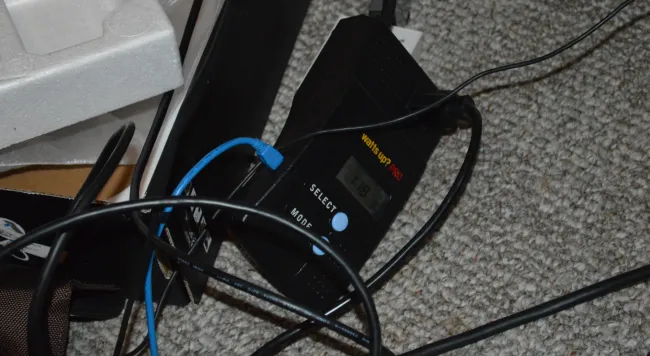 Complementing yesterday's Radeon, Intel, and Nouveau benchmarks using the very latest open-source driver code, here's some power consumption, performance-per-Watt, and thermal numbers when using an assortment of graphics processors on the latest open-source drivers.
More in Tux Machines
OSS Leftovers

Leftovers: Security

As part of a kernel fuzzing project by myself and my colleague Tim Newsham, we are disclosing two vulnerabilities which have been assigned CVEs. Full details of the fuzzing project (with analysis of the vulnerabilities) will be released next week.