Linux Gaming: If You Build It, Will They Come?
Submitted by Rianne Schestowitz on Friday 25th of July 2014 06:36:12 PM
Filed under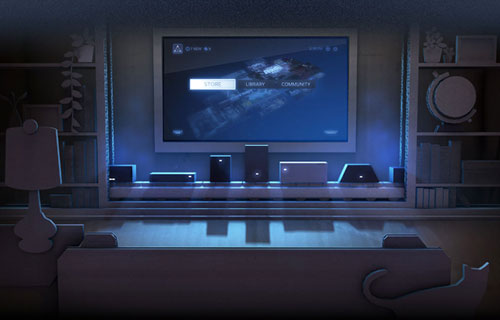 For long-suffering Linux users who have endured the dearth of high-quality action games on their open source desktops, the wait for better game developer support soon may be over.
New technology is making Linux more attractive to game makers. In fact, it may keep Linux under the hood, so players will have no clue Linux is inside.
Until now, game makers have relied primarily on Windows PCs and gaming consoles powered by proprietary alternatives to the Linux OS. However, Linux-based systems specially designed for gaming are on the rise.
More in Tux Machines
SFLC represents FOSS developers at the OECD 2016 Ministerial Meeting on the Digital Economy: Innovation, Growth and Social Prosperity

On 21-23 June 2016, Ministers and stakeholders gathered in Cancún, Mexico, for an OECD Ministerial Meeting on the Digital Economy: Innovation, Growth and Social Prosperity, to move the digital agenda forward in four key policy areas foundational to the growth of the digital economy. Our Legal Director, Mishi Choudhary represented the United States civil society at the OECD Ministerial Panel on The Economic and Social Benefits of Internet Openness, chaired by the Canadian Minister of Innovation, Science, and Economic Development Hon'ble Navdeep Singh Bains.

Today in Techrights

RaspEX Linux Based on Ubuntu 16.04 LTS Supports the Raspberry Pi Touch Display

After informing us the other day about the availability of a new release of his RaspAnd distro that brings the Android 6.0 Marshmallow operating system to Raspberry Pi 3 devices, Arne Exton is happy to announce that his RaspEX OS works with the official Raspberry Pi Touch Display.