Linux Gaming: If You Build It, Will They Come?
Submitted by Rianne Schestowitz on Friday 25th of July 2014 06:36:12 PM
Filed under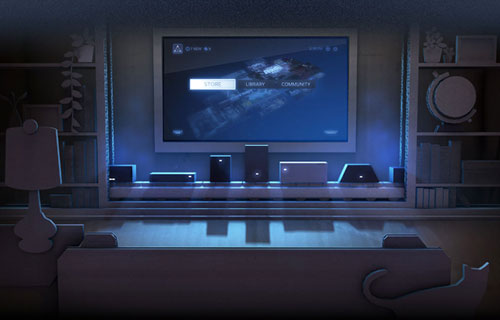 For long-suffering Linux users who have endured the dearth of high-quality action games on their open source desktops, the wait for better game developer support soon may be over.
New technology is making Linux more attractive to game makers. In fact, it may keep Linux under the hood, so players will have no clue Linux is inside.
Until now, game makers have relied primarily on Windows PCs and gaming consoles powered by proprietary alternatives to the Linux OS. However, Linux-based systems specially designed for gaming are on the rise.
More in Tux Machines
Linux Kernel News

Games for GNU/Linux

Today in Techrights

What is the GRUB2 boot loader?

There are various things that make up an operating system. In any operating system, one of the most critical parts is powering on the machine. During this process, the computer will execute a small program in read-only memory (ROM) to begin initiating the startup process. This small program is known by many names, but most often called a boot loader. In almost every Linux distribution, including Fedora, GRUB2 (or GRand Unified Bootloader 2) is the default boot loader. Even though it is a critical piece of the operating system, many people aren't aware of the boot loader, all that goes into it, or how it can be customized.