SparkyLinux 3.4 GameOver -- a Linux distro for gamers
Submitted by Roy Schestowitz on Tuesday 8th of July 2014 04:11:19 PM
Filed under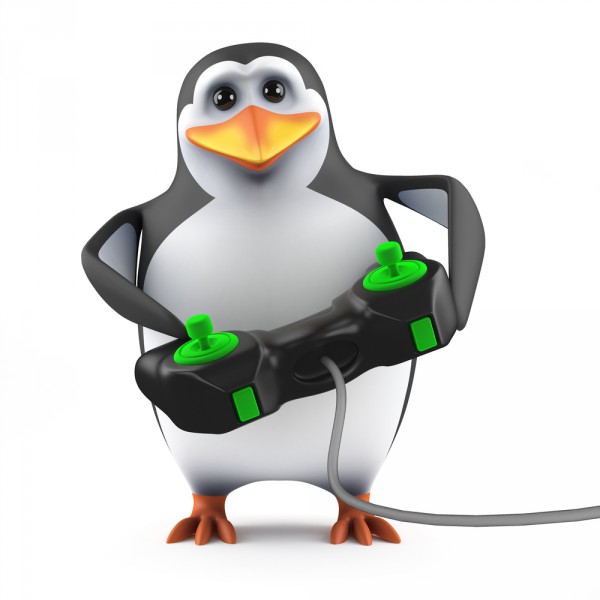 Historically, Linux and gaming were like oil and water -- it did not mix. For the most part, this was just accepted as a fact of life. Quite frankly, this was OK as users were more interested in maintaining their box and chatting with other Linux users anyway. However, as time went by, jealousy of DOS, and then ultimately Windows, definitely grew as more and more amazing games were released for Microsoft's operating system. Even Linus Torvalds himself dual-booted Linux and DOS to play Prince of Persia.
More in Tux Machines
Tanglu 3.0 Alpha Out Now Based on Debian 8 Jessie, Offers GNOME 3.16 and KDE Plasma 5

Matthias Klumpp announced today, April 18, the immediate availability for download and testing of the first Alpha version of the upcoming Tanglu 3 Linux operating system.

EXT4 In Linux 4.1 Adds File-System Level Encryption

The EXT4 file-system updates for the Linux 4.1 kernel have been sent in and it features the file-system-level encryption support. Earlier this month we wrote about the newly-published patches for EXT4 encryption support coming out of Google and intended to land in the next major release of Android. Those patches for file-system-level encryption will now be landing upstream with the Linux 4.1 kernel update. Besides this native encryption support for EXT4, the rest of the updates for this merge window pull request equate to mainly fixes. More details via the pull request itself.

Manjaro Linux 0.8.13 Pre1 Released for Testing with KDE Plasma 5.2.2 and Xfce 4.12

The Manjaro development team announced that the first Preview release of the upcoming Manjaro Linux 0.8.13 operating system is now available for download in Xfce and KDE Live CD flavors.