SparkyLinux 3.4 GameOver -- a Linux distro for gamers
Submitted by Roy Schestowitz on Tuesday 8th of July 2014 04:11:19 PM
Filed under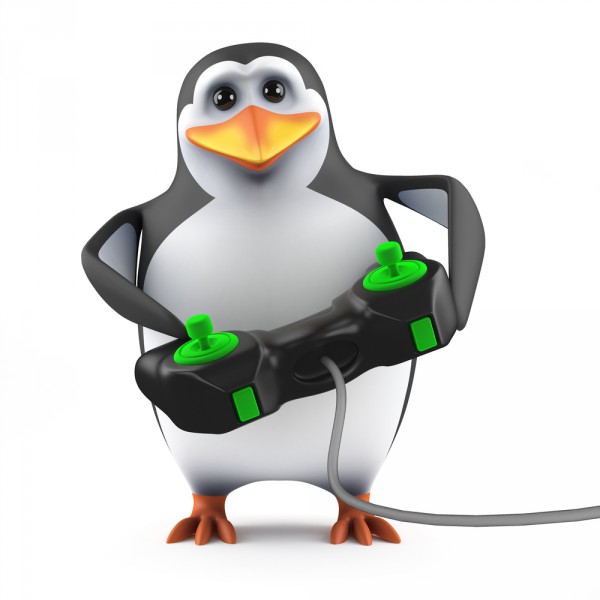 Historically, Linux and gaming were like oil and water -- it did not mix. For the most part, this was just accepted as a fact of life. Quite frankly, this was OK as users were more interested in maintaining their box and chatting with other Linux users anyway. However, as time went by, jealousy of DOS, and then ultimately Windows, definitely grew as more and more amazing games were released for Microsoft's operating system. Even Linus Torvalds himself dual-booted Linux and DOS to play Prince of Persia.
More in Tux Machines
GNOME/Unity in Ubuntu

A more accessible way to enable low graphics mode on Unity 7 may be on the way. The desktop already supports a low graphics mode of sorts, which can be enabled via Compiz. But this is far a) not easy to enable and b) does not disable every cycle-sucking composited element in the UI.

today's howtos

Leftovers: Software (Subsurface, GRUB, GIMP, and Todo.txt)

Red Hat News

With the use of APIs in enterprises soaring into the hundreds and beyond, Red Hat devises a containerized management platform that provides scalability for developers and DevOps.