SparkyLinux 3.4 GameOver -- a Linux distro for gamers
Submitted by Roy Schestowitz on Tuesday 8th of July 2014 04:11:19 PM
Filed under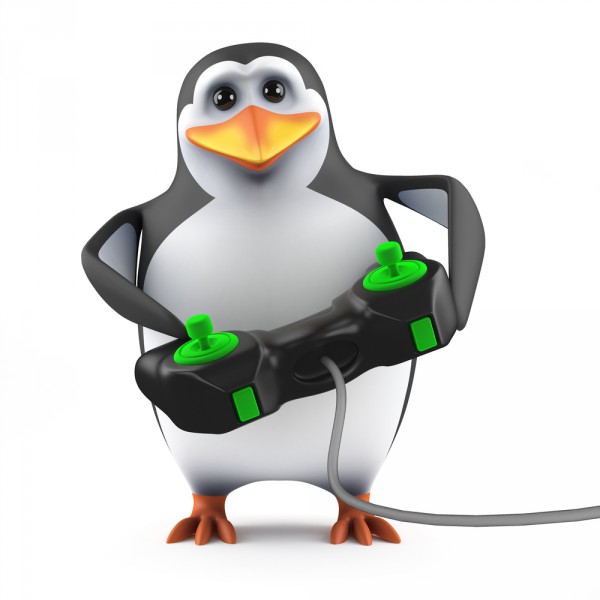 Historically, Linux and gaming were like oil and water -- it did not mix. For the most part, this was just accepted as a fact of life. Quite frankly, this was OK as users were more interested in maintaining their box and chatting with other Linux users anyway. However, as time went by, jealousy of DOS, and then ultimately Windows, definitely grew as more and more amazing games were released for Microsoft's operating system. Even Linus Torvalds himself dual-booted Linux and DOS to play Prince of Persia.
More in Tux Machines
VLC 2.2.0 Codenamed WeatherWax Released, Install/Upgrade In Ubuntu/Linux Mint




VLC player is an open-source software that can play most multimedia files as well as DVD, Audio CD, VCD, and various streaming protocol. VLC is a cross platforms that runs on most major platforms including Linux obviously. Team released VLC 2.2.0 codenamed WeatherWax for the first time with release on iOS, Android (including Android TV), WinRT and Windows Phone with more that one thousand bug fixes.

LibreOffice 4.4.1 Released With Over 100 Fixes, Install/Update To LibreOffice 4.4.1 In Ubuntu/Linux Mint




LibreOffice

Recently released its first release LibreOffice 4.4.1 of the

LibreOffice

4.4 that was released in the last of January 2015.

LibreOffice

is an open source and the most popular office suit available for all major platforms.