SparkyLinux 3.4 GameOver -- a Linux distro for gamers
Submitted by Roy Schestowitz on Tuesday 8th of July 2014 04:11:19 PM
Filed under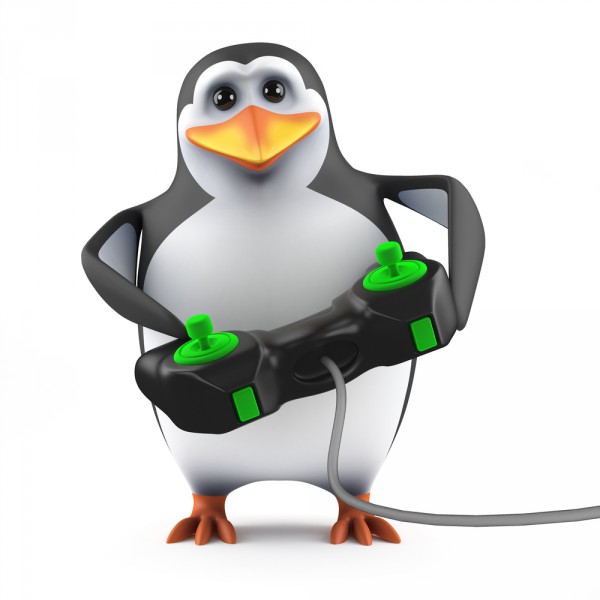 Historically, Linux and gaming were like oil and water -- it did not mix. For the most part, this was just accepted as a fact of life. Quite frankly, this was OK as users were more interested in maintaining their box and chatting with other Linux users anyway. However, as time went by, jealousy of DOS, and then ultimately Windows, definitely grew as more and more amazing games were released for Microsoft's operating system. Even Linus Torvalds himself dual-booted Linux and DOS to play Prince of Persia.
More in Tux Machines
Leftovers: Software

today's howtos

Kubuntu has fully matured and stabilized and comes with the brand new KDE Plasma workspaces and other KDE technologies. Like any other operating system Kubuntu also needs a little bit of work to get it ready for you. There are a few things which are optional and I have added them here based on my own usage, you may not need them.

Leftovers: Gaming

Sorry, Windows 9 Fans, This Is How Multiple Desktops Should Work – Video

The Linux platform has always taken pride in this cool feature. Having multiple desktops is a great way to increase the productivity and there are numerous means to implement it. Lots of Linux distributions have this option, which is used in various ways.