The Novena Open Hardware Laptop: A Hacker's Dream Machine
Submitted by Rianne Schestowitz on Thursday 3rd of July 2014 05:32:41 PM
Filed under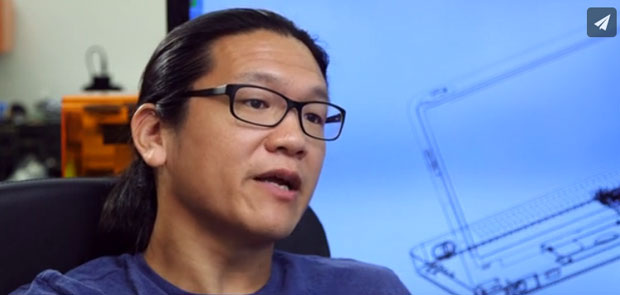 Would you buy a high-end laptop built completely around open hardware and the Linux distro of your choice? Novena offers that opportunity, but it comes with an out-of-the-box experience that might be beyond the reach of the typical computer consumer.
That said, the Novena laptop's experimental technology has the potential to offer new options to a sluggish computer industry. Novena is an open-hardware computing platform that is flexible and powerful. It is designed for use as a desktop, laptop or standalone board.
Two engineers cofounded Sutajio Ko-usagi, an operations-oriented company focused on the manufacturing and sales of hardware to OEMs and hobbyists.
Since Sutajio Ko-usagi is difficult to pronounce in English, the Novena developers shortened it to "Kosagi," noted cofounder Andrew "Bunnie" Huang. Huang also runs the IP-oriented Bunniestudios
More in Tux Machines
Today in Techrights

today's leftovers

FOSS Policies

When I heard about FOSSA, my first thought was, "Don't Black Duck and Palamida already have the FOSS license compatibility thing pretty well sewed up? Do we really need another company doing it?"

Open data is an important concept at Code for America, which addresses the widening gap between the public and private sectors in their effective use of technology and design.

Leftovers: BSD

The OpenBSD Foundation is happy to report that the 2016 fundraising goal of $250,000 has been more than met with a final donation total of $573,000!

A long term goal of the effort I'm driving to unlock OpenBSD's Network Stack is obviously to increase performances. So I'd understand that you find confusing when some of our changes introduce performance regressions.