25 great Linux games available dirt cheap during Steam's Summer Sale
Submitted by Roy Schestowitz on Saturday 21st of June 2014 02:10:18 PM
Filed under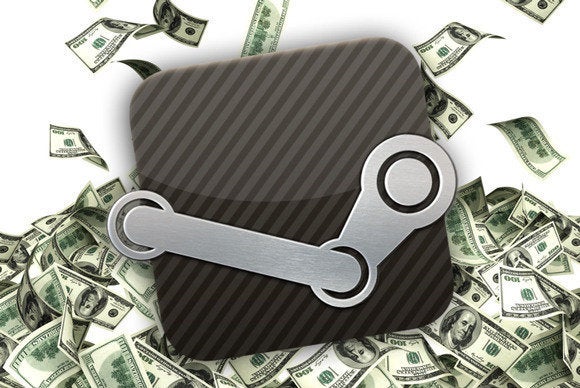 The Steam Summer Sale is here, and Lord GabeN and his minions are tossing out deep, deep discounts on games left and right. There are flash sales and hidden gems galore, but alas: Only a small proportion Steam's catalog includes Linux support. What's an open-source aficionado to do?
More in Tux Machines
today's howtos

Leftovers: Gaming

Red Hat Summit and News

Leftovers: Ubuntu

LibreTrend the Portuguese based Linux software and hardware design company and the developers of the Ubuntu MATE operating system that has been created to focus on usability and stability.

Canonical has published details in a security notice about an unattended-upgrades vulnerability that has been identified and fixed in Ubuntu 15.04, Ubuntu 14.10, Ubuntu 14.04 LTS, and Ubuntu 12.04 LTS.