25 great Linux games available dirt cheap during Steam's Summer Sale
Submitted by Roy Schestowitz on Saturday 21st of June 2014 02:10:18 PM
Filed under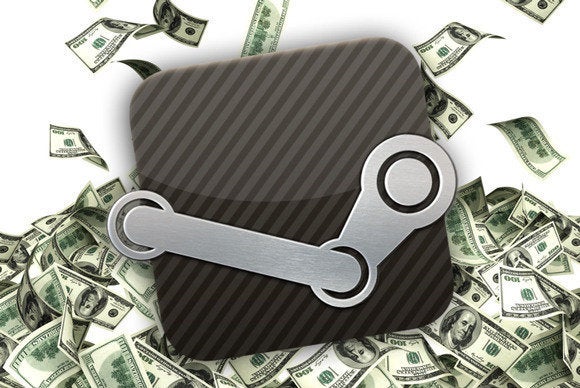 The Steam Summer Sale is here, and Lord GabeN and his minions are tossing out deep, deep discounts on games left and right. There are flash sales and hidden gems galore, but alas: Only a small proportion Steam's catalog includes Linux support. What's an open-source aficionado to do?
More in Tux Machines
Android Leftovers

Daily Builds Of Wayland & Weston For Ubuntu Linux

While Canonical may be set on making Mir the default display server across all Ubuntu platforms by this time next year, this isn't stopping others from using Ubuntu for Wayland development and using it as an alternative to Mir or the X.Org Server. Also: Ubuntu Online Summit 15.05 to Start in May

72 Applications ported to Kde Frameworks 5 (KDE Applications 15.04)

Great news for Kde fanatics since this is a month full of great releases. In fact, after the stable release of KDE Frameworks 5.9 and the up-and-coming beta of Plasma 5.3 there's another important step for the Kde development: KDE Applications 15.04. With this new release of KDE Applications 15.04 we have the full porting of 72 applications to KDE Frameworks 5 and consequently to Qt5.

Linux Kernel 3.14.39 LTS Is Now Available for Download

After releasing the Linux kernels 3.19.5 and 3.10.75 LTS, Greg Kroah-Hartman had the pleasure of announcing the immediate availability of Linux kernel 3.14.39, an LTS (Long Term Support) version that is currently maintained for a couple of years with security patches, drivers updates, and bugfixes.