25 great Linux games available dirt cheap during Steam's Summer Sale
Submitted by Roy Schestowitz on Saturday 21st of June 2014 02:10:18 PM
Filed under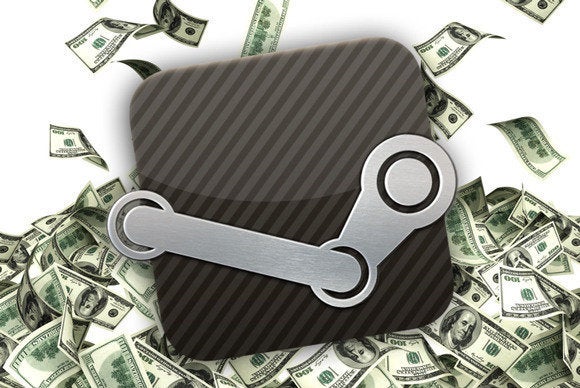 The Steam Summer Sale is here, and Lord GabeN and his minions are tossing out deep, deep discounts on games left and right. There are flash sales and hidden gems galore, but alas: Only a small proportion Steam's catalog includes Linux support. What's an open-source aficionado to do?
More in Tux Machines
Leftovers: KDE

This year I will participate at the Randa Meetings for the second time. The last year was a great experience and I am really grateful that there was this opportunity to get in touch with the KDE community as a new developer of the recently incubated QtQuick port of the GCompris project.

Plasma 5.4, the feature release for August, has landed in Kubuntu Wily.

Over the last few days I decided to help Martin a bit with the ongoing effort on Wayland, since there are still many parts of work missing in order to have a full Plasma Wayland session to just work, but it's impressive how fast it's getting there.

diff -u: What's New in Kernel Development

Boot times can become slow on systems with many CPUs, partly because of the time it takes to crank up all the RAM chips. Mel Gorman recently submitted some patches to start up RAM chips in parallel instead of one after the other. One of the main problems with trying to implement such a feature—and one of the main reasons such patches haven't made it into the kernel before—is the need to avoid slowing things down for smaller systems.

I so cannot wait until this Friday when Seed of Chucky is released!

Weber State vs Oregon State Live Stream

IT&C sector – engine of the economy : Kogaion and Argent – operating systems created in Cluj-Napoca

This goes for the Romanian Group for the Development of Gentoo-Derivative Technologies too. Gentoo is an operating system based on Linux or FreeBSD, which can be automatically optimized or personalized for almost any application or need. Last week the Cluj-based team launched in Bucharest and Cluj two PC operating systems that are one hundred per cent Romanian, which could be used by regular users or within public administration, the education system or defence institutions.