25 great Linux games available dirt cheap during Steam's Summer Sale
Submitted by Roy Schestowitz on Saturday 21st of June 2014 02:10:18 PM
Filed under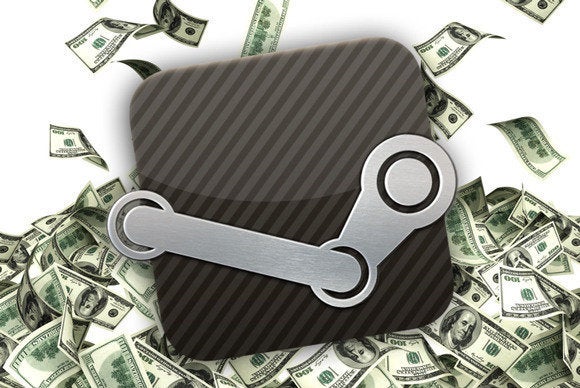 The Steam Summer Sale is here, and Lord GabeN and his minions are tossing out deep, deep discounts on games left and right. There are flash sales and hidden gems galore, but alas: Only a small proportion Steam's catalog includes Linux support. What's an open-source aficionado to do?
More in Tux Machines
Phoronix on Graphics

Opinion: Why open source is the future of MBaaS

The open-source advantages of Linux have spurred enterprise adoption of the OS. For many of the same reasons, an open-source Mobile-Backend-as-a-Service (MBaaS) framework is also the right choice for enterprise companies looking to support their branded apps.

GIMP 2.10 Development Started, Will Bring GEGL-Based Tools, OpenEXR Support

After turning 20 years of activity, the GIMP developers have been happy to announce that the development cycle of the upcoming GIMP 2.10 open-source and cross-platform image editor software has started with the immediate availability of GIMP 2.9.2.

Kwort Linux 4.3 Is Based on CRUX 3.2, Adds Chromium 47.0 and Linux Kernel 4.1.13

David Cortarello of the Kwort project has announced today, November 27, the release and immediate availability for download of the Kwort Linux 4.3 computer operating system.