Turning a smartphone into a PC in a pocket: Q&A with Analogix
Submitted by Rianne Schestowitz on Tuesday 10th of June 2014 10:42:59 PM
Filed under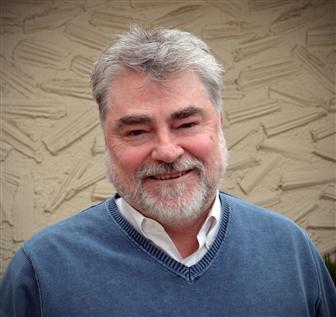 Q: Where and why is SlimPort being implemented?
A: SlimPort was first implemented in the Google Nexus 4 back in 2012 and has continued to be used in a number of high-end tablets and smartphones from Fujitsu, Asustek, LG, and ZTE, as well as finding its way into Chromebooks from brands like Hewlett-Packard (HP), among others. The key is that the technology enables more features and can reduce costs. For example, users want to have the ability to take mobile audio and video and get it up on a big screen. Previously, the ability to get the video off of a tablet/smartphone was typically done by running it through a micro-HDMI port. Using SlimPort allowed the OEMs to drop the micro-HDMI port and simply run everything through the five-pin micro-USB port that is needed for charging. SlimPort simply takes control of the connector when a SlimPort dongle is plugged in, and while the devices are connected, SlimPort enables the display to also charge the mobile device. In 2013, support for Full HD was added but we really expect the technology to take off this year with SlimPort Pro.
More in Tux Machines
More From Red Hat Summit

Android Leftovers

Ubuntu 16.10 Alpha 1 to Come Only in Ubuntu MATE, Ubuntu Kylin & Lubuntu Flavors

In only two days from the moment of writing this article, we will be able to get a very early taste of the upcoming Ubuntu 16.10 (Yakkety Yak) operating system, as the first Alpha build should be released, as planned, on June 30, 2016.

Lenovo and Red Hat advance partnership with telco push

Two Triangle tech titans are teaming up to create cloud solutions for the changing telco space: Lenovo and Red Hat. It's not their first collaboration, says Brian Connors, vice president of next generation IT and business development in Lenovo's Research Triangle Park-based Data Center Group. Red Hat even invested in Lenovo's RTP executive briefing center, where its technology is currently "displayed prominently as customers come in."