Kate and KDevelop sprint in January 2014
Submitted by Roy Schestowitz on Thursday 5th of June 2014 06:43:21 AM
Filed under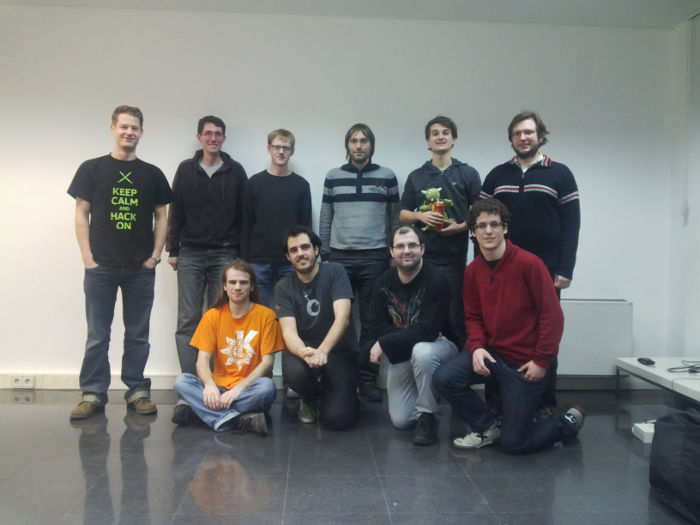 From January 18th to 25th, Kate, KDevelop and Skanlite developers met in Barcelona. The sprint was focused on the work of the upcoming few months, and covered a wide range of aspects of these projects.
More in Tux Machines
Red Hat: British Army Deal, Hyperconverged Infrastructure, OpenShift, Soaring Share Price, and Fedora

today's howtos

Servers: Infrakit & LinuxKit, CMTL, ServiceMaster, Synology, Ubuntu, and NeuVector

Chromebook Dual Boot How-to: Ubuntu 17.04 GNOME and Chrome OS

Last year when I got my Acer Chromebook 11 (C740), I wrote a tutorial to teach you guys how to remove Google Chrome OS and install a GNU/Linux distribution of your choice, but things got boring.