Ian Wadham, Venerable KDE Programmer
Submitted by Rianne Schestowitz on Tuesday 3rd of June 2014 07:43:49 PM
Filed under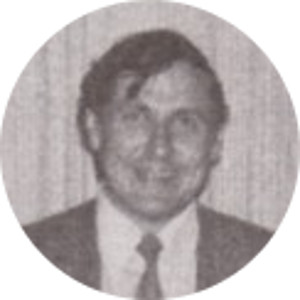 The KDE Applications 4.13 announcement highlighted the delightful new capabilities of Palapeli, the KDE jigsaw puzzle application. What the announcement did not mention is that the Palapeli maintainer, Ian Wadham, is celebrating 50 years of software experience. He's ready to hand off Palapeli and his other KDE software development responsibilities. Albert Astals Cid called attention to Ian's achievements and suggested a Dot interview.
More in Tux Machines
The road to LibreOffice 5.0

LibreOffice 5.0 will be announced next Wednesday – August 5, 2015 – at noon UTC. It is our tenth major release, and the first of the third stage of LibreOffice development. To show the impressive amount of new features added to LibreOffice since version 3.3, released in January 2011, we have compiled a summary of all previous announcements.

Ubuntu Touch Finally Gets a Regression Fix for Nexus 4 and Aquaris Phones

Canonical has recently released a new OTA update for Ubuntu Touch and it brought a large number of new features and improvements, but also a nasty regression that caused the telephony function to fail on BQ phones and Nexus 4. That fix has finally landed.

OpenDaylight dawn: Open-source software defined networking goes into production

OpenDaylight, the open-source, software-defined network, is moving from the lab into full-scale production.

Battle of the sub-$450 Android phones: ZTE Axon vs OnePlus 2 vs Moto X Style

Over the past two weeks we have seen three new Android phones announced that are priced to challenge Samsung, LG, and HTC devices typically found starting at $600.