Ian Wadham, Venerable KDE Programmer
Submitted by Rianne Schestowitz on Tuesday 3rd of June 2014 07:43:49 PM
Filed under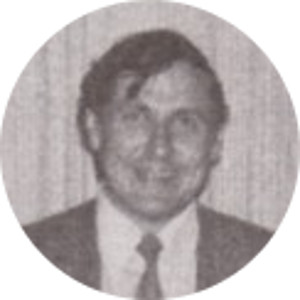 The KDE Applications 4.13 announcement highlighted the delightful new capabilities of Palapeli, the KDE jigsaw puzzle application. What the announcement did not mention is that the Palapeli maintainer, Ian Wadham, is celebrating 50 years of software experience. He's ready to hand off Palapeli and his other KDE software development responsibilities. Albert Astals Cid called attention to Ian's achievements and suggested a Dot interview.
More in Tux Machines
today's howtos

Leftovers: Gaming

Valve got an enormous amount of press coverage when it announced its Steam Machines. But disappointment has set in for some, while others have become disillusioned enough to write off Steam Machines altogether. TechRadar thinks that Valve's Steam Machines are alive and well.

Techland has begun their patching of Dying Light for Linux & Windows in their effort to clean up the rather botched release, and we took a look.

Dying Light is the latest FPS from Techland and it's all about zombies. The game is powered by a beautiful engine and it takes quite a toll on the system. It's still pretty buggy, but the first patch has arrived.