Randa: Moving KDE Forward
Submitted by Rianne Schestowitz on Tuesday 27th of May 2014 01:05:58 PM
Filed under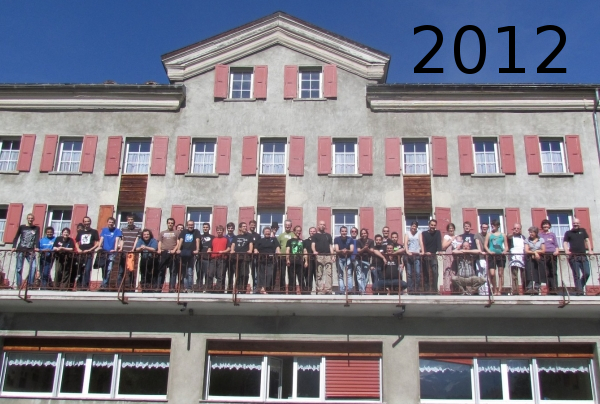 The Randa Meetings really bring KDE and its software forward. But as most of the participants are young people, students (and we try to bring new people to every KDE sprint), parents or just can't afford the travel costs, we need some help.
More in Tux Machines
Airdroid - Transfer Files Between Android Phones/Tablets and Linux (Any Distribution)




We often need to transfer large amount data in the form of mp3 Songs, Video Songs, Movies and most importantly, large Games! Transferring via USB cable takes time, so let's do it with 'Airdroid' easily and quickly.

Don't Use Ubuntu, Use Mint - or elementary

Tech Drive-in today listed seven reasons he prefers elementary OS over Ubuntu. Despite all that, Michael Larabel today reported on the improved performance of Ubuntu 15.04 on newer machines.

7 reasons why I prefer elementary OS Freya over Ubuntu 14.10 "Utopic Unicorn"

When we laid out our featured article on things you need to do after installing Ubuntu 14.10, we shared a few little issues we have had with the latest Ubuntu release. Well things got worse, and I decided to try something else for a change. I've been using elementary OS Freya as my daily driver since then. And I have to say, I'm mighty impressed so far. And the fact that Freya is still very much in beta makes the whole affair all the more interesting. A list of reasons why I prefer elementary OS Freya over Ubuntu 14.10 at the moment.