Arduino gets bigger—and smaller—at Maker Faire
Submitted by Rianne Schestowitz on Saturday 17th of May 2014 01:35:10 AM
Filed under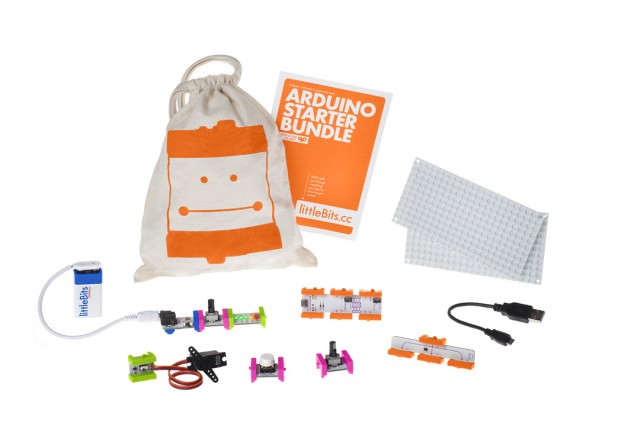 There's a rash of open source hardware announcements today in advance of this weekend's Maker Faire in San Mateo, California—and two are related to the popular Arduino microcontroller. While Arduino and its manufacturing partner Amtel are announcing Arduino Zero—a new high-end 32-bit version of the open-source microcontroller board—another Arduino partner is releasing a simplified version of the controller intended to make it easier for beginners to start prototyping devices with little or no knowledge of electronics.
More in Tux Machines
OpenDaylight Project announces new members

Open Source Usage in Large Enterprises

It is obvious that open source is much used today and plays an important role in many organizations, but how used is it in large enterprises? This question has been addressed in a recent study called The Open Source Era, conducted by Oxford Economics, a venture with Oxford University dedicated to forecasting and quantitative analysis, and WIPRO, an IT, consulting and outsourcing company.

Today in Techrights

Ubuntu 15.04 On The Tegra X1 Yields Even Better Results, More Benchmarks

Earlier this week I posted some initial benchmark figures for the NVIDIA Tegra X1 on Ubuntu Linux. Those results showed much promise for this 64-bit ARM big.LITTLE SoC that also bears a Maxwell GPU, but that wasn't tested for the initial comparison. Here are a few more benchmark results from this Tegra X1, including an Ubuntu 15.04 installation to show the difference against the Tegra X1 on Ubuntu 14.10.