Interview with Ciaran Gultnieks of F-Droid
Submitted by Roy Schestowitz on Sunday 11th of May 2014 08:39:22 PM
Filed under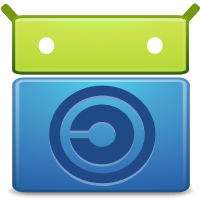 This is the latest installment of our Licensing and Compliance Lab's series on free software developers who choose GNU licenses for their works.
More in Tux Machines
OSS Leftovers

Leftovers: Security

As part of a kernel fuzzing project by myself and my colleague Tim Newsham, we are disclosing two vulnerabilities which have been assigned CVEs. Full details of the fuzzing project (with analysis of the vulnerabilities) will be released next week.