Linux pros use tweak tools to customize their OS, and so can you
Submitted by Roy Schestowitz on Friday 9th of May 2014 09:08:55 PM
Filed under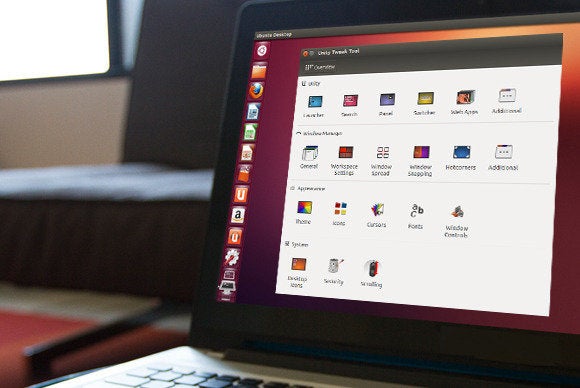 Where Windows has utilities, Linux has tweak tools. And whether you're a Linux pro or a recent refugee from Windows XP, they can help you make Ubuntu 14.04 LTS "Trusty Tahr" (the latest and greatest offering from Linux distro pioneer Canonical) really start to feel like home.
Customizability has long been one of Linux's most compelling features—particularly when compared with proprietary alternatives such as Windows and OS X—but the tweak tools out there today let you refine the OS even further. And if you're making the migration to Linux on your workplace PCs, tweak tools can help ease the transition.
More in Tux Machines
Leftovers: Software

today's howtos

Leftovers: KDE

GNOME News

I used to do install parties in order to promote the use of FEDORA and GNOME project since five years ago. As you can see more details in the Release Party FEDORA 17 for Fedora, and Linux Camp 2012, GNOME PERU 2013, GNOME PERU 2014...

With the GNOME 3.24 desktop that's currently in development the latest GNOME Shell code has support for easily letting the user launch an app on a dedicated GPU when applicable for handling NVIDIA Optimus use-cases of having integrated and discrete GPU laptops. When a dual-GPU system is detected, a menu item will be added to opt for "Launch using Dedicated Graphics Card", per this commit. The GNOME Shell change for supporting discrete GPUs was made and when the user opts to launch on the dedicated GPU, the DRI_PRIME=1 environment variable will automatically be set for that new program/game.