Linux pros use tweak tools to customize their OS, and so can you
Submitted by Roy Schestowitz on Friday 9th of May 2014 09:08:55 PM
Filed under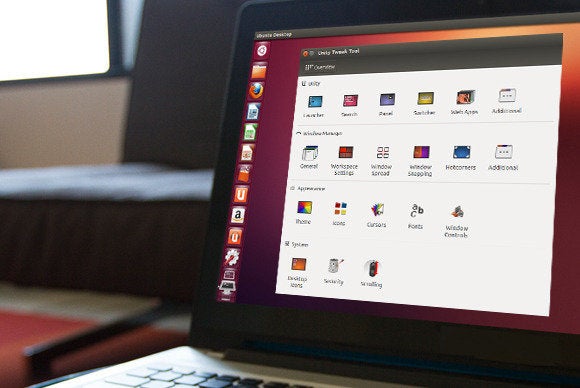 Where Windows has utilities, Linux has tweak tools. And whether you're a Linux pro or a recent refugee from Windows XP, they can help you make Ubuntu 14.04 LTS "Trusty Tahr" (the latest and greatest offering from Linux distro pioneer Canonical) really start to feel like home.
Customizability has long been one of Linux's most compelling features—particularly when compared with proprietary alternatives such as Windows and OS X—but the tweak tools out there today let you refine the OS even further. And if you're making the migration to Linux on your workplace PCs, tweak tools can help ease the transition.
More in Tux Machines
Leftovers: Software and Games

Hardware With Linux

Leftovers: Ubuntu and Debian

Top Ubuntu Editing Apps: Image, Audio, Video

It's been my experience that most people aren't aware of the scope of creative software available for Ubuntu. The reason for this is complicated, but I suspect it mostly comes down to the functional availability provided by each application title for the Linux desktop. In this article, I'm going to give you an introduction to some of the best creative software applications for Ubuntu (and other Linux distros).