Linux pros use tweak tools to customize their OS, and so can you
Submitted by Roy Schestowitz on Friday 9th of May 2014 09:08:55 PM
Filed under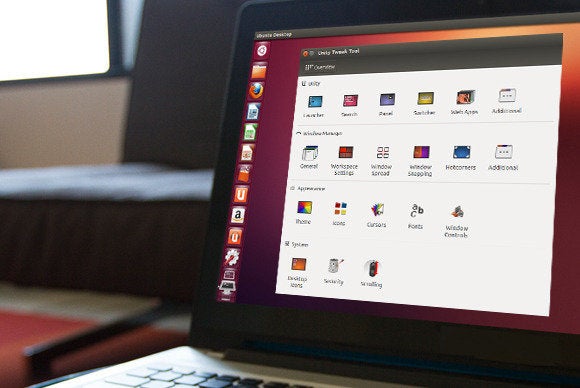 Where Windows has utilities, Linux has tweak tools. And whether you're a Linux pro or a recent refugee from Windows XP, they can help you make Ubuntu 14.04 LTS "Trusty Tahr" (the latest and greatest offering from Linux distro pioneer Canonical) really start to feel like home.
Customizability has long been one of Linux's most compelling features—particularly when compared with proprietary alternatives such as Windows and OS X—but the tweak tools out there today let you refine the OS even further. And if you're making the migration to Linux on your workplace PCs, tweak tools can help ease the transition.
More in Tux Machines
GNOME's Evolution Email Client Now Follows the Notification Settings of GNOME Shell

The GNOME developers are still working hard these days on the second milestone of the upcoming GNOME 3.20 desktop environment, which means that we should see more and more updates to various core components and GNOME applications. Also: GNOME Shell and Mutter Updated for GNOME 3.20, Several Bugs Were Fixed

My Open Source Thanksgiving List: Wine, Netflix, OpenWrt and More

Running 3.1 miles through my hometown. Consuming unreasonable quantities of simple carbohydrates, fat and sodium. Pretending that the former activity justifies the latter. These are some of my favorite Thanksgiving traditions.

BlackArch Linux ISO Images Updated with Over 100 New Tools, Multilib Support

The developers of the Arch Linux-based BlackArch GNU/Linux operating system have announced today, November 25, 2015, the immediate availability for download of a new installation media for the distribution.

Snapcraft 0.5 Is Out for Snappy Ubuntu 15.04, Snapcraft 2.0 In Plan for Ubuntu 16.04

Canonical's Sergio Schvezov informs all users of the Snappy Ubuntu Core operating system for embedded and IoT (Internet of Things) devices about the release of the Snapcraft 0.5 snaps creation utility.