RadeonSI Starts Beating Catalyst In Some Linux Tests
Submitted by Rianne Schestowitz on Friday 9th of May 2014 06:57:24 PM
Filed under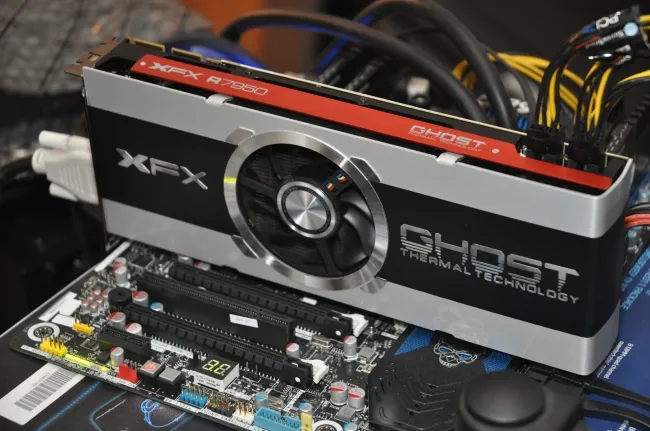 We frequently do RadeonSI Gallium3D vs. Catalyst benchmarks as we see how the open-source AMD Linux driver for the HD 7000 series hardware and newer does against the Catalyst binary blob and also the R600 Gallium3D driver that supports the HD 2000 through HD 6000 series graphics cards and that driver is already in a mature state. In our most recent tests we have found the RadeonSI Gallium3D driver on HD 7000/8000 series GPUs to do well against Catalyst, but generally the Catalyst driver still reigns superior -- especially if considering its OpenGL 4.x support and much better working OpenCL compute support.
More in Tux Machines
The Internet Without Connection, Free Endless OS For Emerging Markets

There are four billion people on the planet without PCs or access to affordable personal computers. That figure should surely be tempered with some contextualization i.e. not everybody actually wants to have an Internet connection and many traditional, native or bucolic ways of live do still exist on the planet. Regardless, there are a batch of global initiatives in existence which seek to give computer access to every man, woman and especially child. Endless OS is one such project. The free operating system has been designed explicitly to work in the expensive or restrictive Internet data conditions that often exist in emerging markets where fabulously affordable broadband has yet to arrive. The software itself is built to provide useful information and educational content, with or without an Internet connection.