RadeonSI Starts Beating Catalyst In Some Linux Tests
Submitted by Rianne Schestowitz on Friday 9th of May 2014 06:57:24 PM
Filed under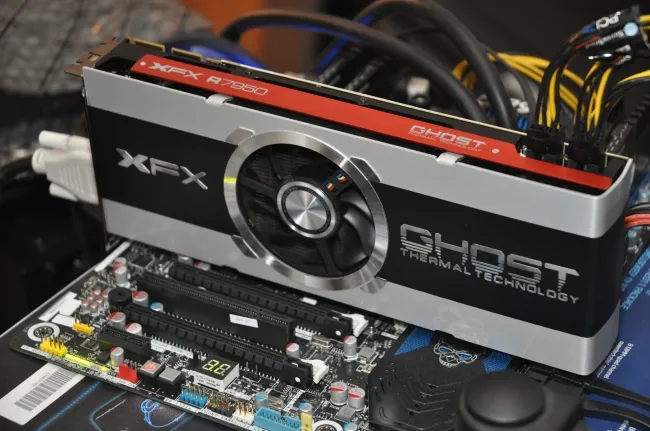 We frequently do RadeonSI Gallium3D vs. Catalyst benchmarks as we see how the open-source AMD Linux driver for the HD 7000 series hardware and newer does against the Catalyst binary blob and also the R600 Gallium3D driver that supports the HD 2000 through HD 6000 series graphics cards and that driver is already in a mature state. In our most recent tests we have found the RadeonSI Gallium3D driver on HD 7000/8000 series GPUs to do well against Catalyst, but generally the Catalyst driver still reigns superior -- especially if considering its OpenGL 4.x support and much better working OpenCL compute support.
More in Tux Machines
Qt 5.9 Alpha Released

I am happy to inform you that Qt 5.9 Alpha has been released today. Qt 5.9 Alpha is an important milestone on our way to the final Qt 5.9.0 release, which is targeted to be released by the end of May 2017. The Alpha release is available only as source packages. Binary installers will be available via the online installer in conjunction with the Beta release as well as development snapshots during the coming weeks.

Clonezilla Live 2.5.0-25 Stable Release Is Powered by Linux 4.9.6 and Debian Sid

Clonezilla Live and GParted Live creator Steven Shiau announced the availability of a new stable release of Clonezilla Live, versioned 2.5.0-25, bringing the latest GNU/Linux technologies and up-to-date software components. Based on the Debian Sid repository as of February 20, 2017, Clonezilla Live 2.5.0-25 is now powered by the Linux 4.9.6 kernel and ships with a bunch of new packages, including Nmap, bicon, sshpass, keychain, and monitoring-plugins-basic.