A premium smartie lump: Oppo N1 CyanogenMod Edition
Submitted by Rianne Schestowitz on Tuesday 22nd of April 2014 07:35:59 PM
Filed under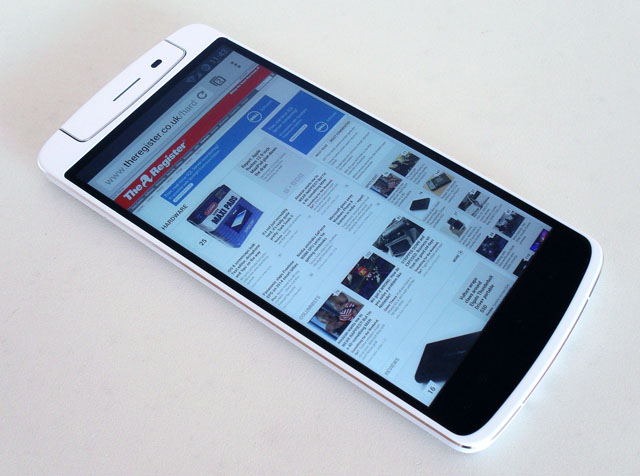 Review While most Chinese smartphone OEMs started life making cheap tat and then slowly began moving upmarket, Oppo has taken a slightly different tack. Its devices have been fairly high-end from the get-go and the N1, initially released running Android 4.2 back in September 2013, made quite a splash.
More in Tux Machines
Today in Techrights

today's leftovers

FOSS Policies

When I heard about FOSSA, my first thought was, "Don't Black Duck and Palamida already have the FOSS license compatibility thing pretty well sewed up? Do we really need another company doing it?"

Open data is an important concept at Code for America, which addresses the widening gap between the public and private sectors in their effective use of technology and design.

Leftovers: BSD

The OpenBSD Foundation is happy to report that the 2016 fundraising goal of $250,000 has been more than met with a final donation total of $573,000!

A long term goal of the effort I'm driving to unlock OpenBSD's Network Stack is obviously to increase performances. So I'd understand that you find confusing when some of our changes introduce performance regressions.