A premium smartie lump: Oppo N1 CyanogenMod Edition
Submitted by Rianne Schestowitz on Tuesday 22nd of April 2014 07:35:59 PM
Filed under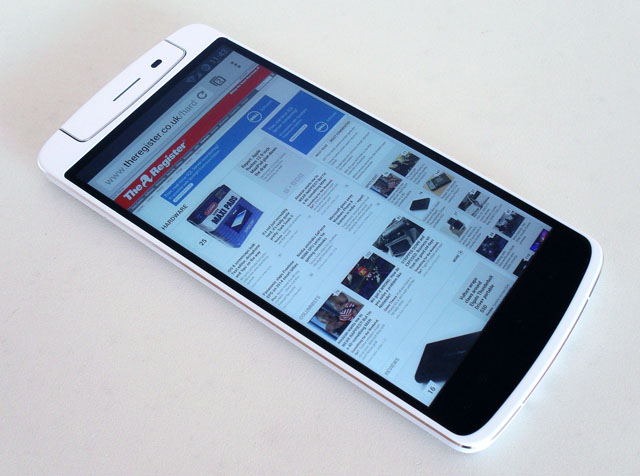 Review While most Chinese smartphone OEMs started life making cheap tat and then slowly began moving upmarket, Oppo has taken a slightly different tack. Its devices have been fairly high-end from the get-go and the N1, initially released running Android 4.2 back in September 2013, made quite a splash.
More in Tux Machines
Linux chaps want to recycle your mobe as a supercomputer

A Finnish group of phone developers, hoping to get the world interested in modular smartphones, has proposed a nifty idea for re-using their phone motherboards: turn them into clusters. The Linux-based Puzzlephone project wants to extend the life of smartphones by making more of the phone replaceable, on the premise that most of the hardware can last a decade, but consumers are locked into a much shorter upgrade cycle.