Ubuntu 14.04 LTS: Great changes, but sssh don't mention the...
Submitted by Rianne Schestowitz on Tuesday 22nd of April 2014 07:28:53 PM
Filed under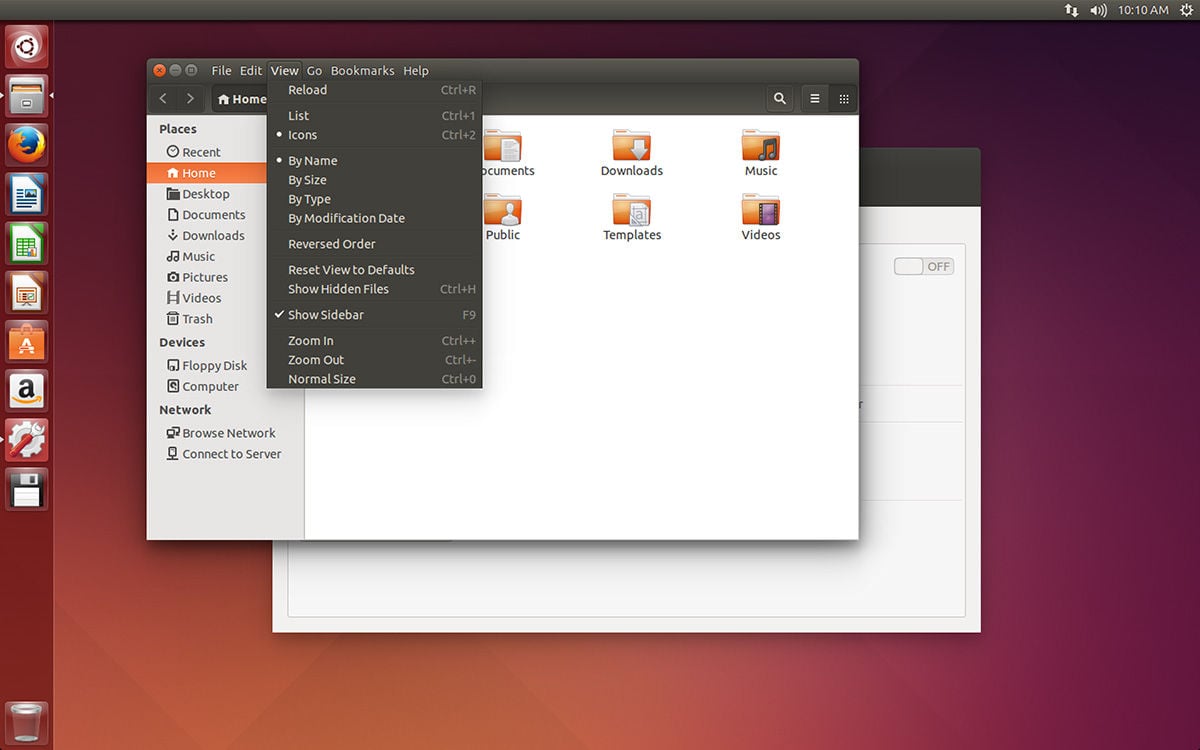 Ubuntu 14.04 adds back an option to have window level menus. There are two caveats, though. First, the defaults have not changed. If you want the new menus you'll need to head to the system settings and enable them yourself. Once you've done that you'll find that Canonical's decision on where to put the menus is a tad unusual: instead of adding the menu as a line of options below the window title bar the way you might expect, Ubuntu 14.04 packs them into the title bar itself to save space.
More in Tux Machines
BackBox Linux 4.1 Is a Powerful Penetration Testing Distro Based on Ubuntu 14.04.1

BackBox Linux is a distribution based on Ubuntu 14.04.1 LTS, that is built to perform penetration tests and security assessments. A new version has been released and is now available for upgrade and testing.

Airdroid - Transfer Files Between Android Phones/Tablets And Linux (Any Distribution)

We often need to transfer large amount data in the form of mp3 Songs, Video Songs, Movies and most importantly, large Games between android phones/tablets and Linux machine. Transferring via USB cable takes time, so let's do it with 'Airdroid' easily and quickly.

If You Like the Terminal, You Will Love the Terminal-Only Alpine Linux OS

Security-oriented, lightweight Linux distribution Alpine Linux is based on based on musl libc and Busybox, which make up the terminal, has been upgraded once more and is now available for download.

Android Wear just got very, very smart

Google's Android Wear software just got smart - very smart - simply because it integrates Google Now top to bottom. With an update to Google Now comes an update to Android Wear, and what we're seeing today is an explosive update that'll make the suggestions for directions and sports scores you've been getting so far seem like drops in a barrel of friendly, and I daresay helpful, updates from apps of all kinds. Everything from eBay auction updates to the ability to "Download Venice" - all on your wrist, very soon.