Ubuntu 14.04 LTS: Great changes, but sssh don't mention the...
Submitted by Rianne Schestowitz on Tuesday 22nd of April 2014 07:28:53 PM
Filed under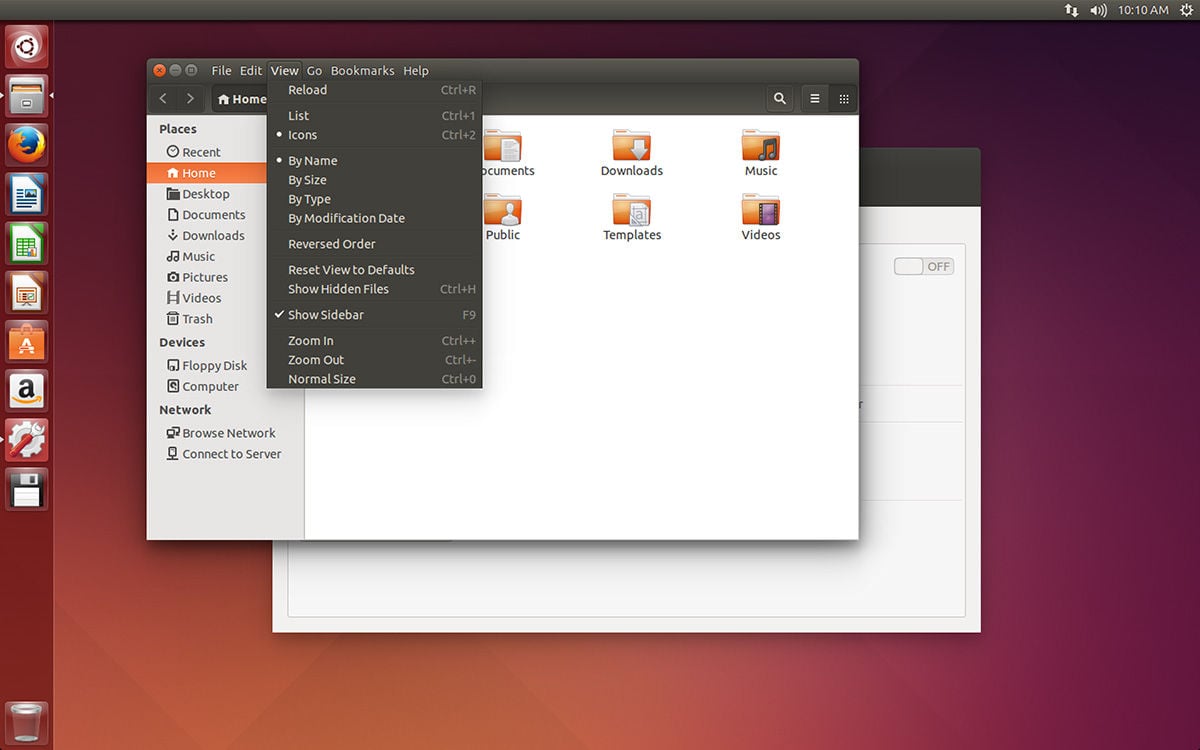 Ubuntu 14.04 adds back an option to have window level menus. There are two caveats, though. First, the defaults have not changed. If you want the new menus you'll need to head to the system settings and enable them yourself. Once you've done that you'll find that Canonical's decision on where to put the menus is a tad unusual: instead of adding the menu as a line of options below the window title bar the way you might expect, Ubuntu 14.04 packs them into the title bar itself to save space.
More in Tux Machines
Ubuntu Devs Willing to Work on GNOME Software to Replace Ubuntu Software Center

The Ubuntu Software Center managed to be the center of news stories after the Ubuntu MATE project decided to ditch it as default (still available in the repos), and discussions about a possible replacement in the regular Ubuntu desktop have started once more.

FreeBSD 10.2 Release Candidate 2 Adds Better Hyper-V Support on Windows Server 2012

While not a GNU/Linux operating system, FreeBSD is an imperative open-source project, the most acclaimed BSD distribution on the market. Today, we announce the availability for download and testing of the second RC (Release Candidate) version of FreeBSD 10.2.

Debian-Based Clonezilla Live 2.4.2-29 Is Out with Partclone 0.2.81 and Lots of Bugfixes

On the first day of August 2015, Steven Shiau has released a new testing version of his popular Clonezilla Live CD, which can be used for disk cloning and imaging operations, version 2.4.2-29.

Arch Linux-Based BlackArch Penetration Testing Distro Now Using Linux Kernel 4.1 LTS

The development team behind the BlackArch project, a GNU/Linux distribution derived from Arch Linux and designed to be used for penetration testing and security analysis operations, released an updated installation media, BlackArch 2015.07.31.