Ubuntu 14.04 LTS: Great changes, but sssh don't mention the...
Submitted by Rianne Schestowitz on Tuesday 22nd of April 2014 07:28:53 PM
Filed under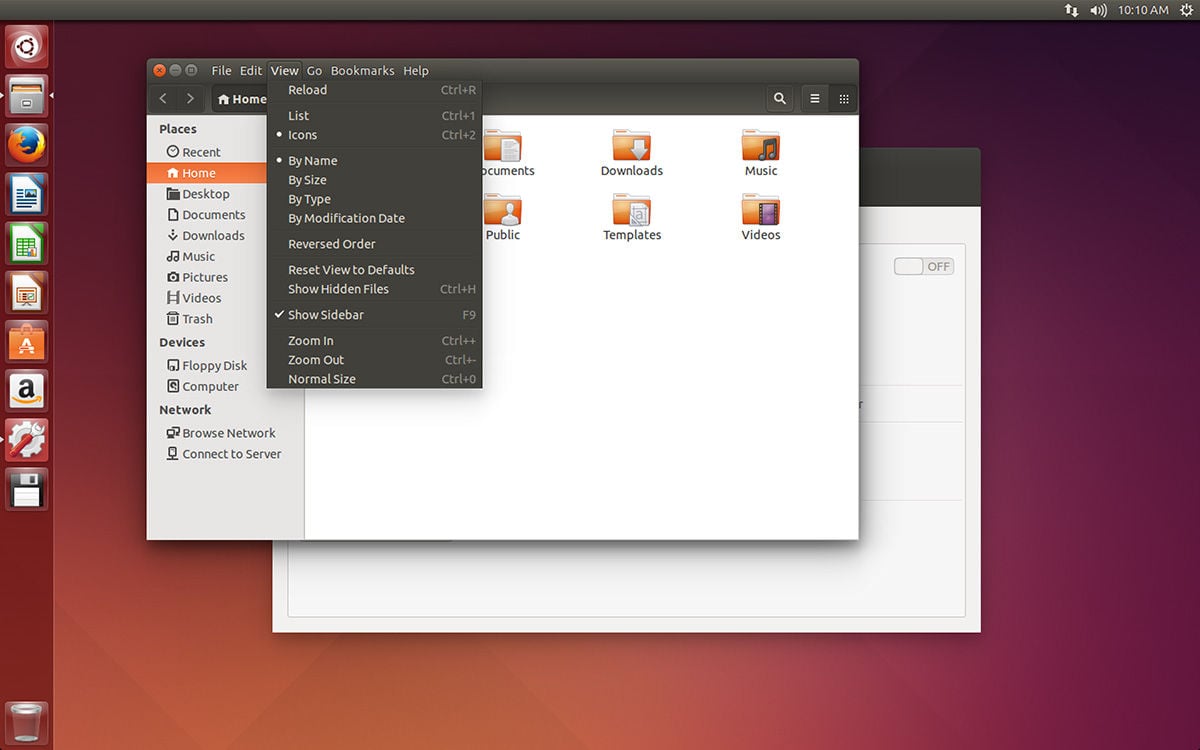 Ubuntu 14.04 adds back an option to have window level menus. There are two caveats, though. First, the defaults have not changed. If you want the new menus you'll need to head to the system settings and enable them yourself. Once you've done that you'll find that Canonical's decision on where to put the menus is a tad unusual: instead of adding the menu as a line of options below the window title bar the way you might expect, Ubuntu 14.04 packs them into the title bar itself to save space.
More in Tux Machines
Getting OpenStack Ready for the Enterprise

OpenStack is gaining popularity as the cloud platform of choice for IT organizations. This was reflected in a 2013 IDG survey that found as much as 64 percent of IT managers including OpenStack in their technology roadmap. In the current fast-paced IT market, the massive scalability and flexible, modular architecture of OpenStack can help give organizations the agility they need.

Open source projects that warrant data center managers' attention

When you're making the case to a data center manager about tech that is worthy of her consideration, make sure these three open source options are on your list.

Open source and Made in Italy: Arduino are circuit boards with a sense of style

One of the more surprising applications has been the natural marriage between the Arduino board and Lego. Once seen only as a child's building block toy, Lego is finding startling utility as an instant mechanical prototype maker for Arduino ideas.

11 Useful Utilities To Supercharge Your Ubuntu Experience

Whether you're a relative novice or a seasoned pro, we all want to get the most from our operating system. Ubuntu, like most modern OSes, has more to offer than what is presented at first blush. From tweaking and refining the look, behaviour and performance of the Unity desktop to performing system maintenance, there are a huge array of useful utilities and apps that can help tune Ubuntu to meet your needs in no time.