Ubuntu 14.04 LTS: Great changes, but sssh don't mention the...
Submitted by Rianne Schestowitz on Tuesday 22nd of April 2014 07:28:53 PM
Filed under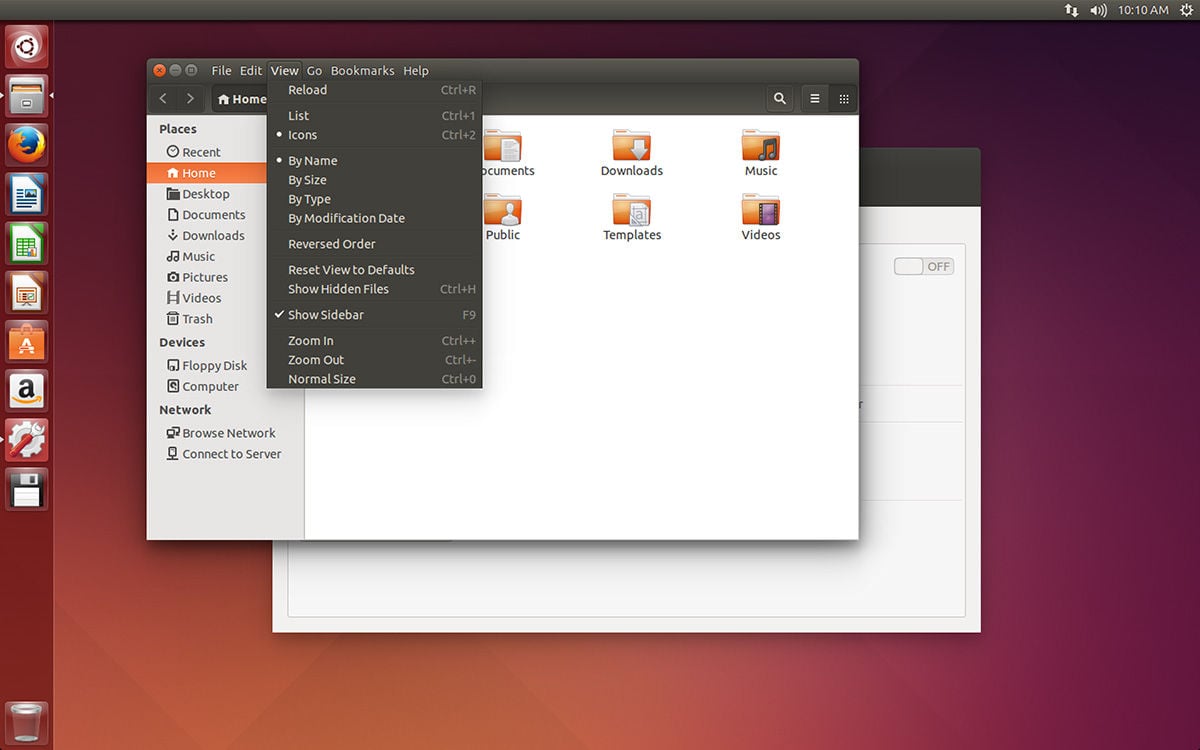 Ubuntu 14.04 adds back an option to have window level menus. There are two caveats, though. First, the defaults have not changed. If you want the new menus you'll need to head to the system settings and enable them yourself. Once you've done that you'll find that Canonical's decision on where to put the menus is a tad unusual: instead of adding the menu as a line of options below the window title bar the way you might expect, Ubuntu 14.04 packs them into the title bar itself to save space.
More in Tux Machines
Leftovers: Gaming

Android Leftovers

The Turing Phone Is Super Durable and Ultra Secure

The device also sports a 13MP/8MP camera combo, 64GB / 128GB of internal storage and runs Android 5.0 Lollipop out of the box.

GNU/Linux Share of Global Page-Views Reaches New High

Eight days in April, 2015, so far, have reached 2% share of page-views for GNU/Linux on the desktop worldwide, according to data from StatCounter.