Ubuntu 14.04 LTS: Great changes, but sssh don't mention the...
Submitted by Rianne Schestowitz on Tuesday 22nd of April 2014 07:28:53 PM
Filed under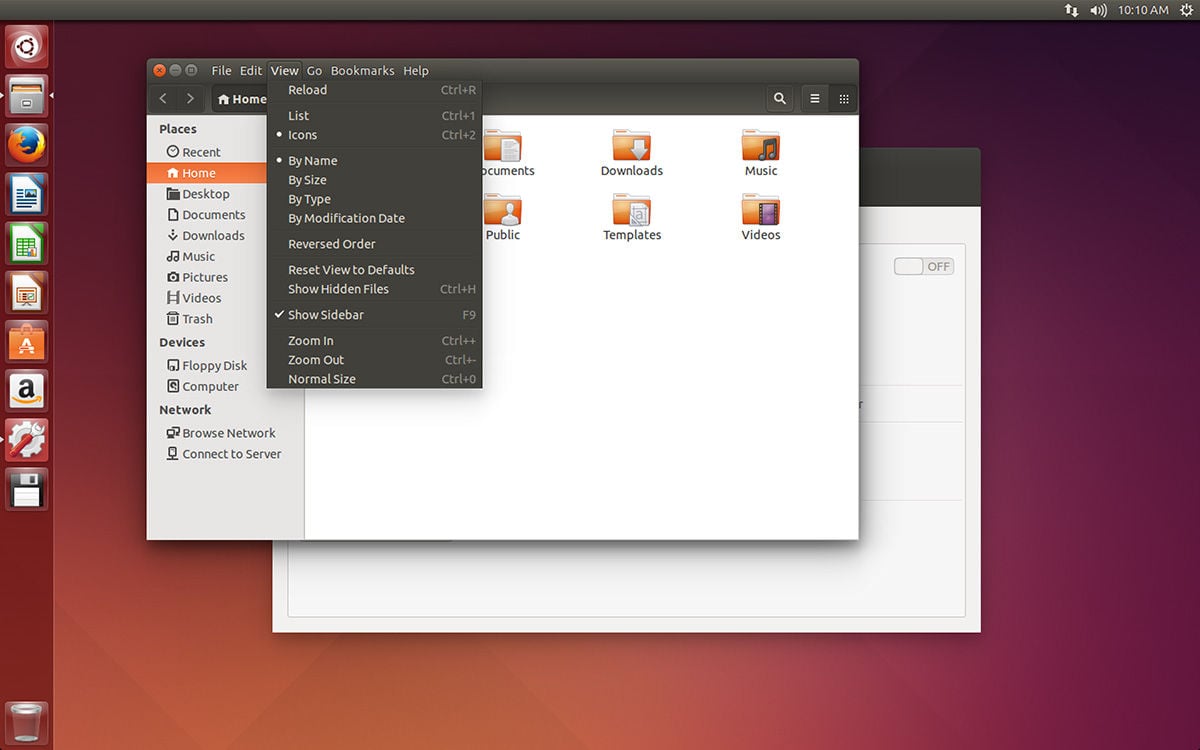 Ubuntu 14.04 adds back an option to have window level menus. There are two caveats, though. First, the defaults have not changed. If you want the new menus you'll need to head to the system settings and enable them yourself. Once you've done that you'll find that Canonical's decision on where to put the menus is a tad unusual: instead of adding the menu as a line of options below the window title bar the way you might expect, Ubuntu 14.04 packs them into the title bar itself to save space.
»
Printer-friendly version

1719 reads

PDF version
More in Tux Machines
Security: Uber, Replacing x86 Firmware, 'IoT' and Chromebook

Lumina 1.4 Desktop Environment Debuts with New Theme Engine and ZFS Integrations

Lumina 1.4.0 is a major release that introduces several new core components, such as the Lumina Theme Engine to provide enhanced theming capabilities for the desktop environment and apps written in the Qt 5 application framework. The Lumina Theme Engine comes with a configuration utility and makes the previous desktop theme system obsolete, though it's possible to migrate your current settings to the new engine. "The backend of this engine is a standardized theme plugin for the Qt5 toolkit, so that all Qt5 applications will now present a unified appearance (if the application does not enforce a specific appearance/theme of it's own)," said the developer in today's announcement. "Users of the Lumina desktop will automatically have this plugin enabled: no special action is required."

today's leftovers

Servers and Red Hat

The financial services company moves into proprietary waters with software it acquired in last years purchase of Critical Stack.