Ubuntu 14.04 LTS: Great changes, but sssh don't mention the...
Submitted by Rianne Schestowitz on Tuesday 22nd of April 2014 07:28:53 PM
Filed under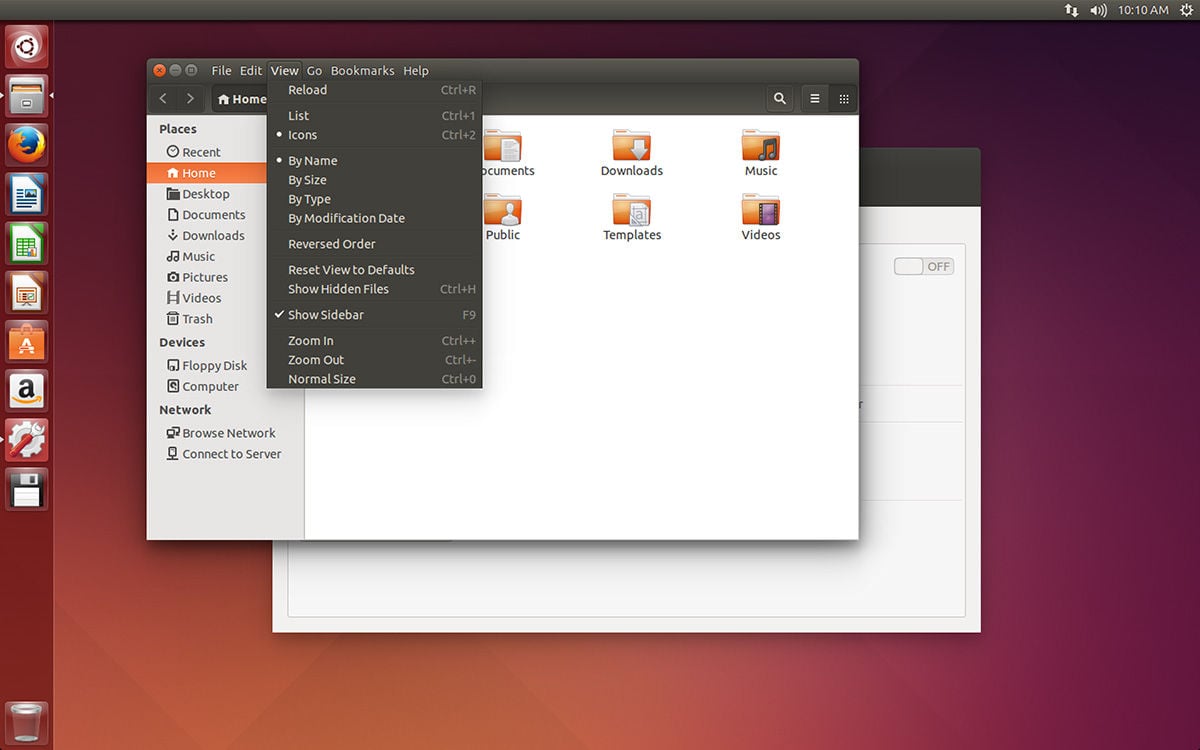 Ubuntu 14.04 adds back an option to have window level menus. There are two caveats, though. First, the defaults have not changed. If you want the new menus you'll need to head to the system settings and enable them yourself. Once you've done that you'll find that Canonical's decision on where to put the menus is a tad unusual: instead of adding the menu as a line of options below the window title bar the way you might expect, Ubuntu 14.04 packs them into the title bar itself to save space.
»
Printer-friendly version

1755 reads

PDF version
More in Tux Machines
Collaboration Events: Pakistan Open Source Summit, GNOME+Rust Hackfest, DataworksSummit Berlin

Today in Techrights

today's howtos

As the author of the "coder" series of challenges (Intel Coder, ARM Coder, Poly Coder, and OCD Coder) in the recent BSidesSF CTF, I wanted to share my perspective on the challenges. I can't tell if the challenges were uninteresting, too hard, or both, but they were solved by far fewer teams than I had expected. (And than we had rated the challenges for when scoring them.) The entire series of challenges were based on the premise "give me your shellcode and I'll run it", but with some limitations. Rather than forcing players to find and exploit a vulnerability, we wanted to teach players about dealing with restricted environments like sandboxes, unusual architectures, and situations where your shellcode might be manipulated by the process before it runs.

10 Great Linux GTK Themes For 2018

Customization is a big part of the Linux experience, and your desktop theme is no exception. The world of Linux desktop themes is an ever-evolving one, with new ones replacing old favorites all the time. Of course, the desktop environments and GTK itself are always changing, so that adds another dynamic element to consider. That said, some of the best desktop customization happens on the simplest desktop environments, like XFCE. As of now, in early 2018, there are some really excellent GTK themes available. These themes aren't ranked in any particular order. That comes down to a matter or preference. Any one of them can add a whole new look to your GTK-based desktop.