Ubuntu 14.04 LTS: Great changes, but sssh don't mention the...
Submitted by Rianne Schestowitz on Tuesday 22nd of April 2014 07:28:53 PM
Filed under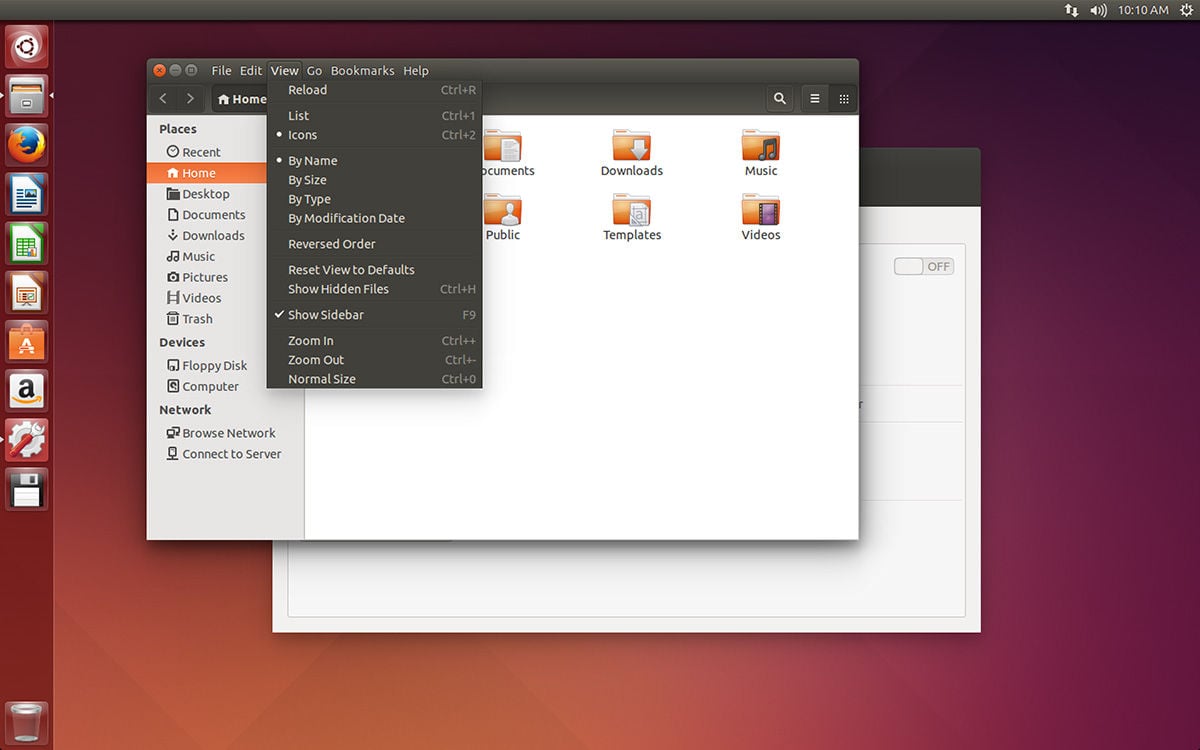 Ubuntu 14.04 adds back an option to have window level menus. There are two caveats, though. First, the defaults have not changed. If you want the new menus you'll need to head to the system settings and enable them yourself. Once you've done that you'll find that Canonical's decision on where to put the menus is a tad unusual: instead of adding the menu as a line of options below the window title bar the way you might expect, Ubuntu 14.04 packs them into the title bar itself to save space.
More in Tux Machines
Tiny SODIMM-style COM runs Linux on Atmel Cortex-A5 SoC

Ka-Ro's SODIMM-style "TXA5″ COM runs Linux on Atmel's SAMA5D42 SoC, offers Ethernet, LCD, USB, GPIO, and serial I/O, and supports industrial temperatures. The TXA5 is the first Atmel-based member of the Ka-Ro Electronics family of "TX" COMs. Most of Ka-Ro's COMs have used Freescale processors, and many have been sold under the Strategic Test label, including the i.MX283-based TX-28S from 2012.

Meet Geary: A Thunderbird Email Client Alternative on Linux

On Linux there are a few open source alternatives to the Thunderbird email client. There's Evolution, KMail, Claws-Mail, Alpine (if you're really old-school), and a handful of other clients (most of which, don't live up to anyone's expectations). There's also a new kid on the email block. That kid is the brainchild of Yorba. Meet Geary, the new default IMAP email client for the GNOME desktop (and the likes of Elementary OS Freya).

Philly's open source mentorship program is back and expanding to 3 cities

Women are drastically underrepresented in the open source movement. Of the open source contributions made in 2013, only 11 percent were made by women, according to a survey of the open source community. Girl Develop It wanted to change that. That's why the nonprofit partnered with civic hacking group Code for Philly last year to launch a summer-long open source fellowship for women. Fellows said the program helped them find their place in the tech community.

SourceForge hijacks GIMP account, loads it with adware

It looks like SourceForge has taken over the account of GIMP user Jernej Simončič who was maintaining the Windows version of the project.