Linux and Surveillance
Submitted by Roy Schestowitz on Monday 11th of November 2013 11:46:29 AM
Filed under
Linux is inevitably getting more political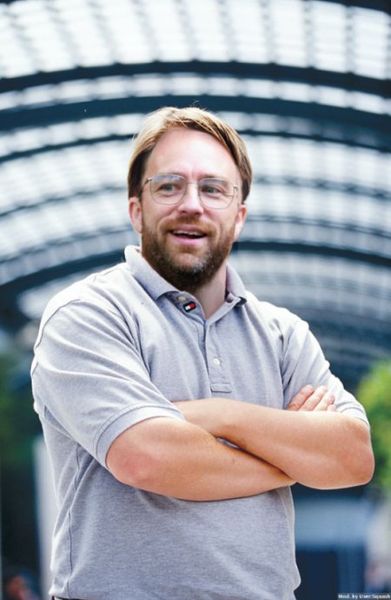 Summary: Linux -- like GNU -- has its liberal licence used as a selling point, especially in this age of "Peak Surveillance"
Mark Hinkle, who used to be a vocal proponent of GNU/Linux several years ago (he had published plenty of articles), spoke at LinuxCon and CloudOpen Europe [1], stressing that Linux is not just a piece of software to many of us. It is a game changer, not just to those who use if for technical advantages (e.g. the US Navy [2]) but also to those who rely on it for security and defence from intrusions, which are inherent in software you can neither modify nor review. One of the senior writers over at Linux Journal has an excellent article which points out how it relates to surveillance [3] and another new article [4] explains how code freedom (as in Free software) facilitates an escape from NSA snooping. In years to come we are likely to see privacy arguments increasingly being used to promote GNU/Linux, especially in nations which have many reasons to distrust or even fear the NSA. █
Related/contextual items from the news:
More in Tux Machines
uGet, the Best Download Manager for Linux, Has Been Updated to Version 2.0.5

Whether you want to or not, uGet remains one of the best graphical download manager applications for GNU/Linux operating systems, and it has been updated today to version 2.0.5.

Leftovers: Software

today's howtos

Canonical Makes It a Lot Easier for Newcomers to Discover the Ubuntu Flavours

Canonical's Michael Hall had the great pleasure of announcing that the ubuntu.com website has been redesigned to make it easier for Ubuntu newcomers to discover the flavours of the world's most popular free operating system.