Linux and Surveillance
Submitted by Roy Schestowitz on Monday 11th of November 2013 11:46:29 AM
Filed under
Linux is inevitably getting more political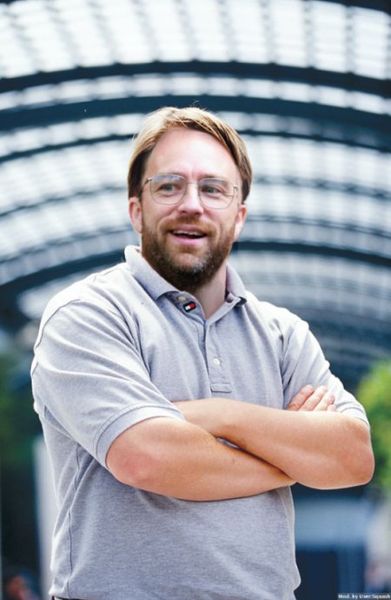 Summary: Linux -- like GNU -- has its liberal licence used as a selling point, especially in this age of "Peak Surveillance"
Mark Hinkle, who used to be a vocal proponent of GNU/Linux several years ago (he had published plenty of articles), spoke at LinuxCon and CloudOpen Europe [1], stressing that Linux is not just a piece of software to many of us. It is a game changer, not just to those who use if for technical advantages (e.g. the US Navy [2]) but also to those who rely on it for security and defence from intrusions, which are inherent in software you can neither modify nor review. One of the senior writers over at Linux Journal has an excellent article which points out how it relates to surveillance [3] and another new article [4] explains how code freedom (as in Free software) facilitates an escape from NSA snooping. In years to come we are likely to see privacy arguments increasingly being used to promote GNU/Linux, especially in nations which have many reasons to distrust or even fear the NSA. █
Related/contextual items from the news:
More in Tux Machines
Leftovers: Software

today's howtos

Leftovers: OSS

Leftovers: BSD

We usually don't see much of the scammy spam and malware. But that one time we went looking for them, we found a campaign where our OpenBSD greylisting setup was 100% effective in stopping the miscreants' messages. During August 23rd to August 24th 2016, a spam campaign was executed with what appears to have been a ransomware payload. I had not noticed anything particularly unusual about the bsdly.net and friends setup that morning, but then Xavier Mertens' post at isc.sans.edu Voice Message Notifications Deliver Ransomware caught my attention in the tweetstream, and I decided to have a look.