PostgreSQL Anonymizer 1.0: Privacy By Design For Postgres
Submitted by Roy Schestowitz on Saturday 21st of May 2022 11:19:32 AM
Filed under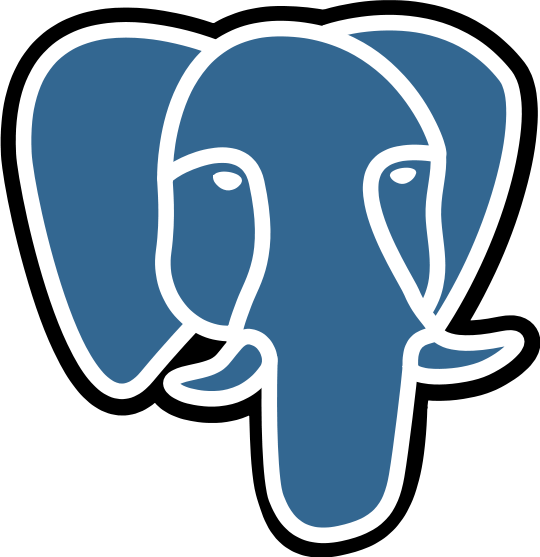 PostgreSQL Anonymizer is an extension that hides or replaces personally identifiable information (PII) or commercially sensitive data from a PostgreSQL database.
The extension supports 3 different anonymization strategies: Dynamic Masking, Static Masking and Anonymous Dumps. It also offers a large choice of Masking Functions such as Substitution, Randomization, Faking, Pseudonymization, Partial Scrambling, Shuffling, Noise Addition and Generalization.
»
Printer-friendly version

930 reads

PDF version
More in Tux Machines
Today in Techrights

MNT Pocket Reform 7-inch modular mini laptop takes a range of Arm (and FPGA) modules

MNT Pocket Reform is an open-source hardware mini laptop with a 7-inch Full HD display, an ortholinear mechanical keyboard, and trackball, that follows the path of its older and bigger sibling: the MNT Reform 2 laptop initially launched with an NXP i.MX 8M quad-core Arm Cortex-A53 module. The new laptop will not only support a similar "NXP i.MX 8M Plus" module but also a range of other Arm modules namely an NXP Layerscape LS1028A module with up to 16GB RAM, the Raspberry Pi CM4 module via an adapter, Pine64 SOQuartz (RK3566, up to 8GB RAM), as well as based on AMD Xilinx Kintex-7 FPGA for industrial use. Also: STEPFPGA supports Verilog on cloud-based IDE and Lattice's Diamond IDE

Android Leftovers

IPFire 2.27 - Core Update 169 is available for testing

The next Core Update - one of the biggest in size we have ever put together - is available for testing. It introduces the support of two-factor authentication (2FA) for OpenVPN clients, updates several core parts of the system, provides mitigations for another two types of CPU side-channel attacks, as well as package updates, bug fixes and other security improvements. For OpenVPN clients, the setup of two-factor authentication based on time-based one-time password (TOTP) is now supported. It can either be enforced on a per-client basis, preserving the flexibility of mixing end-user devices with machine clients, where no manual interaction is feasible during OpenVPN connection establishment.