Why The Librem 14 with QubesOS Exceeded My Expectations
Submitted by Roy Schestowitz on Tuesday 7th of December 2021 10:10:32 PM
Filed under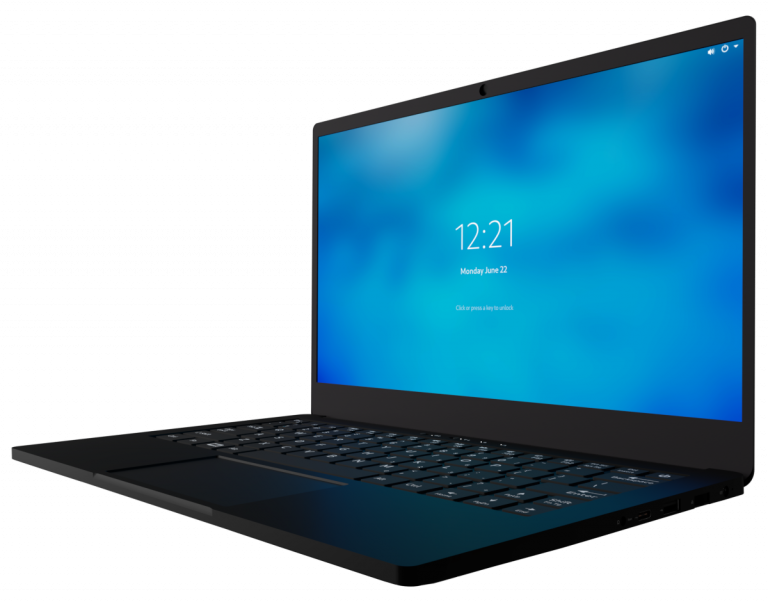 If you face extreme threats, or even if you are just looking for a high-security operating system for peace of mind, it's hard to beat QubesOS. While it's not as easy to use as our default PureOS, it offers a lot of advanced security features that, when combined with the advanced hardware and firmware security features of the Librem 14, makes for one of most secure computers out there.
I have been using QubesOS as my primary OS for many years now, starting with the 3.x release on both my work (Thinkpad X230) and personal (Librem 13v1) computers. Over the last couple years my primary work machine has been a Librem 13v4 running Qubes with 16Gb RAM and solid-state storage. Starting this summer I moved to a Librem 14 for my work computer, our dream laptop that we designed (at least in part) to run Qubes well by adding a fast, 6-core/12-thread CPU and expansion up to 64GB RAM. I've been using this laptop constantly over the past few months and I'm convinced that the Librem 14 is the best laptop for Qubes. In this post I wanted to offer a brief retrospective on my experience running Qubes as my primary OS on my Librem 14 compared to past computers.
[...]
I admit I had high expectations for running Qubes on the Librem 14 before I got it. After all, we did design it at least partially with running Qubes in mind. Having now used it for a number of months, I can say that it's met and exceeded my expectations (and based on some of the feedback I've gotten from customers, I'm not the only one). It's really nice to run Qubes on a machine not only with full hardware support, but also with horsepower to spare. Now that we are almost at shipping parity, and it's a supported, pre-installed option here at Purism, if you have been curious to try Qubes out, I think the Librem 14 is the ideal platform.
»
Printer-friendly version

2058 reads

PDF version
More in Tux Machines
Flatpak App of the Week: QPrompt – Teleprompter Software for Video Creators

Meet QPrompt (the successor of Imaginary Teleprompter), an open-source teleprompter software for video creators, designed to work across several popular platforms, including Linux and macOS, as well as to be compatible with both mobile and desktops. Written in C++ and QML, QPrompt leverages the Qt and Kirigami frameworks to provide users with a fast, easy to use and flexible GUI with a jitter free experience, which works with cellphones, webcams, tablet teleprompters, and PC-based studio teleprompters.

Today in Techrights

today's leftovers

Kernel and Graphics: AMD, Zink, and Openwashing of GPUs