KDE Plasma, Gear, Frameworks Update in Tumbleweed
Submitted by Rianne Schestowitz on Friday 22nd of October 2021 06:00:13 PM
Filed under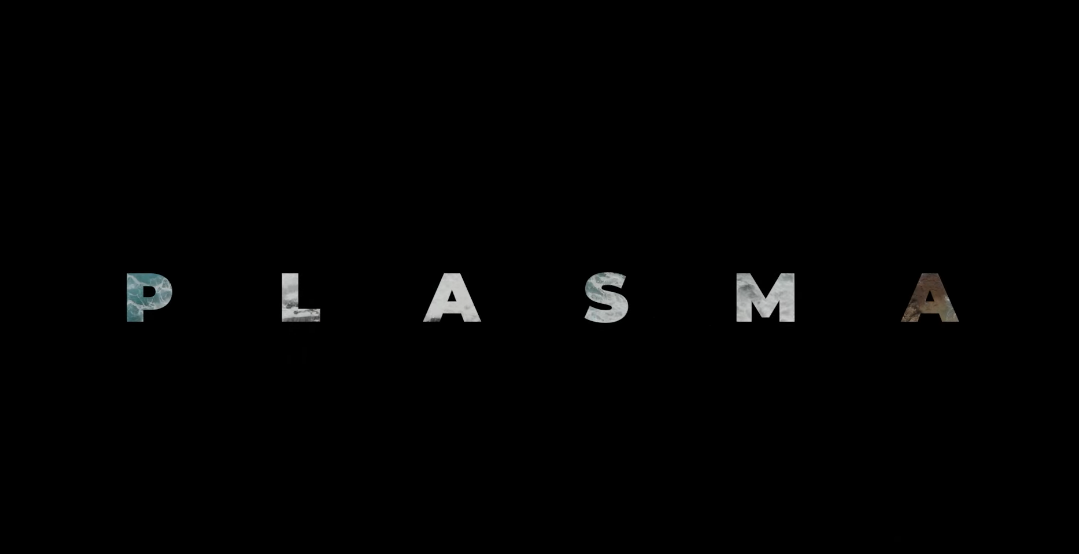 The past week produced two openSUSE Tumbleweed snapshots and both included a lot of updates for users of KDE.
Plasma, Gear and Frameworks weren't the only packages to update in the snapshots.
Snapshot 20211019 offered quite a bit of updated packages. Remote access package remmina 1.4.21 provided updates for the GNOME 40 runtime and made some backward compatibility with WebKit versions under 2.32.0. The refreshable braille display package brltty updated to version 6.4 and made sysusers.d a new package while also removing some old SUSE RPM constructs. The PDF rendering library poppler 21.10.0 fixed the rendering of some odd splash patterns and added support for setting custom stamp annotations. Mesa 21.2.4 had several fixes and rolled out patches for both PowerPC and LLVM i386 compiling. A package to get a major update in the snapshot was rdma-core 37.1, which focuses on userspace components for the Linux Kernel's drivers/infiniband subsystem; this new major version fixed cmake flags to correct paths for pkg-config. KDE's 5.87.0 Frameworks version had an enormous amount of updated packages in the snapshot. Among the updates was the removal of defunct Python and Ruby script engines with Plasma Framework. The 5.87.0 Breeze Icons package added 22px variants of the preferences icons and the same version of the UI framework package Kirigami fixed Breadcrumb Control on mobile when using layers.
»
Printer-friendly version

2223 reads

PDF version
More in Tux Machines
today's howtos

Dockeye - New Graphical App to Manage Docker Containers / Images in Linux

Running applications via Docker in Ubuntu Linux? Dockeye is a free open-source tool to manage your containers and images via a graphical user interface. Dockeye is written in Rust programming language. It provides a dark UI (light mode is also available) that list Docker containers and images in tabs. For each container, it provides options to control start, stop, pause, and remove operations. User may also check the detailed information about a container, including ID, image, maintainer, labels, environment, network info, CPU, Memory and other system resource usage. And, app running log is available in tab for debugging purpose.

Raspberry Pi CM4-based panel PC offers DAQ inputs and M.2 NVMe

Sensoper's 7-inch "SC-PC" HMI panel PC runs Linux on a Raspberry Pi CM4 and supplies GbE, M.2 for NVMe, RS-485, 3x USB, 8x digital inputs, 7x transistor outputs, and 8x analog inputs with a choice of 0-10V or 4-20mA ranges. Michigan-based Sensoper Controls has launched a 7-inch, industrial panel-PC in two variants: an SC-PC-AV8-TO7 model with 8x 0-10V analog inputs and an SC-PC-AM8-TO7 with 4-20mA analog inputs. The otherwise identical panel PCs run Raspbian (Raspberry Pi OS) Linux with pre-installed Node-RED on the Raspberry Pi Compute Module 4.

Android Leftovers