Ubuntu 21.04 is here
Submitted by Roy Schestowitz on Thursday 22nd of April 2021 01:18:08 PM
Filed under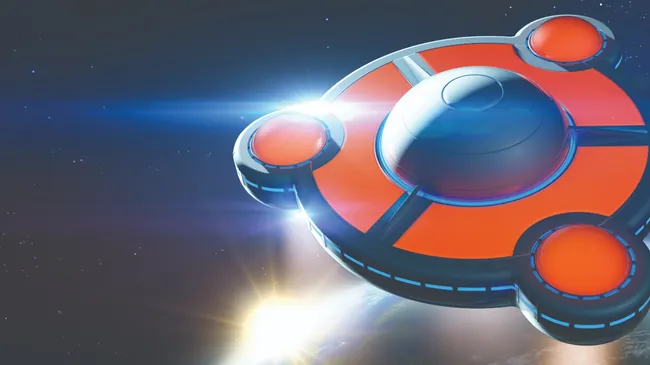 Today, Canonical released Ubuntu 21.04 with native Microsoft Active Directory integration, Wayland graphics by default, and a Flutter application development SDK. Separately, Canonical and Microsoft announced performance optimization and joint support for Microsoft SQL Server on Ubuntu.
"Native Active Directory integration and certified Microsoft SQL Server on Ubuntu are top priorities for our enterprise customers." said Mark Shuttleworth, CEO of Canonical. "For developers and innovators, Ubuntu 21.04 delivers Wayland and Flutter for smoother graphics and clean, beautiful, design-led cross-platform development."
Ubuntu has established itself as the enterprise engineering platform of choice, from the desktop to public cloud and microservices, with a wide range of corporate adopters in the finance, automotive, tech and government sectors.
"Canonical's desktop solutions are cost-effective, easy to manage at scale, and simple to integrate with enterprise systems. For our 100,000 police officers, Ubuntu is user-friendly, reliable, and delivers the requisite privacy and security without additional third-party solutions. Ubuntu is our operating system of choice" said Lt-Colonel Stéphane Dumond, French Gendarmerie Nationale.
Also: Ubuntu 21.04 is here, but don't get too excited
Canonical debuts new Ubuntu with Active Directory integration, support for SQL Server and Flutter
»
Printer-friendly version

60051 reads

PDF version
More in Tux Machines
today's leftovers

Programming Leftovers

Android Leftovers

PeaZip 8.7.0

PeaZip is an open source file and archive manager. It's freeware and free of charge for any use. PeaZip can extract most of archive formats both from Windows and Unix worlds, ranging from mainstream 7Z, RAR, TAR and ZIP to experimental ones like PAQ/LPAQ family, currently the most powerful compressor available. PeaZip provides fast, high compression ratio multi-format archiving - view file compression and decompression benchmarks for more information. PeaZip is localized in 29 languages and is capable of handling all most popular archive formats (180+ file types), supporting a wide array of advanced file and archive management features (search, bookmarks, thumbnail viewer, find duplicate files and compute hash/checksum value, convert archive files...), especially focused on security (strong encryption, two factor authentication, encrypted password manager, secure file deletion...).