What is the SED command in GNU/Linux and example?
Submitted by trendoceangd on Wednesday 30th of December 2020 06:20:17 PM
Filed under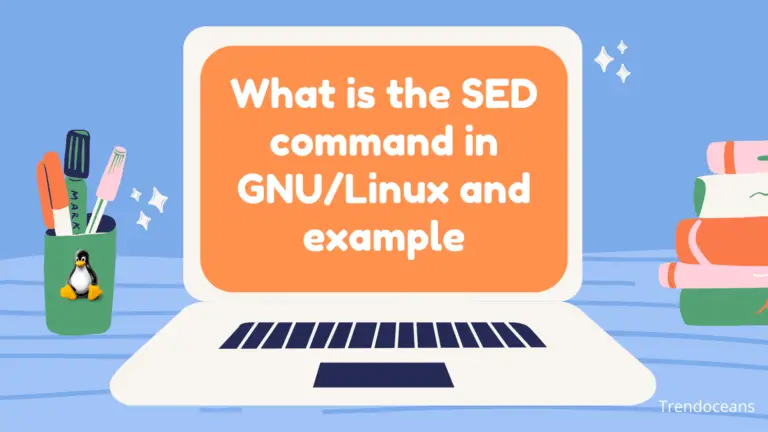 In GNU/Linux A sed command stands for Stream Editor, and It was developed in 1974 by the Lee E McMahon.
A sed command had a different version for macOS sed command is managed by Berkley Software Distribution BSD, and for GNU/Linux SED is managed by General Public License GNU.
It is highly used command to manipulate TextFile to achieve task like searching, find and replace, insertion or deletion.
A sed command has two buffers such as
»
Printer-friendly version

3130 reads

PDF version
More in Tux Machines
today's howtos

Red Hat Hires a Blind Software Engineer to Improve Accessibility on Linux Desktop

Accessibility on a Linux desktop is not one of the strongest points to highlight. However, GNOME, one of the best desktop environments, has managed to do better comparatively (I think). In a blog post by Christian Fredrik Schaller (Director for Desktop/Graphics, Red Hat), he mentions that they are making serious efforts to improve accessibility. Starting with Red Hat hiring Lukas Tyrychtr, who is a blind software engineer to lead the effort in improving Red Hat Enterprise Linux, and Fedora Workstation in terms of accessibility.

Today in Techrights

Android Leftovers