Ubuntu maker wants app developers to stop worrying too much about security
Submitted by Rianne Schestowitz on Wednesday 25th of November 2020 12:43:16 PM
Filed under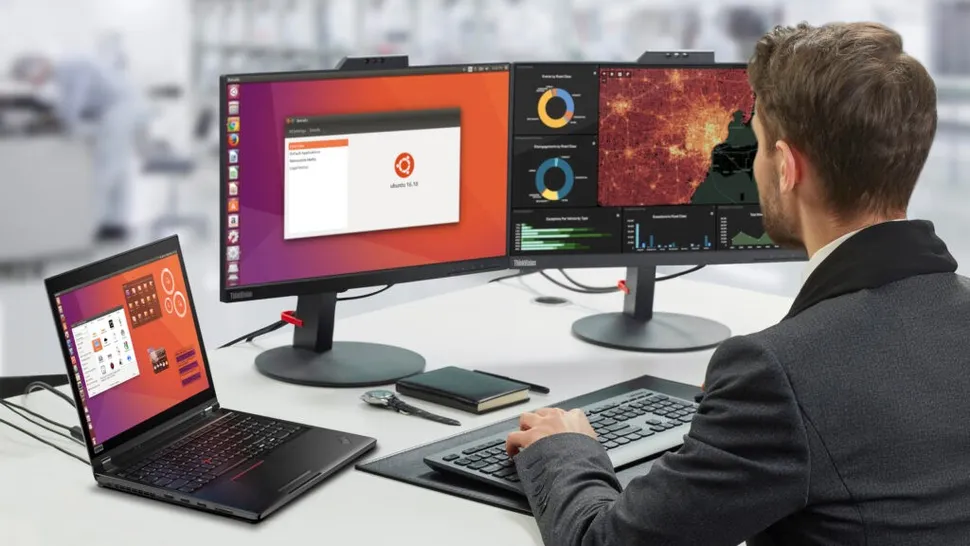 Buoyed by the recent Snyk security report that found security vulnerabilities in several container images except Ubuntu's, the company behind it, Canonical, has published a whole portfolio of hardened images.
Unsurprisingly, Canonical has partnered with Docker to streamline the delivery of the secure portfolio of images through Docker Hub.
"Canonical and Docker will partner together to ensure that hardened free and commercial Ubuntu images will be available to all developer software supply chains for multi-cloud app development," Docker's Matt Carter wrote in a blog post announcing the collaboration.
»
Printer-friendly version

2578 reads

PDF version
More in Tux Machines
today's howtos

Programming Leftovers

Raspberry Pi: EasyOS, YARH.IO, Proprietary Blobs and Inkplate

Xfce 4.16 Desktop Lands in openSUSE Tumbleweed, Download Now

If you've been waiting for Xfce 4.16 to land in openSUSE Tumbleweed, I have some good news today as the wait is over and you can install the desktop environment right now from distribution's software repositories and upgrade from Xfce 4.14. Xfce 4.16 brings many goodies for fans of the lightweight desktop environment, including fractional scaling, dark mode for the Panel, CSD (Client-side decorations) support for all the Settings dialogs, a revamped About Xfce dialog with info about CPU, GPU and RAM, as well as a refreshed look with new icons and color palette.