Kick Microsoft Windows 10 to the curb — switch to Ubuntu-based Linux Lite 5.2 today!
Submitted by Rianne Schestowitz on Saturday 31st of October 2020 07:38:10 PM
Filed under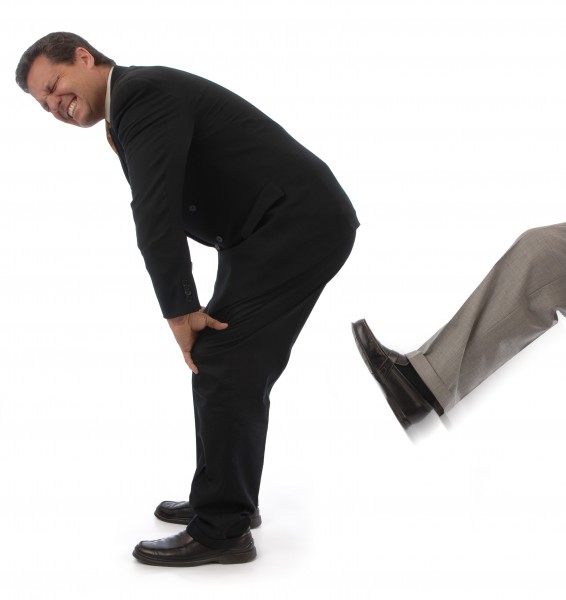 Many technology pundits have been theorizing and discussing the possibility of Windows eventually becoming a Linux-based operating system. They cite the fact that Microsoft has become less dependent on Windows for revenue, making it silly to dedicate so many resources to it. Not to mention, Microsoft has certainly cozied up to both the Linux and open source communities nowadays.
Do I think Microsoft will make this move one day? Who knows. Years ago I'd say it was crazy, but in 2020, the company's flagship mobile device -- the Surface Duo -- runs the Linux-based Android. For now, Linux-based Windows remains pure conjecture. With that said, I think we can all agree on one thing -- Linux is the future of desktop computing, with Chrome OS leading the sea change.
»
Printer-friendly version

6926 reads

PDF version
More in Tux Machines
Programming: Awk, LLVM Clang and Qt

Q4OS 4.2 Gemini, testing

An update to the Q4OS 4 Gemini testing branch is immediately available for download as 64bit live media. The new 4.2 release is based on Debian 11 Bullseye and features Plasma desktop environment by default. New visual Plasma themes have been added, they are now available in system settings utility. Debian Bullseye packages has been received in their latest version, Q4OS specific packages has been updated as well. New version of Trinity desktop 14.0.10 is ready for installation using the Desktop profiler tool. Feel free to download live media for 64bit computers from the dedicated Testing releases site. Q4OS 4 Gemini will be in development until Debian Bullseye becomes stable, and it will be supported at least five years from the official release date.

Security: Patches, Diffoscope, Netfilter, and Intel Defects

today's howtos