Streaming services, beware: International Day Against DRM (IDAD) is coming Dec. 4
Submitted by Rianne Schestowitz on Wednesday 21st of October 2020 10:03:58 PM
Filed under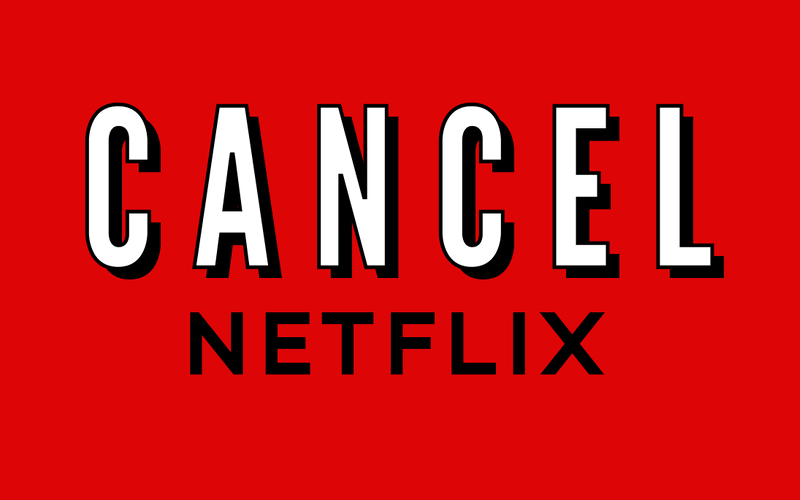 The fourteenth International Day Against DRM (IDAD) is coming soon, and the Defective by Design (DbD) campaign needs your help to spread the word. This year's annual day in protest of Digital Restrictions Management (DRM) will be on December 4th, 2020, and will focus on streaming services' unjust use of DRM. We need your help to spread that message far and wide to both anti-DRM activists and those simply concerned with how in a world with continued technological advancement, our digital freedoms are increasingly under threat.
While in quarantine, we've all been conscious of how the way we engage with our favorite films, television, and music has been changing. Many (if not most) homes connected to a high-speed Internet connection have turned to streaming services that peddle DRM to seek entertainment, subjecting themselves to onerous restrictions in exchange for a way to pass the time. The Defective by Design campaign exists to raise awareness about the injustice of these services and other ways that media conglomerates use DRM to deprive computer users of their freedom.
In the last few years since the rise of these services, we've seen their influence grow from a mere drop in the bucket of video distribution to a stranglehold on global culture. Each more poorly named and unnecessary than the last, these services dictate what we watch, surveil us while we watch it, and through it all, make use of digital restrictions to keep viewers helpless and unable to exert meaningful control on how they choose to experience movies, music, and television. Not only do they keep subscribers trapped in the "walled gardens" of their service, but these dis-services dictate exactly how the works they distribute can be viewed, down to mandating the use of proprietary software and hardware that curtails user freedom. We deserve better.
»
Printer-friendly version

1935 reads

PDF version
More in Tux Machines
Today in Techrights

Android Leftovers

Top 7 Linux GPU Monitoring and Diagnostic Commands Line Tools

A video card is a special circuit board that controls what is displayed on a computer monitor. It is also called a graphics processing unit (GPU), which calculates 3D images and graphics for Linux gaming and other usages. Let us see the top 7 Linux GPU monitoring and diagnostic command-line tools to solve issues. The following tools work on Linux for GPU monitoring and diagnostic purposes and other operating systems such as FreeBSD. The majority of Linux and FreeBSD users these days use Nvidia, Intel, and AMD GPUs.

Ubuntu Linux maker Canonical publishes curated container images to help secure software supply chains

A good deal of software development now relies on open source images, but it can be hard for businesses to know if they're introducing security flaws by using them. Canonical -- the company behind Ubuntu Linux -- is addressing this by publishing the LTS (Long Term Support) Docker Image Portfolio, a curated set of secure container application images, on Docker Hub. LTS Images are built on trusted infrastructure, in a secure environment, with guarantees of stable security updates. Canonical and Docker will collaborate on Docker Official Images and the LTS Docker Image Portfolio to bring the best of the two to the community and ecosystem. The entire LTS Docker Image Portfolio will also be exempted from per-user rate limits.