Google Coral Dev Board mini SBC is now available for $100
Submitted by Roy Schestowitz on Saturday 17th of October 2020 07:42:13 AM
Filed under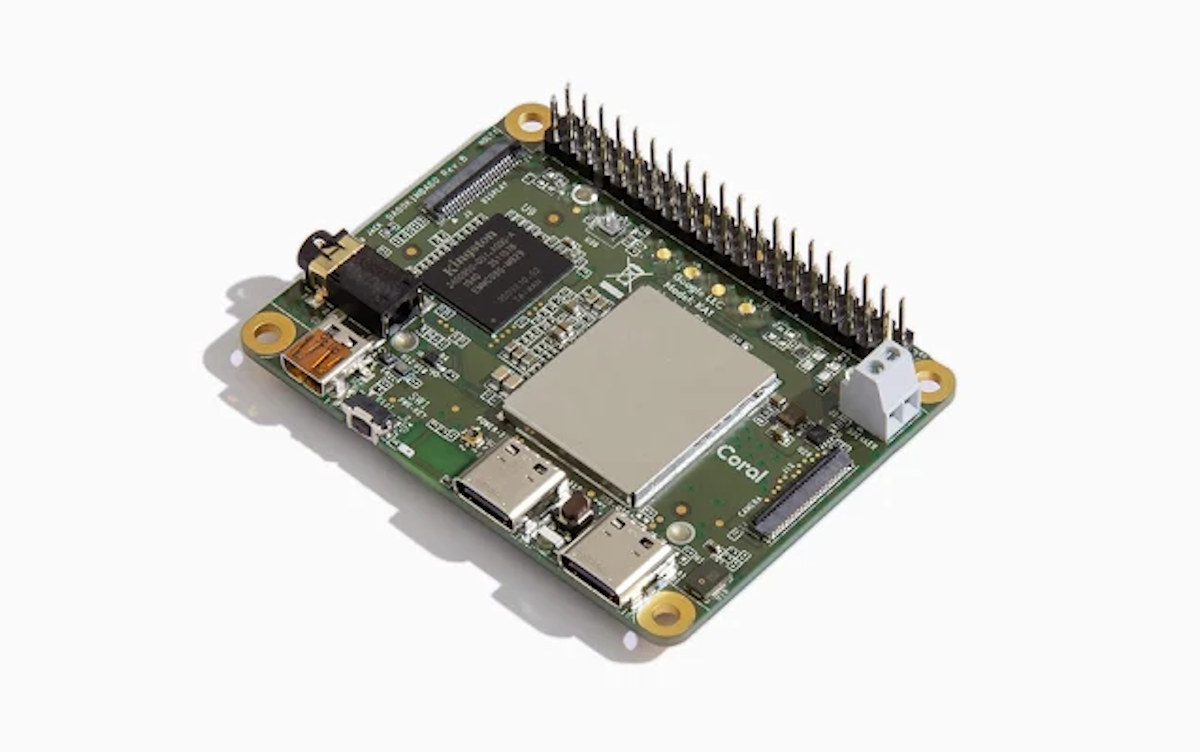 Google Coral SBC was the first development board with Google Edge TPU. The AI accelerator was combined with an NXP i.MX 8M quad-core Arm Cortex-A53 processor and 1GB RAM to provide an all-in-all AI edge computing platform. It launched for $175, and now still retails for $160 which may not be affordable to students and hobbyists.
[...]
The board runs Debian based Mendel Linux distribution developed by Google for Coral boards and supports TensorFlow Lite and AutoML Vision Edge with the latter enabling "fast, high-accuracy custom image classification models".
»
Printer-friendly version

5469 reads

PDF version
More in Tux Machines
Today in Techrights

today's leftovers

Kernel: WiFiWart, antiX, Floppy Disk Driver

Audiocasts/Shows: Linux in the Ham Shack, Linux Mint 20.2 "Uma" Xfce, and a Look at InfinityBook

Hello and welcome to Episode 421 of Linux in the Ham Shack. In this episode, the hosts interview Neil Rapp, WB2VPG, coordinator of the IARU Region 2 YOTA camp and Peter Lafreniere, N8JPL, one of the youth participants. The topics include an in-depth look at what the campers experienced, events held, challenges faced, and the future of the event. We hope you enjoy this interview and deep and have a great week until the next time we meet.

In this video, I am going to show an overview of Linux Mint 20.2 "Xfce" and some of the applications pre-installed.

Tuxedo sent over their InfinityBook Pro 14 Linux notebook to the studio for me to review, and in this video, I'll give you my thoughts. And it very well might have the best screen from any notebook I've ever reviewed.