Geoffrey Knauth elected Free Software Foundation president; Odile Bénassy joins the board
Submitted by Roy Schestowitz on Wednesday 5th of August 2020 11:39:56 PM
Filed under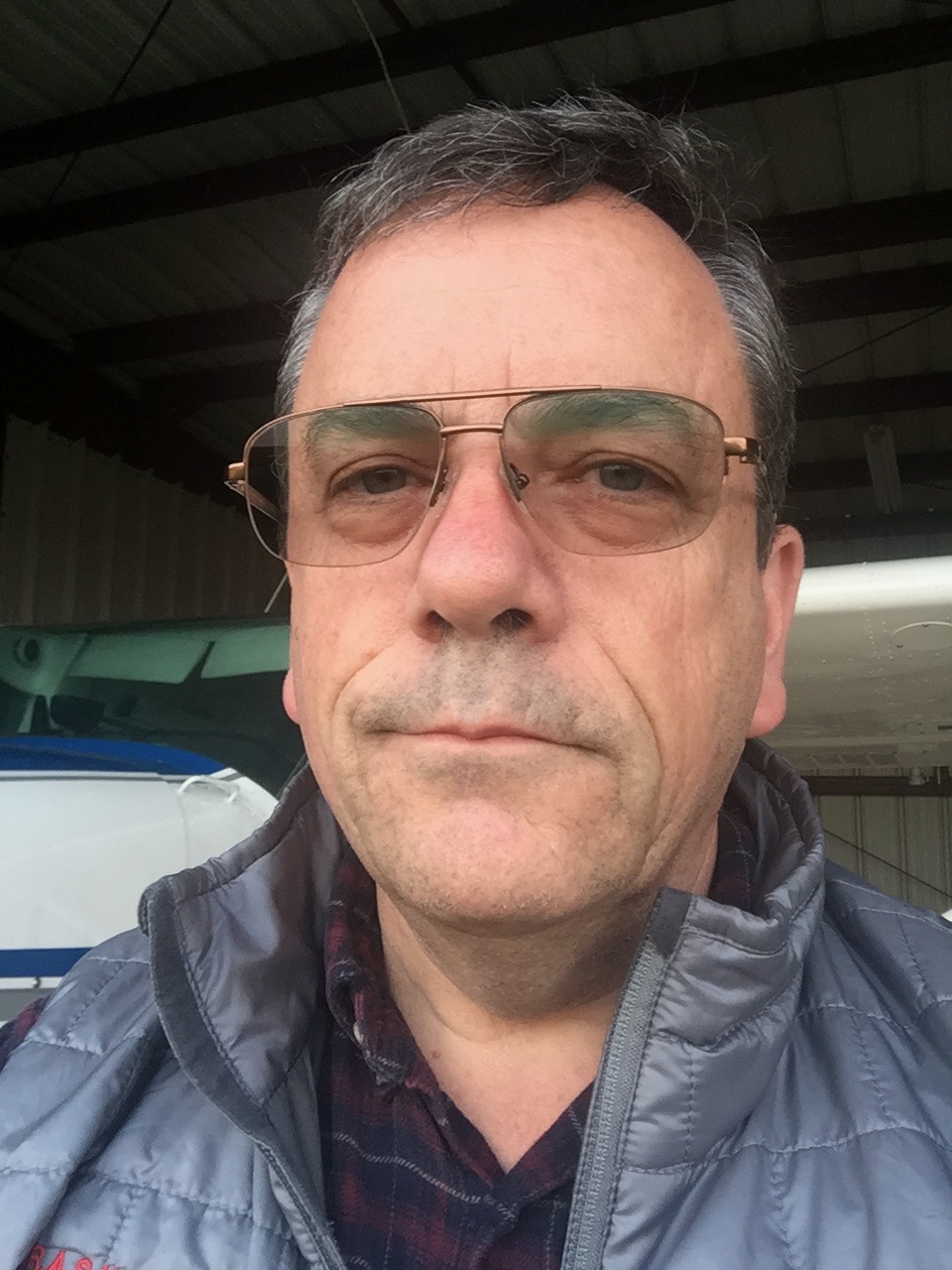 The Free Software Foundation (FSF) today announced the addition of a new director to its board, and the election of a new president.
Long-time free software activist and developer Odile Bénassy, known especially for her work promoting free software in France, was elected to the FSF's board of directors. Geoffrey Knauth, who has served on the FSF's board for over thirty years, was elected president.
On her election, Bénassy said, "I'm happy and proud to accept FSF's invitation to be part of the board. I want to help keep steady the principles of free software, and the philosophical values around it. Free software counts among what the world badly needs nowadays."
Knauth welcomed Bénassy, saying, "I am delighted that Odile Bénassy has agreed to become a director of the FSF, FSF's first director from Europe. Odile is a mathematics educator, researcher, software engineer, and leader of the GNU Edu project. She has been advocating for and developing free software for more than twenty years."
FSF's executive director, John Sullivan, added, "Being on the FSF's board of directors means first and foremost standing as a guardian for free software and the associated user freedoms. With such a long track record, Odile has shown herself to be someone FSF members and supporters can count on. I'm really looking forward to working with her, and I'm excited to see all the ways she'll help the FSF be better and stronger."
Describing his approach to his new position as president, Knauth posted a statement which begins, "The FSF board chose me at this moment as a servant leader to help the community focus on our shared dedication to protect and grow software that respects our freedoms. It is also important to protect and grow the diverse membership of the community. It is through our diversity of backgrounds and opinions that we have creativity, perspective, intellectual strength and rigor."
»
Printer-friendly version

4358 reads

PDF version
More in Tux Machines
today's howtos

Screencasts of Debian 10.6 Cinnamon and Enso OS 0.4

Today we are looking at Debian 10.6 with the Cinnamon desktop environment. It comes with Linux Kernel 4.19, Cinnamon 3.8, and uses about 800MB of ram. I have big respect for Debian, as it is the big daddy of Linux Distros. Enjoy!

In this video, we are looking at Debian 10.6 Cinnamon.

In this video, I am going to show an overview of Enso OS 0.4 and some of the applications pre-installed.

Audiocasts/Shows: POSIX, TWIL and Going Linux

Like with the Unix Philosphy, POSIX compliance tends to get simplified far more than it really needs to which sort of makes it seem less important than it really is, so today I thought it would be a good idea to take the time to explain what it is and where it came from and why it was important in the early days of Unix and even now in the days of Linux and various BSD variants.

On this episode of This Week in Linux, we've got a great show for you even though I'm sick. As they say in show business, the show must go on or something like that. Lenovo Adds Ubuntu Laptops & PCs to their lineup. UBports released their latest update with 16.04 OTA-13. Puppy Linux has a brand new version out with Puppy Linux 9.5. Microsoft announce that after a long wait everyone can rejoice that they are finally bringing Microsoft Edge to Linux! Mozilla also announced a new version of Firefox with Firefox 81. EndeavourOS has a new release of this Arch Linux based distro with version 2020.09.20 and they also announced a new ARM Edition of the distro. GNOME has decided to change the version numbering for the project. We'll talk about this and why it matters or why it doesn't. There's a new update to the very powerful ebook reader Calibre, with Calibre 5.0. We'll check out the Screenshot Utility, Flameshot and their latest release of 0.8. Then we'll round out the show with some potentially great news for the Lightworks Video Editor. All that and much more on Your Weekly Source for Linux GNews!

We answer questions about problems receiving the podcast, SSH, printers, browsers and more. We also discuss photography and the new major computer brands selling computers pre-installed with Linux.

dupeGuru – find duplicate files

Even though the cost of storage per GB continues to fall, it's common for users to need to find and remove duplicates files. The process of finding and removing duplicates is time-consuming. Fortunately, there are a number of tools that are designed to remove the laborious nature of finding duplicates. dupeGuru is a cross-platform GUI tool to find duplicate files in a system. It has three modes, Standard, Music and Picture, with each mode having its own scan types and unique features. dupeGuru is written in Python.