Linux Mint 19.3 Is The Most Popular Point Release: Mint 20 Edges Closer
Submitted by Rianne Schestowitz on Saturday 1st of August 2020 07:32:54 AM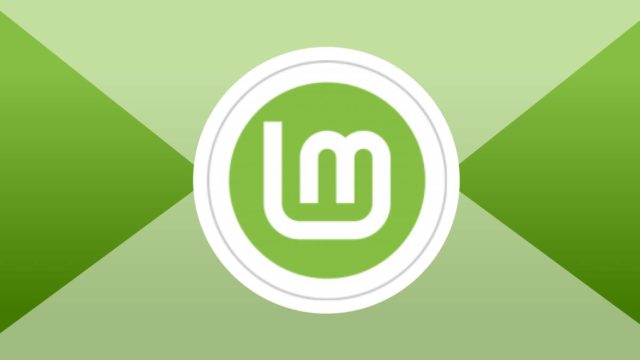 In June, Linux Mint 20 "Ulyana" came in three editions: Cinnamon, MATE, and Xfce, along with many new features. Subsequently, it received a lot of feedback, including both good and bad.
You can check out our review of Linux Mint 20 with features scoring good ratings. Nonetheless, according to the latest popularity statistics revealed in the July month blog, Linux Mint 19.3 "Tricia" is currently the most popular point release compared to any other Mint version.
As you can see in the graph, more than 50% of Linux Mint users use Linux Mint 19.x series. This is even more than combining both the old Mint 18.x and the brand new Mint 20, which represents about 20% of the user base.
»
Printer-friendly version

2406 reads

PDF version
More in Tux Machines
Today in Techrights

today's howtos

China Is Launching A New Alternative To Google Summer of Code, Outreachy

The Institute of Software Chinese Academy of Sciences (ISCAS) in cooperation with the Chinese openEuler Linux distribution have been working on their own project akin to Google Summer of Code and Outreachy for paying university-aged students to become involved in open-source software development. "Summer 2021" as the initiative is simply called or "Summer 2021 of Open Source Promotion Plan" is providing university-aged students around the world funding by the Institute of Software Chinese Academy of Sciences to work on community open-source projects. It's just like Google Summer of Code but with offering different funding levels based upon the complexity of the project -- funding options are 12000 RMB, 9000 RMB, or 6000 RMB. That's roughly $932 to $1,865 USD for students to devote their summer to working on open-source. There are not any gender/nationality restrictions with this initative but students must be at least eighteen years old.

Kernel: Linux 5.10 and Linux 5.13