Ubuntu 20.04 LTS (Focal Fossa) review
Submitted by Rianne Schestowitz on Monday 29th of June 2020 03:53:11 PM
Filed under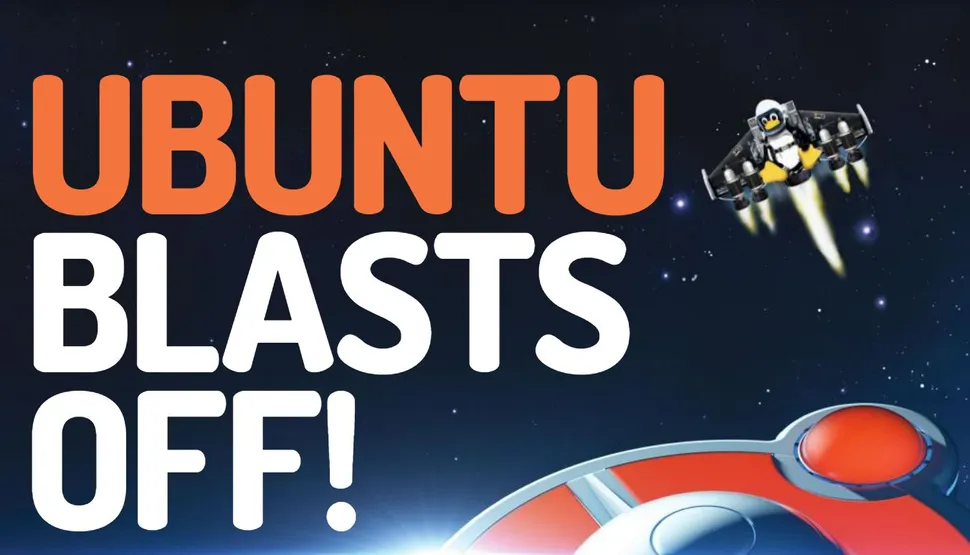 Canonical's latest Ubuntu release, "Focal Fossa", hit the mirrors at the end of April. So by the time you read this thousands of people will have downloaded it, installed it, and (we'll wager) been downright impressed with what it has to offer. If you haven't yet tried it, then you're in for a treat. Buckle up and we'll show you what's new and what you can do with Canonical's finest.
If you've never tried Linux before, Ubuntu 20.04 is a great place to start. You can try it right now (well in the time it takes you to download and write it to a USB stick) without interfering with your current set up.
»
Printer-friendly version

1443 reads

PDF version
More in Tux Machines
Proton GE compatibility layer has a big new release up

Proton GE, the community-built fork of the Proton compatibility layer for Linux has a big new release out. Need a quick reminder? Wine is a compatibility layer that can help to run Windows apps and games on Linux. Valve have their own version called Proton which is included with the Linux Steam Client in Steam Play, and Proton GE is a special version of it built by user "GloriousEggroll". Why use it? You might find certain games need adjustments not currently in the official Proton and Proton GE can make them run "out of the box". Proton-5.9-GE-3-ST is the brand new release aimed to now be the stable Proton GE release. It pulls in tons of fixes to help various Windows games run on Linux including GTA V, Metal Gear Solid V: Ground Zeroes, Planet Zoo, Jurassic World: Evolution, Origin client fixes and much more.

COVID-19 has not stalled Linux development

Linus Torvalds and Dirk Hohndel have been telling anyone who will listen that while COVID-19 has slowed down many technologies, while speeding up other tech developments, it hasn't affected Linux development much at all. Torvalds said that none of his co-developers have been hugely impacted either. "I was worried for a while because one of our developers was offline for a month or two.... [But,] it turned out that it was just RSI [repetitive strain injury], and RSI is kind of an occupational hazard to deal with." He added. "One of the things that is so interesting about the Linux community is how much it has always been email-based and remote, how rarely we get together in person.." Torvalds took time out to praise his new AMD Threadripper 3970x-based processor-powered developer desktop. Torvalds later added that, although he had been concerned about its fan noise it actually works well for him. Torvalds moved to this new homebrew computer because he needed the speed.

today's howtos

Meet RecApp, a New Screen Recording App for Linux Desktop

RecApp is a simple open-source screen recorder tool. It doesn't boast of huge features but gives you enough to record your screen with a simple user interface. We have plenty of screen recorders available for Linux. Abhishek prefers to use Kazam while I like using SimpleScreenrecorder. Neither of us use the GNOME's built-in screen recorder. Recently we were contacted by the developer of RecApp, a new screen recording tool. Since I like experimenting with different applications, I took it upon myself to cover RecApp as this week's open source software highlight.