Best Linux distros for small businesses in 2020
Submitted by Roy Schestowitz on Monday 25th of May 2020 02:18:51 PM
Filed under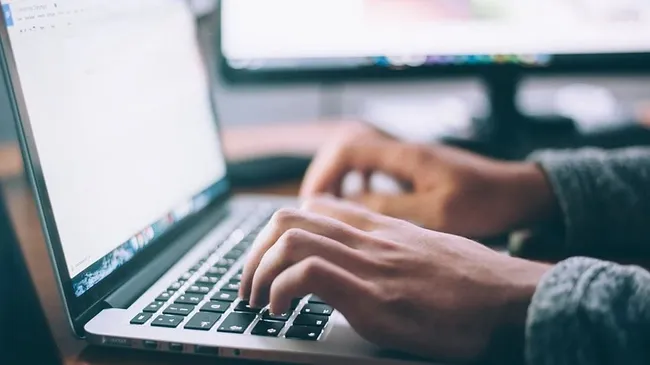 Linux has become increasingly friendly for use by individuals and businesses, partly as an attempt to lure users away from Windows, but also because Linux has come to power not just the wider internet but also most cloud services.
This means while Linux may seem like an intimidating option at first, it could actually be helpful in the longer run for those who need to develop their wider IT skills without proving so much of a challenge as initially feared.
As Linux is free it means you don't have to worry about licensing fees, and there are a number of virtual machine software platforms that will allow you to install different Linux (or other operating systems) on your existing computer. In fact, Windows 10 now famously ships with Linux as a virtual machine environment.
However, if you would prefer to avoid virtual machines you could instead use an older desktop PC and simply install a Linux distro as the main operating system. Most Linux distros have low resource needs, but do watch out that hardware drivers you need are supported.
So what's the best choice for your small business? We've approached this selection with a few criteria in mind. Stability must come first: if you're putting a distro to work, uptime is critical. Solid support provision comes a close second.
Here therefore are the Linux distros we think are best for small business users.
»
Printer-friendly version

2240 reads

PDF version
More in Tux Machines
Videos: Software Freedom, OpenSUSE 15.2, "Rolling Rhino" and Linux Headlines

In this video, I am going to show an overview of openSUSE 15.2 and some of the applications pre-installed.

You can now run Ubuntu as a "rolling release" by running "Rolling Rhino", a script that changes your apt sources to the devel series.

The Linux kernel considers adopting inclusive language, Google backs the open silicon community, Tauon Music Box version 6 is out, the Android development team is hosting an AMA, and the Python Software Foundation is launching a working group to help projects obtain funding.

Games: Oxygen Not Included, Proton, GDScript

Klei Entertainment have been busy working behind the scenes on the next free update and first expansion for Oxygen Not Included and they've detailed what's coming. First, the free update coming within the next few days should fix plenty of issues, including one involving infinite digging which sounds annoying. More exciting is the DLC though, it's sounding like it's going to be massive!

VKD3D was originally a project created directly by the Wine team, the compatibility layer that Proton is built upon. However, the original founder passed away and it seems Valve-funded developers are taking the torch to push it much further. It's actually been a thing for a while but today they adjusted the name of their project as VKD3D-Proton, to give it some official status plus preventing any naming conflicts elsewhere and just be clear about their goals. They're going for supporting the "full" Direct3D 12 API on top of Vulkan, with an aim of both performance and compatibility using modern Vulkan extensions and features, so this comes at the expense of compatibility with older drivers and GPUs. They're also not looking to keep backwards compatibility with the original vkd3d.

After completing the new tokenizer and parser as mentioned in the previous reports, I started working on the code analyzer, which is responsible for type checking and also for used for other features like warnings and some optimizations. This was done before as a second pass inside the parser but it was now moved to another class to make it clear that it doesn't happen at the same pass thus avoiding issues with functions being called out of order (which happened by a few contributions that missed this detail).

today's howtos

NomadBSD 1.3.2 is now available!

We are pleased to present the release of NomadBSD 1.3.2.