Staying "safe" while you stream: DBD's tips on living DRM-free during quarantine
Submitted by Roy Schestowitz on Wednesday 8th of April 2020 06:22:51 PM
Filed under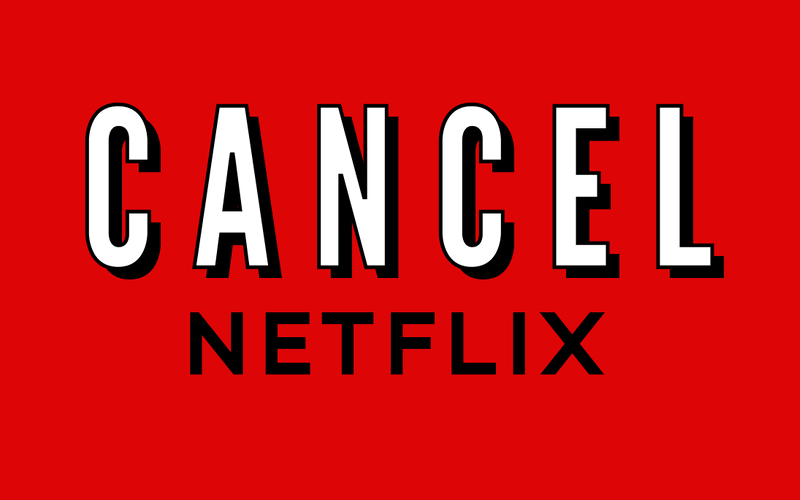 As most of us are cooped up in our homes due to the ongoing COVID-19 pandemic, it's somewhat natural that we turn to online movies, music, and other media to help pass the time. For most people, this involves turning to Internet streaming for convenient, "all-in-one" services that promise an endless array of recommendations to while away the hours. "Binging" is all well and good every once in a while, but we should remain careful that the ways we're getting our media don't come with compromises to our freedom. As we've mentioned before, Netflix and other giant media providers are responsible for keeping the practice of DRM (Digital Restrictions Management) alive, and it's important not to provide them with the subscription fees they need to keep going. It's also important, even under less dire circumstances, to support businesses and Web sites that provide DRM-free media, and to promote them to our friends. So to help provide you with a plethora of DRM-free and often gratis places to stream from while keeping your rights, here's a few choice selections from our Guide to DRM-free Living.
When it comes to finding good videos to watch during times of crisis, we'd be remiss if we didn't mention the Internet Archive. This section of the digital library contains bona-fide cinematic masterpieces like Nosferatu, as well as "classics" of a different sort like Plan 9 from Outer Space. Many of these works have been voluntarily uploaded to the Archive by their creators, or, like Night of the Living Dead, have fallen into the public domain due to some of the vagaries and finer points in United States copyright law.
»
Printer-friendly version

1565 reads

PDF version
More in Tux Machines
Ardour 6.0 Information

Our friends at Ardour have released Version 6.0, and we would like to offer them a huge congratulations! While the source code and their own builds were available on release day, many of you have been waiting for Ardour 6.0 to come to Ubuntu's repositories. Today, that day came. Ardour 6.0 has landed in Ubuntu Groovy Gorilla (future 20.10) and will be on Ubuntu Studio's daily spins of Groovy Gorilla within 24 hours of this writing. Unfortunately, it is not possible to backport Ardour 6.0 into Ubuntu 20.04 LTS, nor would we want to. This is because if we do, we might disrupt the workflow of people who are currently working with projects in 5.12 that are relying on its functionality and sound. Ardour 6.0 has an all-new Digital Sound Processor (DSP), and as such it may sound somewhat different.

Android Leftovers

Raspberry Pi 4: Chronicling the Desktop Experience – Dear Diary – Week 32

This is a weekly blog about the Raspberry Pi 4 ("RPI4"), the latest product in the popular Raspberry Pi range of computers. Before kicking off this week's blog, there's a few recent interesting developments that caught my eye. The first one is merely a cosmetic change. The Raspberry Pi Foundation has decided to rename Raspbian to Raspberry Pi OS. Forgive me if I accidentally forget the name change. The real news is that a new model of the RPI4 has been launched. The major improvement offered by the new model. 8GB of RAM, wow! That's an impressive chunk of memory on a tiny computer. This development doesn't render the 32-bit operating system obsolete. After all, the 32-bit system allows multiple processes to share all 8GB of memory, subject to the restriction that no single process can use more than 3GB. But advanced users who need to map all 8GB into the address space of a single process need a 64-bit userland. Step forward the second exciting development — a new 64-bit Raspberry Pi OS. Unsurprisingly, it's currently in beta.

Code your hardware using this open source RTOS

In general computing, an operating system is software that provides a computer's basic functions. It ensures that a computer detects and responds to peripherals (like keyboards, screens, mobile devices, printers, and so on), and it manages memory and drive space. Even though modern operating systems make it seem that multiple programs are running at the same time, a CPU core can run only a single thread at a time. Each task is executed so quickly and in such rapid succession that the result appears to be massive multi-tasking. This is managed by a subroutine called a scheduler.