There is No "Linux" Platform (Part 2)
Submitted by Roy Schestowitz on Thursday 26th of March 2020 03:39:19 AM
Filed under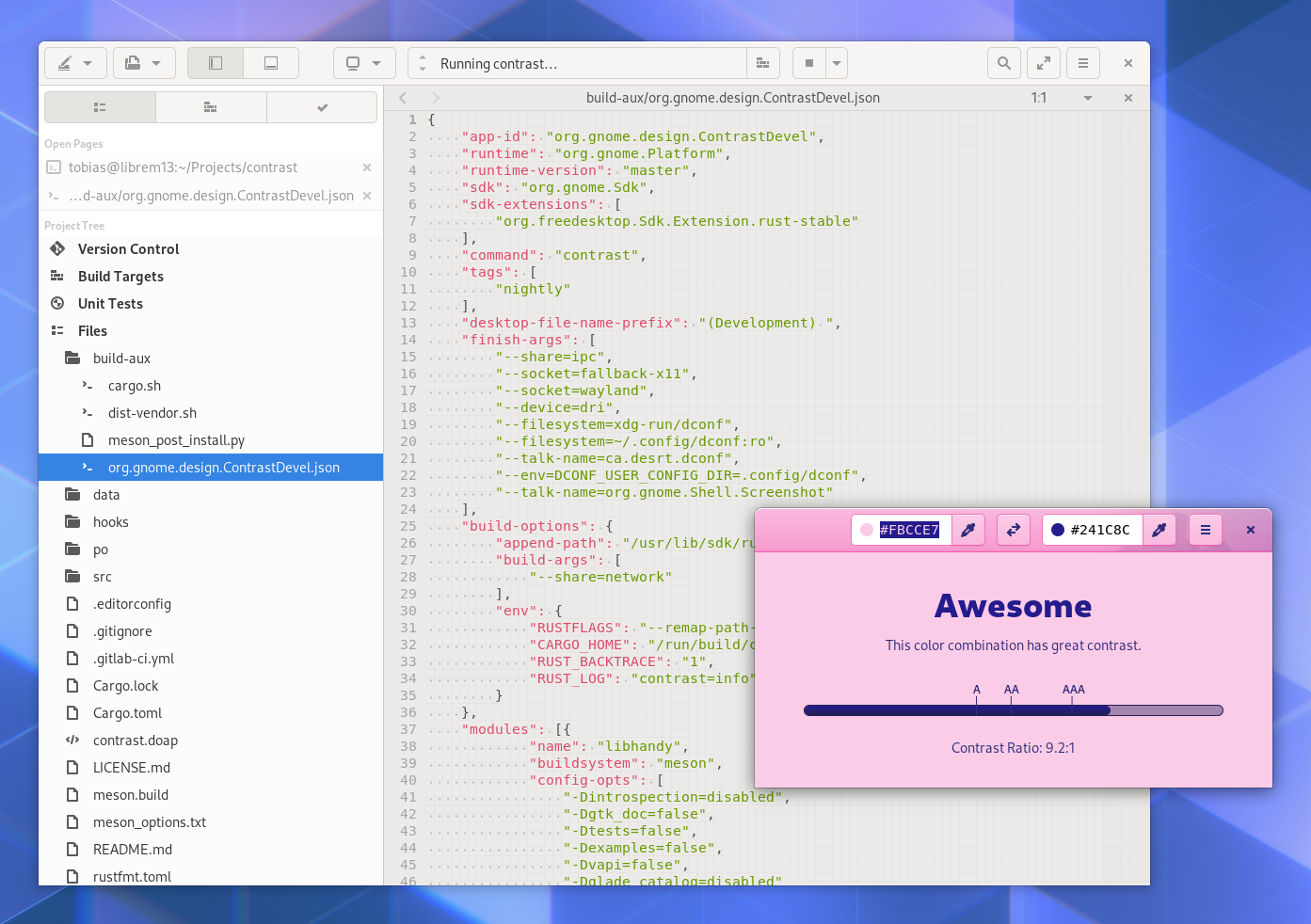 The problems outlined in Part 1 are of course not new, and people have been working on solutions to them for a long time. Some of these solutions have really started to come together over the last few years, empowering the people making the software to distribute it directly to the people using it.
Thanks to the work of many amazing people in our community you can now develop an app in GNOME Builder, submit it to Flathub, get it reviewed, and have it available for people to install right away. Once it's on there you can also update it on a schedule you control. No more waiting 6 months for the next distribution release!
»
Printer-friendly version

1952 reads

PDF version
More in Tux Machines
today's howtos

Android Leftovers

The 20 Best Xfce Themes for Linux System in 2020

Theming and customization is a huge aspect of the Linux world. No other operating system offers such kind of flexibility customizing the desktop. Every desktop environment is great for customizing the look of the Linux system. The Xfce desktop environment is no exception. Instead, it has a massive library of themes and large community support. They are consistently developing Xfce themes for your desktop. Installing and customizing Xfce themes for Linux is also very easy. This article is going to be a handbook for Xfce desktop customization and tweaks.

How to Create Templates in LibreOffice to Save Time and Increase Productivity

Creating a template in LibreOffice can save you some time for the documents that you use often. It can be a letter, a financial spreadsheet or even a presentation. Time is one factor that a template can save and on the other hand it provides consistency where a group of people in an organization work together at the same project. For example, if you are a small organization that has to often issue certificates of experience, instead of copy-pasting from a saved document somewhere, you can create a template. When you need to issue a new certificate of experience, you create a new one from the template, edit it slightly and you are good to go.