Zorin OS Core Makes GNOME More Comfortable
Submitted by Rianne Schestowitz on Friday 20th of March 2020 07:03:31 PM
Filed under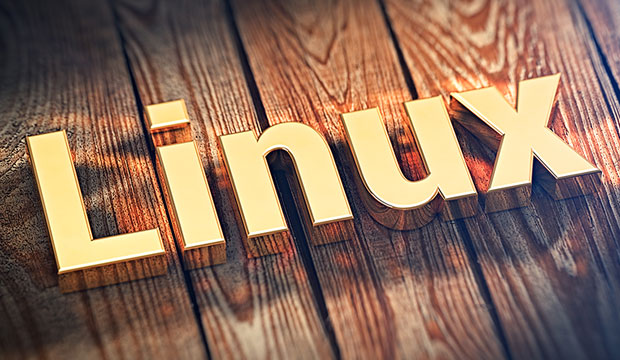 Zorin OS 15.2 is a simple yet workable computing platform. I would prefer to have an option to swap out Zorin OS' GNOME integration for the more flexible XFCE desktop on the Core edition.
If Zorin OS sounds promising to you except for the GNOME experience, consider trying the Lite edition. XFCE, despite its lightweight design, offers a more traditional desktop layout experience.
Zorin OS has some fine features that are buried within settings options. I would like to see some included help screens and other new user documentation built into Zorin OS. Users unfamiliar with Linux or the otherwise barren landscape when first seeing the Zorin desktop would have an easier time getting started using it.
This independent Ubuntu-based Linux distribution is designed especially for newcomers to Linux, but established Linux users looking for a change of pace without the need for stretching their technical acumen should not shy away from this distro.
»
Printer-friendly version

1850 reads

PDF version
More in Tux Machines
Fantastic Linux Games For 2020 : Linux Games

There are thousands of games available for Linux based operating systems. Those used to be the day when it was hard to find Linux games but these days there are many gaming marketplaces, gaming platforms, and games being developed for the Linux based operating systems.

OSS Leftovers

Microsoft Entrapment, Linux Foundation and Openwashing by DataStax

This week, throngs of cloud-native computing fans were set to descend on Amsterdam for KubeCon, the Cloud Native Computing Foundation's conference for all things Kubernetes. Alas, like so many other conferences, the CNCF decided to postpone KubeCon. But that doesn't mean I can't still write about the highlights of the show in this article. It just means that everyone involved had to participate in the briefings from home. I winnowed down 75 or so exhibitors to a dozen highlights, and spoke with their leadership to gain insight into the innovations they're bringing to market. What I didn't hear: any pullback as a result of the coronavirus or impending economic downturn. All of these companies are pedal to the metal.

GitHub to Store Open Source Code (Like Bitcoin) for Future Generations to Find [Ed: This is what's known as fake news or PR stunt made up at a time when GitHub staff was fleeing, seeing that Microsoft was profiting from crimes against humanity and using GitHub in this way. It helped shift media to PR nonsense.]

DataStax released code for an Apache Cassandra Kubernetes operator to help enterprises and users succeed with scale-out, cloud-native data. This Kubernetes Operator for Apache Cassandra, cass-operator, is now available and ready for use by the community as we work together on a common operator.

Programming/Development Leftovers