How Kosovo won DebConf21
Submitted by Roy Schestowitz on Thursday 27th of February 2020 03:54:16 PM
Filed under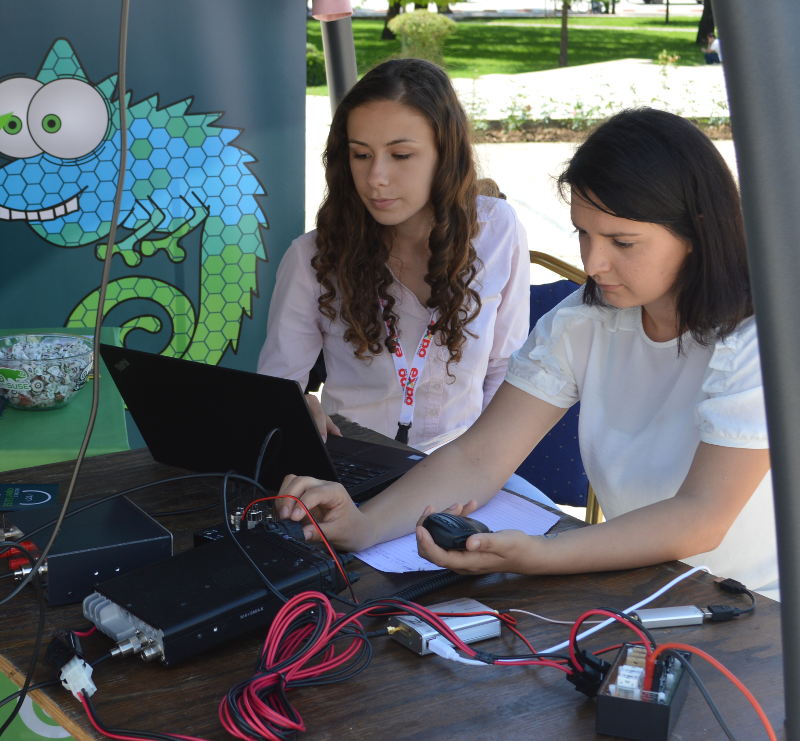 On 20 February, the DebConf team announced that Kosovo will host DebConf21 in the summer of 2021. DebConf is an annual, week-long conference of Debian Developers, typically attracting between 300 and 600 people to a different host city each year.
The DebConf21 win is a strong endorsement of the work done by local groups including FLOSSK, CoderGals Kosovo and Toastmasters.
FLOSSK operate the amazing Prishtina Hackerspace and they have been running an annual event, Software Freedom Kosovo (SFK) for ten years now. The CFP deadline for SFK 2020 is imminent, please submit your proposal before 1 March.
CoderGals Kosovo ran their first Hackathon for Girls in Prizren, 2017.
As a Debian Developer, I've visited and helped organize a number of events in the region covering Albania, Montenegro and Kosovo. At the Digital-born Media Carnival in Kotor, 2017, I was fortunate to meet four students from Kosovo, including Albiona and Qendresa Hoti, who told me about their plans to run a hackathon in Prizren. They invited me to attend as an advisor to their event and this was a great opportunity to see the possibilities in Kosovo.
»
Printer-friendly version

1492 reads

PDF version
More in Tux Machines
Easy Security Tools for Ubuntu 20.04 Users

This article brings Focal users easy and secure apps for their computers especially for accessing the internet and storing passwords (and a tool for Android phones). They enable you security and help you live easier with both devices especially if you are a newcomer. They are Tor Browser to protect surfing anonymity regardless country you live in, Dnscrypt to encrypt your internet access, Enigmail to encrypt your emails so only true recipients can read, KeePassXC to store your account credentials so you will not forget any, GSconnect to pair your laptop and phone, and F-Droid on Android. And, you do not need antivirus on Ubuntu. Together they empower Ubuntu users with security. You will see here short instructions to install and use them and several advice you can practice easily.

Top Arch-based User Friendly Linux Distributions That are Easier to Install and Use Than Arch Linux Itself

Want to experience Arch Linux without the hassle of the complicated installation and set up? Here are a few user-friendly Arch-based Linux distributions.

Games and Graphics: Vulkan SDK 1.2.141 Released, Steam Play Proton 5.0-8 and itch.io

today's howtos