KDE neon 5.18
Submitted by Rianne Schestowitz on Tuesday 11th of February 2020 05:16:02 PM
Filed under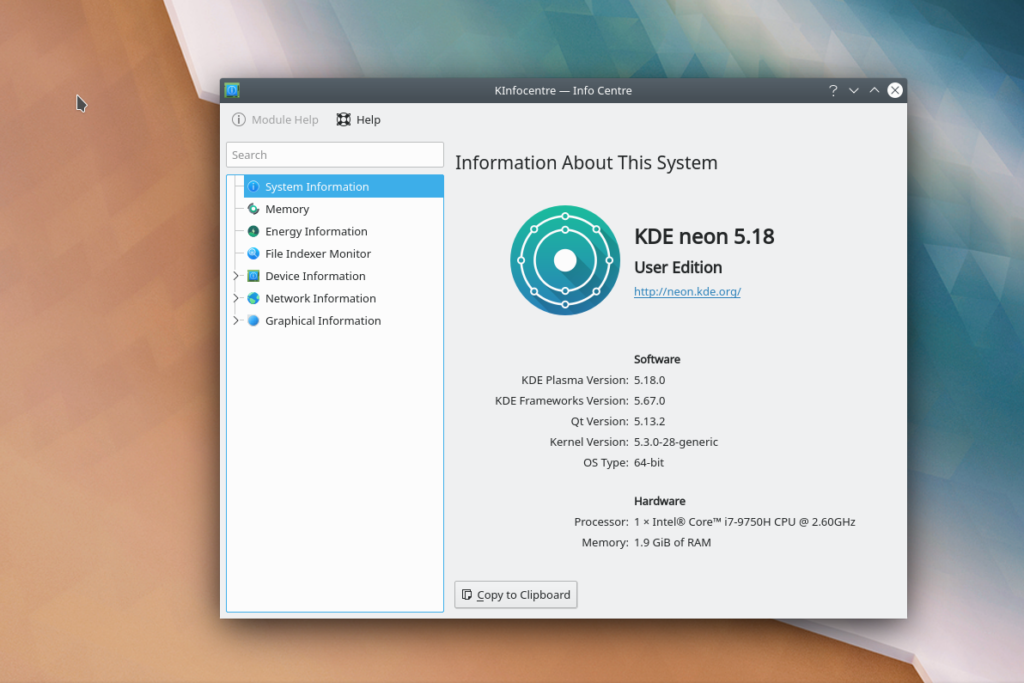 KDE's flagship project Plasma has released 5.18 LTS. That means we've crunched the code and ran the QA and slid out the packages and installable images.
Upgrade your KDE neon to get Plasma 5.18. Download the ISOs to install the live images. And to give it a try run the Docker images with neondocker.
»
Printer-friendly version

2426 reads

PDF version
More in Tux Machines
Best Note Taking Apps for Linux Desktop

Notes taking is a good habit. A good note taking application makes the habit even better. Here are some of the best notes apps that you can use on Linux.

OSS and Other Leftovers

Android Leftovers

Canonical Fixes Linux Kernel Regression in Ubuntu 20.04 LTS, 19.10 and 18.04 LTS

The regression was introduced with the latest security updates released last week for Ubuntu 20.04 LTS (Focal Fossa), as well as Ubuntu 19.10 and 18.04.4 LTS. The regression affected Linux kernel's OverlayFS file system implementation causing the Docker registry to keep restarting. Affected kernels are Linux 5.4 (generic, generic-lpae, lowlatency, oem and virtual flavors) in Ubuntu 20.04 LTS 64-bit installations and Linux 5.3 (generic, generic-lpae, lowlatency, raspi2 and snapdragon flavors) in Ubuntu 19.10 and Ubuntu 18.04.4 LTS 32-bit, 64-bit and ARM (Raspberry Pi (V7)) systems.